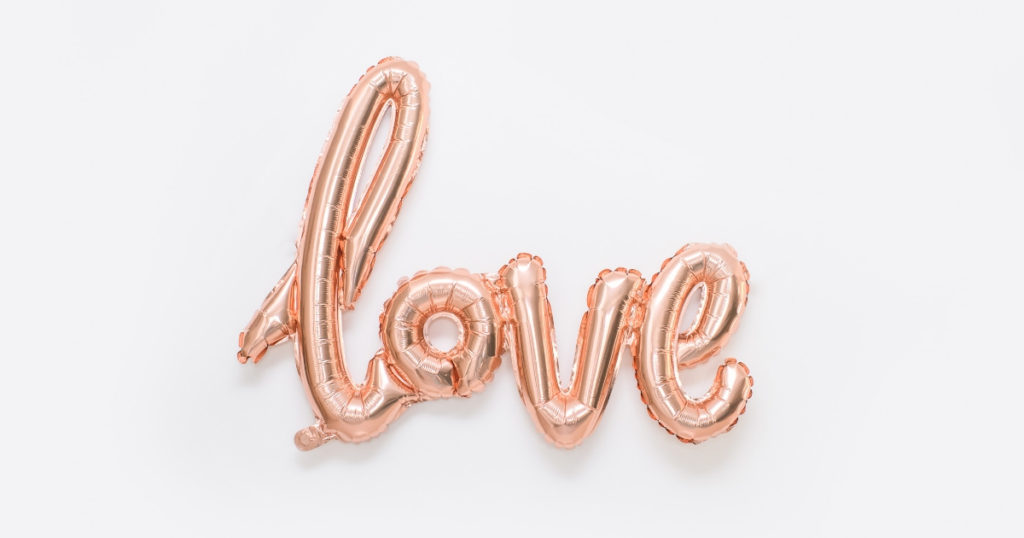 Podcast
The Plus Mommy podcast is available wherever you enjoy listening to your favorite shows – from Apple Podcasts, Spotify, Stitcher, and beyond!
Newsletter
When you subscribe to the Plus Mommy newsletter, you'll be the first to know when new podcast episodes drop, get additional insights from featured guests, and behind-the-scenes access.

As a special gift for entrusting me into your inbox, you can pick to receive my 10 Steps to Body Love that will guide you to start or continue down a path to body love. These steps will be delivered daily to your inbox over the course of 10 days and includes 4 inspiring printables.
Or if you're planning an upcoming trip to Disney, you can get the free Ultimate Guide to Disneyland While Plus Size!
(Hint: If you want both of these gifts, just subscribe for one and then respond to the e-mail you'll receive asking for the other gift as well. I'd be MORE than happy to send both your way!)
[convertkit form=5087765]
[convertkit form=5272606]
You are worthy of self-love and I can't wait to connect soon!