Thanks for wanting to connect! Please read our FAQ below before reaching out.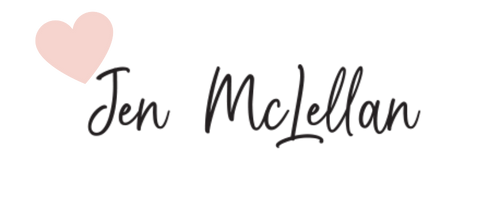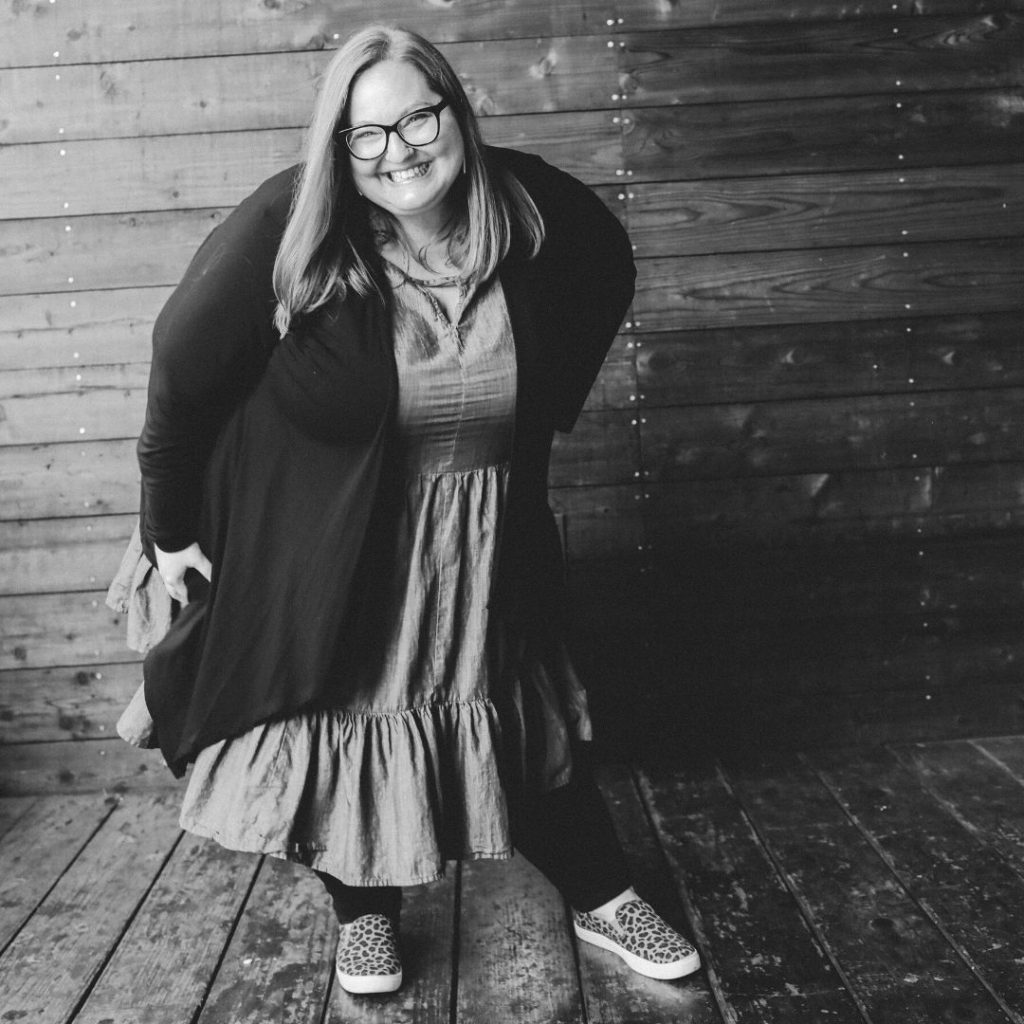 How can I listen to the Plus Mommy Podcast?
Subscribe to the show via your favorite app, from Apple Podcasts to Spotify. You can also listen to each episode via the shownotes here.
Can I submit a request to be on the show?
Each guest is hand-selected with care, so we do not take podcast guest pitches via e-mail.
We occasionally ask for guest submissions, especially for birth stories, via the Plus Mommy newsletter, so be sure to subscribe if that's of interest.
If you want to book Jen as a guest for your podcast, click here.
I want information on being a podcast sponsor.
Awesome! If your brand is size-inclusive, we'd love to chat. For sponsorship inquiries, reach out to our team at [email protected].
For all other inquiries, [email protected].