Welcome to The Plus Mommy Podcast with your host Jen McLellan.
From bumps to bellies, we talk about it all!
The Plus Mommy Podcast explores all things plus size pregnancy, motherhood and body love. Read, Do We Really Need A Plus Size Mom Podcast? to learn more.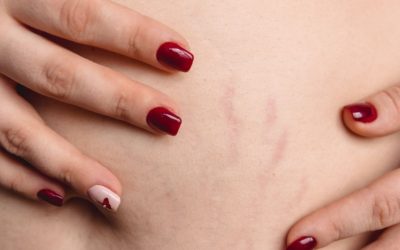 When it comes to pregnancy and postpartum sex when you're plus size, the sexiest thing you can have with your partner is an open line of communication.
read more
10 Steps To Body Love
Subscribe to our weekly newsletter to know when podcast episodes drop. You'll get our 10 Steps to Body Love as a special gift!