Plus Mommy explores plus size pregnancy, motherhood and body love. From bumps to bellies, we talk about it all!
Featured In

Plus Mommy Podcast
Host Jen McLellan interviews guests ranging from body positive activists, writers, actors, birth professionals, to moms. We take on topics not everyone is talking about in an effort to help plus size moms feel less alone!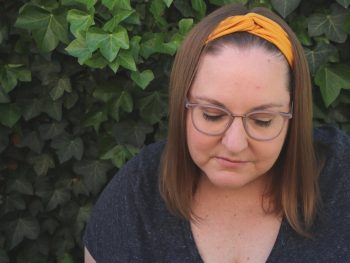 I'm sharing my story of recognizing my white privilege. I hope it helps others to understand their privilege, so we can all come together to create change. For most of…
10 Steps To Body Love
Subscribe to our weekly newsletter to know when podcast episodes drop. You'll get our 10 Steps to Body Love as a special gift!