Plus Mommy Podcast
Plus Mommy explores plus size pregnancy, motherhood, and body love. From bumps to bellies, we talk about it all!
Host Jen McLellan interviews guests ranging from body-positive activists, writers, actors, birth professionals to moms. She takes on topics not everyone is talking about to help plus size moms feel less alone!
Featured In

Apple Podcasts | Spotify | Stitcher
New Episodes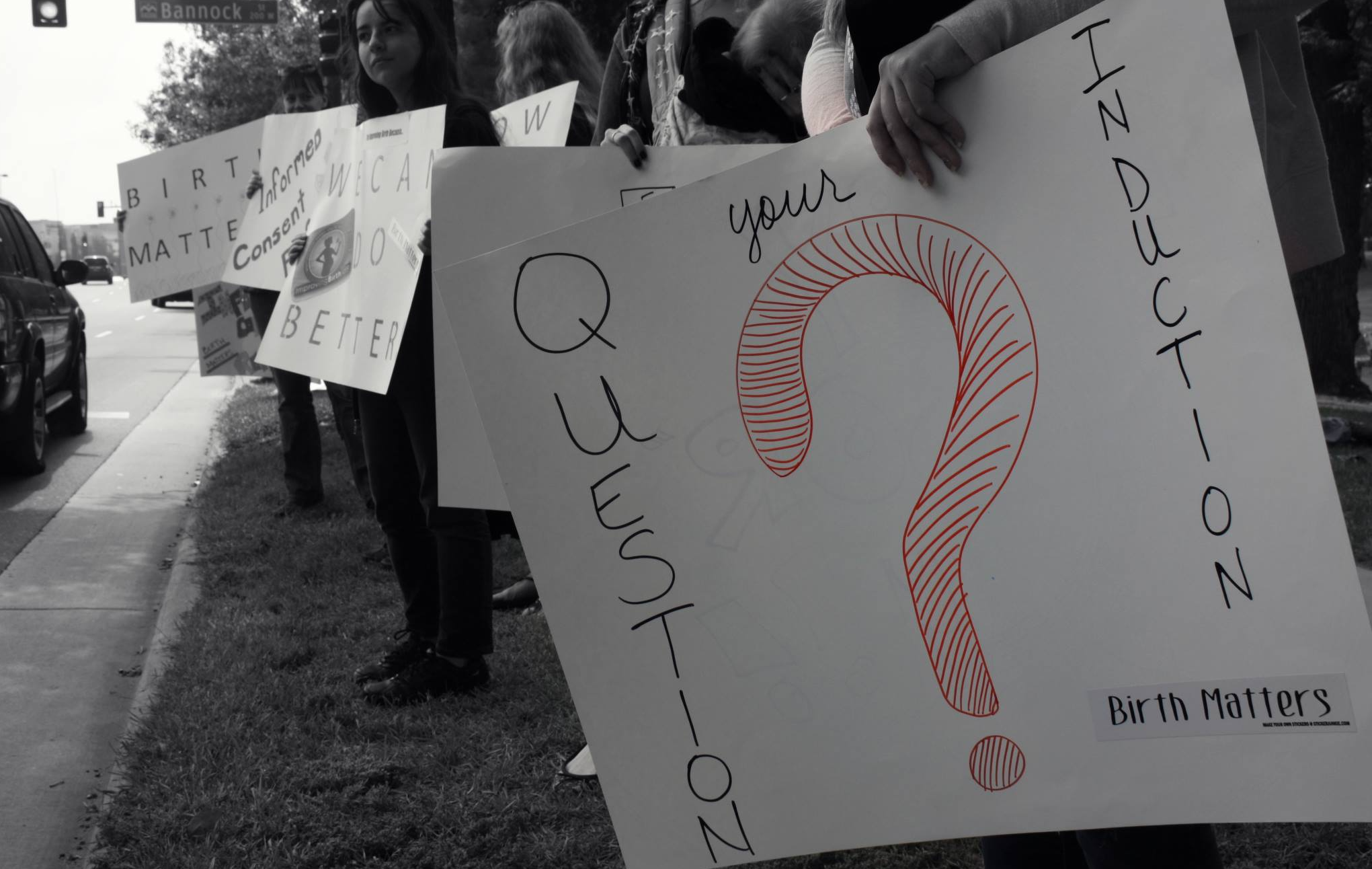 Dawn Thompson has fought to improve birth since 2002. She shares her journey, changes and setbacks she has witnessed over the years.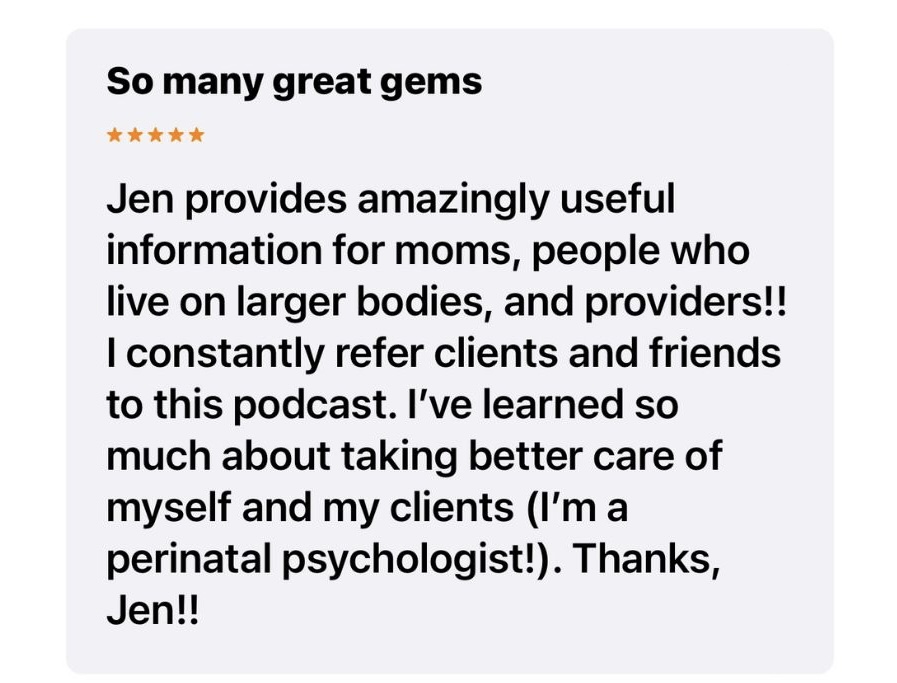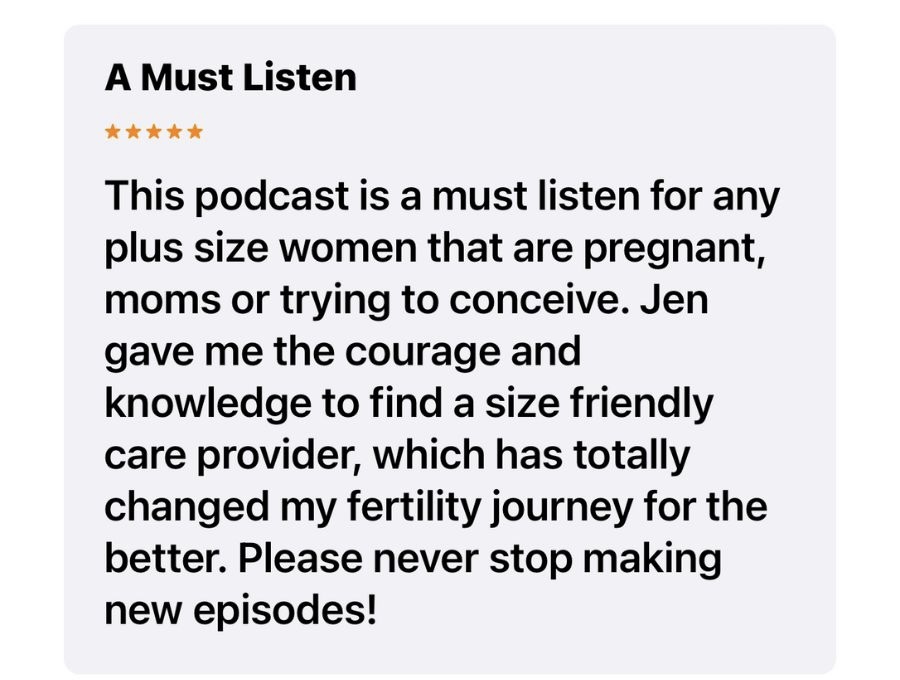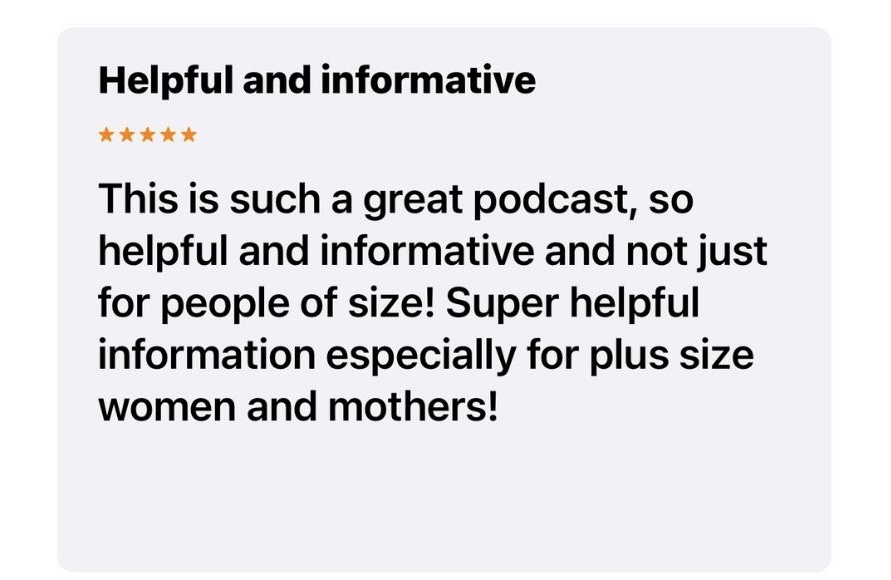 Subscribe
Be the first to know when new Plus Mommy Podcast episodes drop, get behind-the-scenes access, and our ten steps to body love!