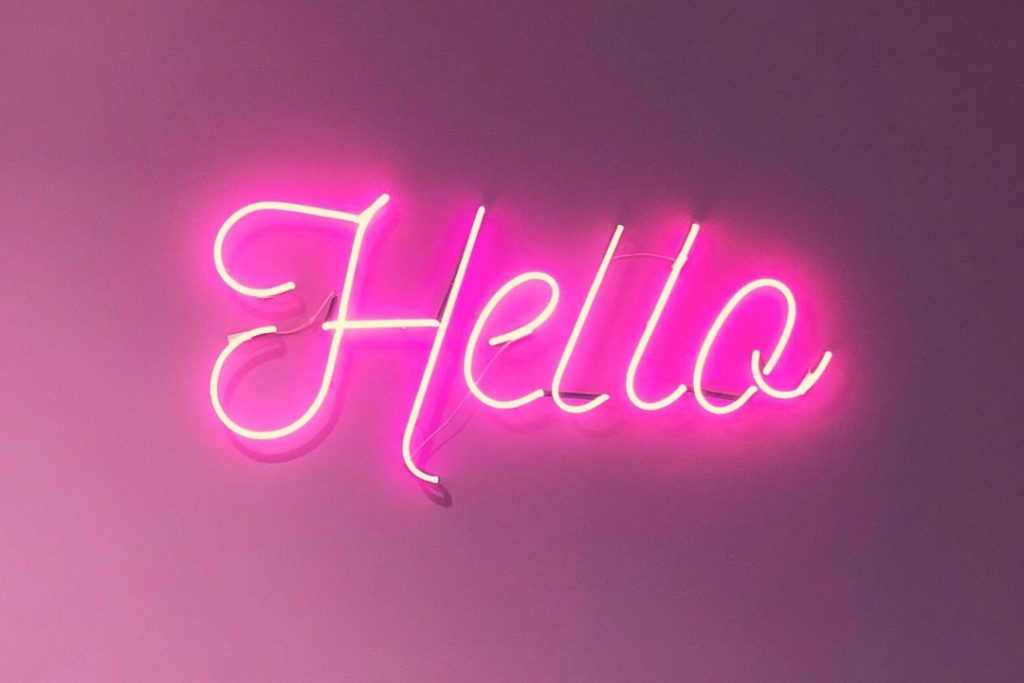 The Plus Mommy Podcast explores topics surrounding plus size pregnancy, motherhood, and body love. Author and public speaker Jen McLellan is your host with guest experts from around the world.
We welcome you to explore our website, listen to our podcast, and tap into our resources.
It's our hope you'll fall just a little bit deeper in love with yourself – because you are worthy of self-love!
Be sure to connect with us on Instagram and Facebook.

Subscribe to the show via your favorite podcast app like Apple Podcasts, Spotify, or Stitcher.

Lastly, let's stay in touch via our weekly newsletter. You'll get behind-the-scenes access and our tips for body love!
Our Story
In April of 2011, Jen McLellan launched the Plus Size Mommy Memoirs (now called Plus Mommy) blog, housed within the Plus Size Birth website.
Plus Size Birth is an award-winning blog, which has received over six million page views. This blog focuses on topics ranging from plus size pregnancy to birth, body positivity to motherhood.
The Plus Mommy Facebook page exploded overnight and brought together thousands of plus size women of all walks of life.
After blogging for seven years Jen felt a desire to try something new. She wanted to deeper explore topics surrounding motherhood and body image.
The Plus Size Birth website is now focused on conception, pregnancy and postpartum for plus size people. Whereas the Plus Mommy website and podcast hones in on motherhood and body love, while still sharing stories and resources around plus size Pregnancy.
Meet Jen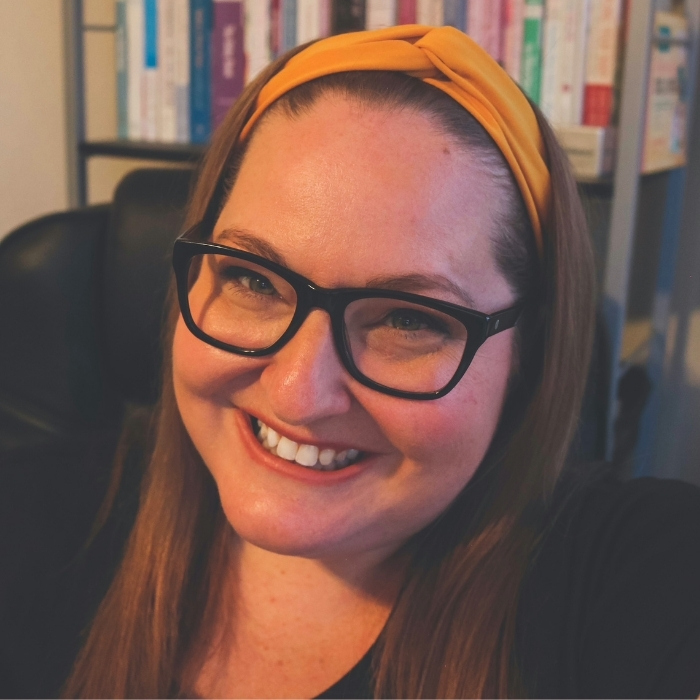 Jen McLellan is a published author, founder of Plus Size Birth, and host of the Plus Mommy Podcast. She helps people navigate the world of plus size pregnancy, shares tips for embracing your body, and laughs her way through the adventures of parenthood. Jen has grown a community of over 230,000 via the Plus Mommy Facebook page. Her work has been featured in major publications such as The New York Times, Glamour, Today's Parent, Huffington Post, and International Doula.

She authored the My Plus Size Pregnancy Guide and co-wrote the Amazon bestseller, The Peachie Moms Guide to Body Love for Moms. She has an essay in Jes Baker's book Things No One Will Tell Fat Girls.

As a public speaker, Jen has spoken at numerous events including presenting at the National Institutes of Health. Jen is also a certified childbirth educator, wife, and mother to a charismatic eleven-year-old.