The Plus Mommy Podcast explores topics surrounding plus size pregnancy, motherhood, and body love. Author and public speaker Jen McLellan is your host, with guest experts and birth stories from around the world.
From bumps to bellies, we talk about it all!
Subscribe via your favorite podcast app, including Apple Podcasts, Spotify, or Stitcher.
We hope you'll fall just a little bit deeper in love with yourself — because you are worthy of self-love!
Over 280,000 Downloads & 150+ Guests

Featured In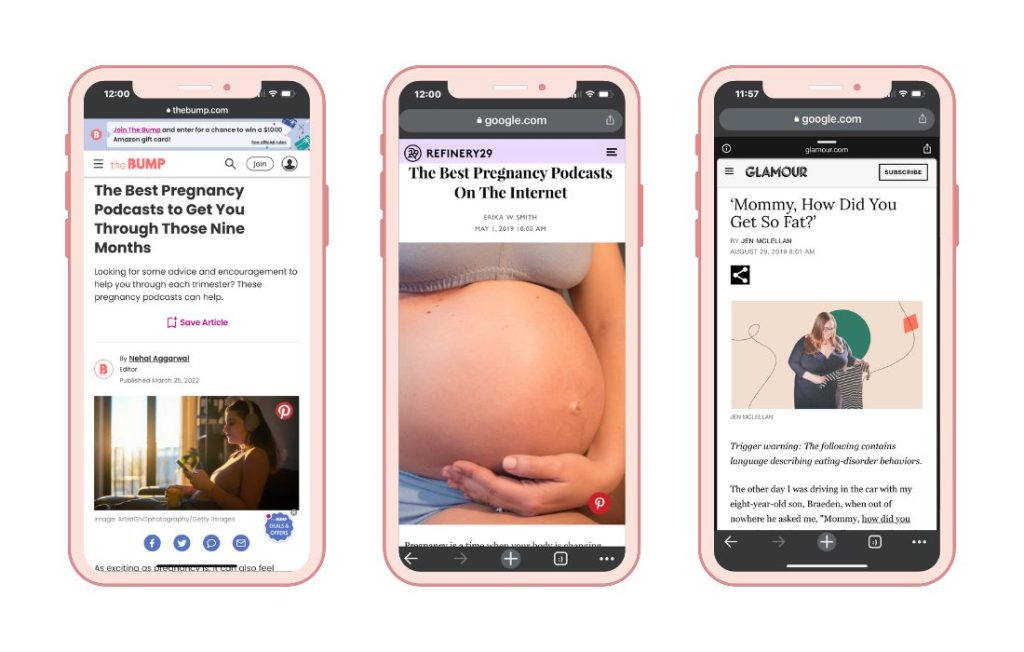 ---
Podcast Stats
The Plus Mommy Podcast ranks in the top 10% of all podcasts.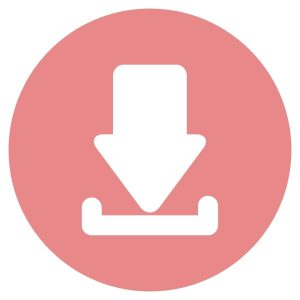 280,000+
Total Downloads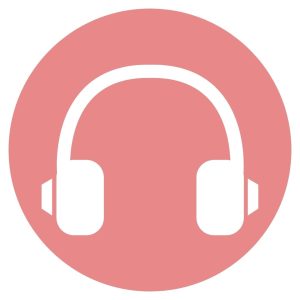 7,000
Average Monthly Downloads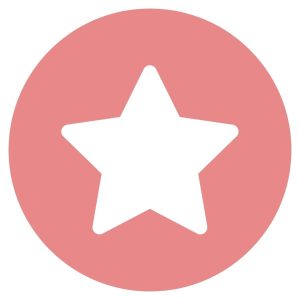 4.9 (out of 5)
Apple Podcasts Rating
---
Social & Website Stats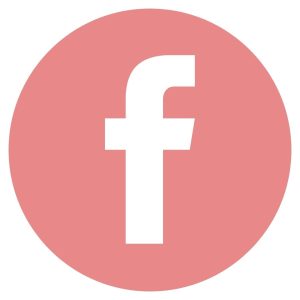 232,000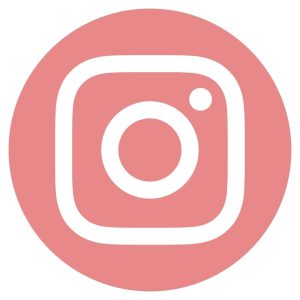 37,400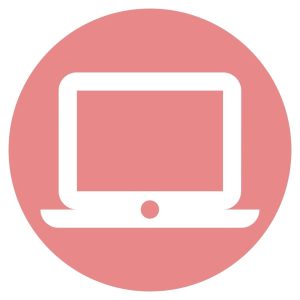 14,000
---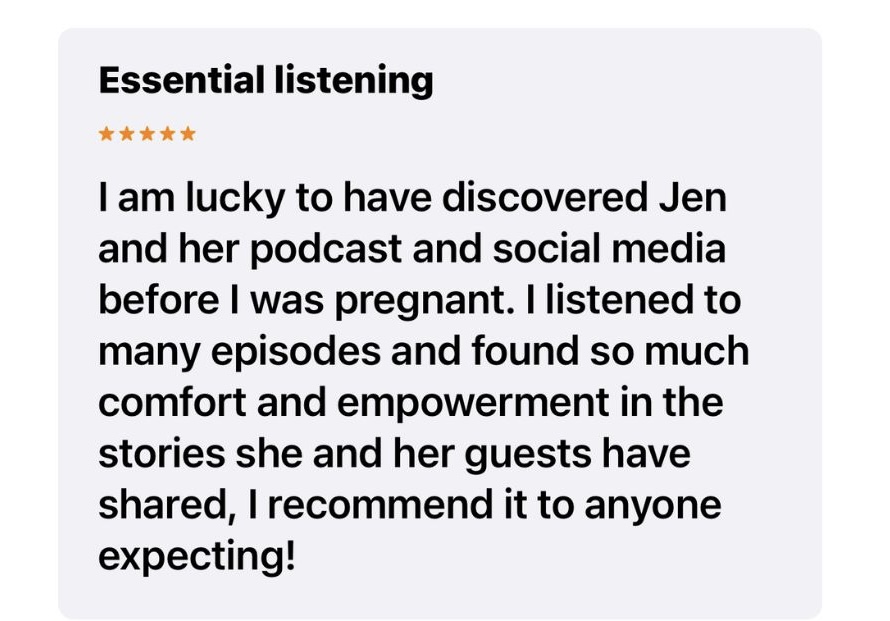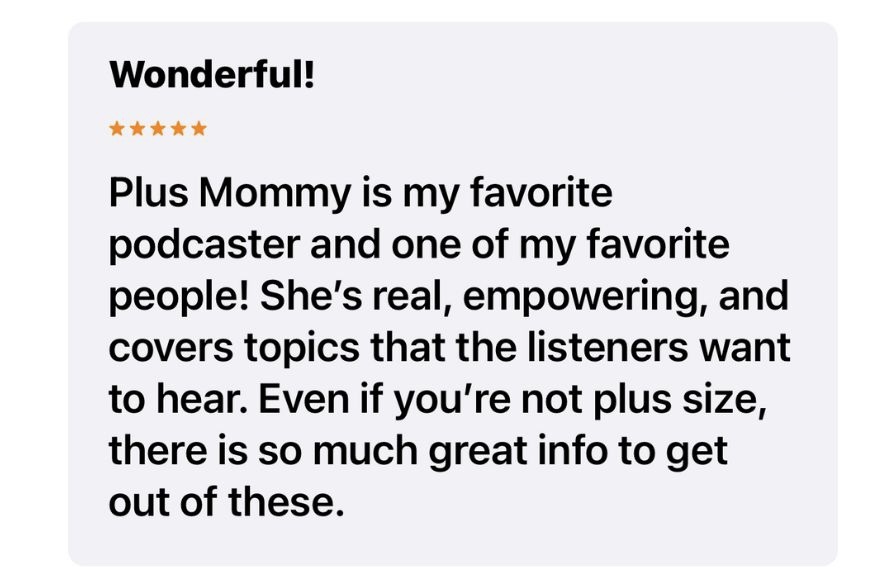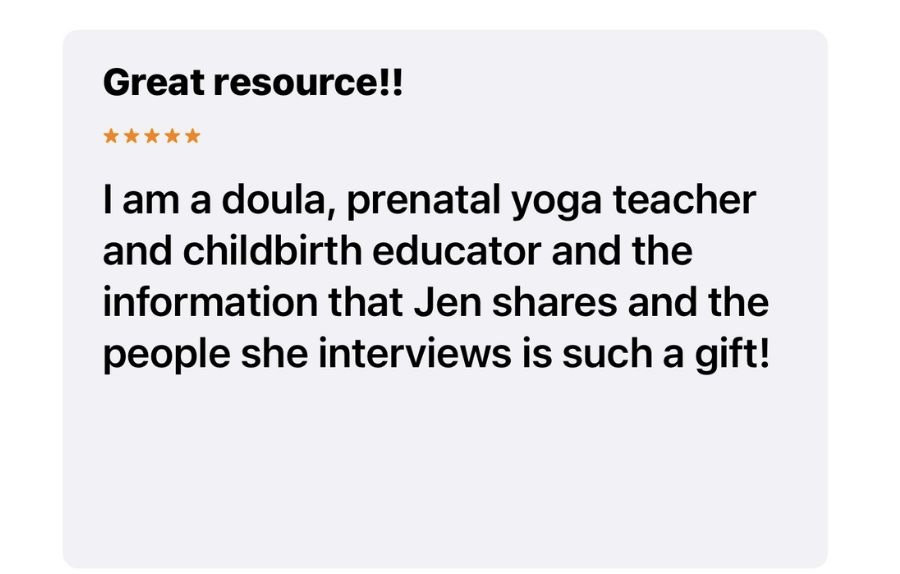 ---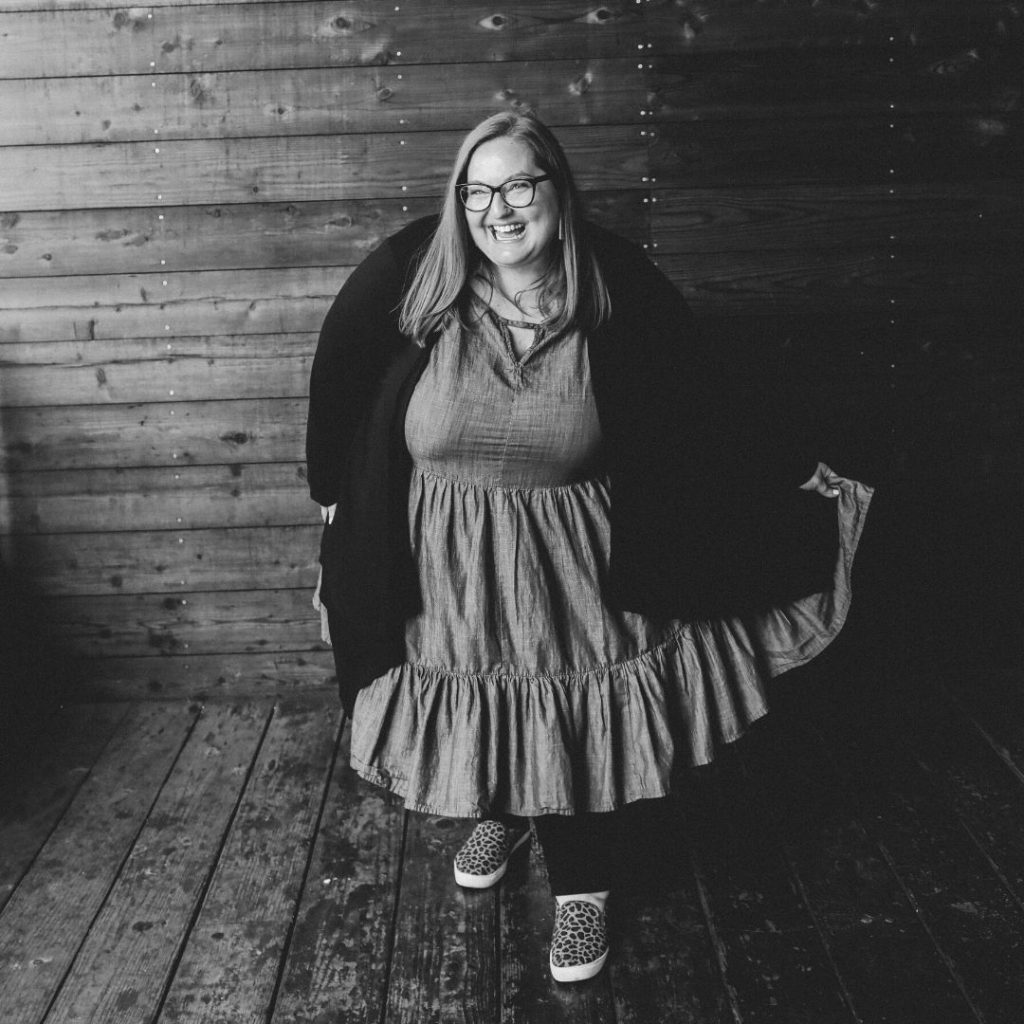 Meet your host, Jen McLellan
Hi, I'm Jen! I'm a certified childbirth educator, published author, founder of Plus Size Birth, and host of the Plus Mommy Podcast.
I help people navigate the world of plus size pregnancy, share tips for embracing your body, and laugh my way through the adventures of parenthood.
When I'm not hanging out on Instagram, you'll find me drinking an iced coffee or Waterloo while trying not to embarrass my tween. I also love playing Dungeons & Dragons with my husband of 15 years.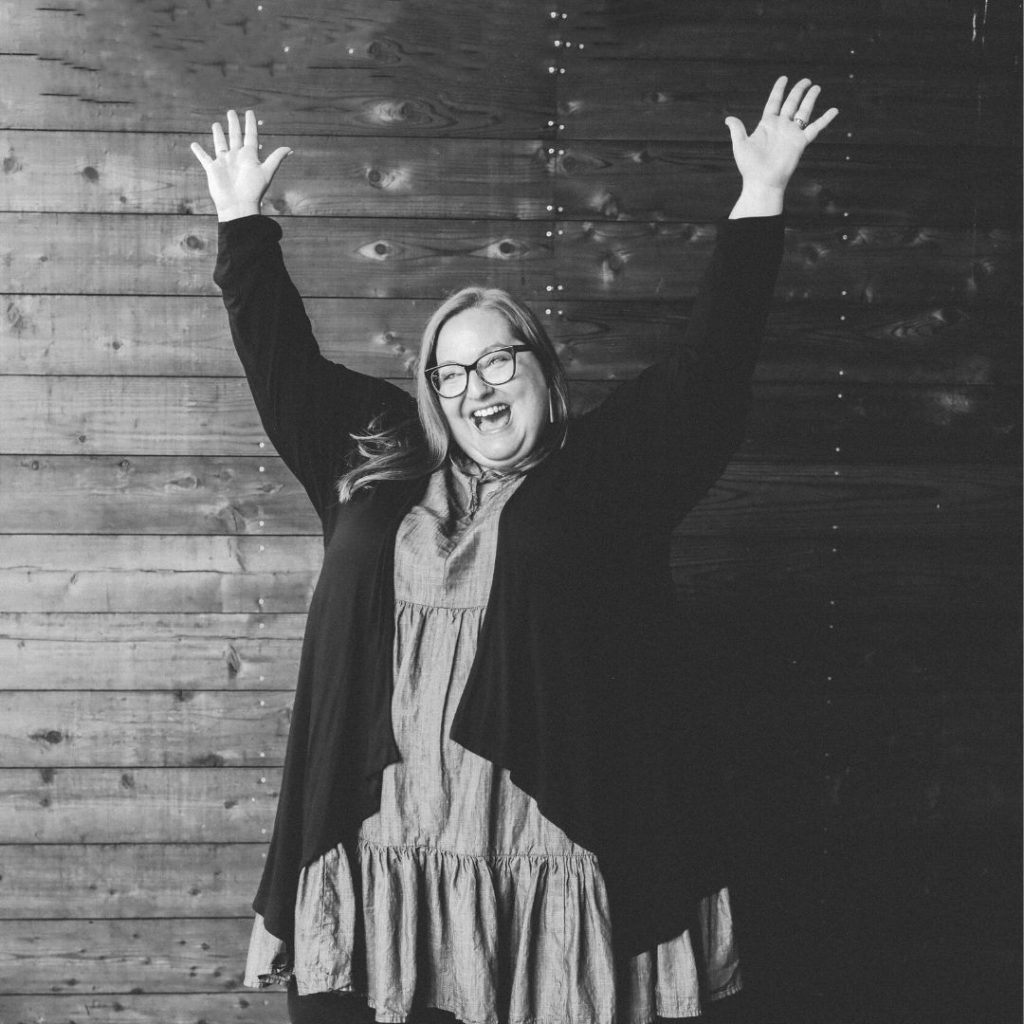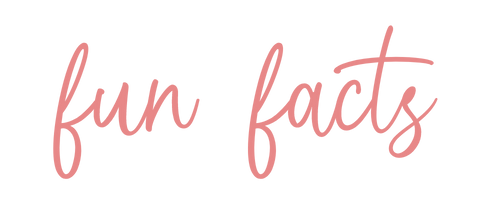 I'm 5 feet and a half inch tall, and that ½" totally counts!
My life would be complete if all dresses had pockets

.

I was a camp counselor for many summers, so expect random outbursts of cheesiness.
After giving birth on my knees, I'm no longer ashamed of a body capable of something so magnificent.
I always wanted to be a writer, but I'm a terrible speller. One day, I stopped allowing that to hold me back.
I love making a difference in the lives of others and wish those same people knew the difference they make in mine.
---
Our Story
In April of 2011, Jen McLellan launched a blog called Plus Size Mommy Memoirs, following a healthy plus size pregnancy and an empowered birth experience.
She felt called to share her story with others, as, at the time, most of the online resources for having a pregnancy in a larger body were negative (and many still are to this day).
Overnight her social media communities snowballed as people were excited to see positive, evidence-based content and images highlighting pregnancy and parenthood for plus size individuals.
Jen immediately identified a need for a much broader resource for plus size pregnancy, and she launched the Plus Size Birth website.
Her passion turned into her full-time career! Jen became a certified childbirth educator, author, and public speaker. Her work with Plus Size Birth is recognized nationally by prestigious organizations like the National Institutes of Health.
After blogging for over seven years, Jen wanted to try something new. Along with her passion for plus size pregnancy, she desired to explore motherhood and body image topics.
Her Facebook community, now shortened from Plus Size Mommy Memoirs to Plus Mommy, had exploded to over 200,000. So, she knew many people were also interested in diving into these topics.
In May 2018, Jen launched the Plus Mommy Podcast with the tagline, "from bumps to bellies, we talk about it all." The show has exceeded 280,000 downloads and was named one of the best pregnancy podcasts by The Bump.
The Plus Size Birth site continues to focus on conception, pregnancy, and postpartum for plus size people and has exceeded eight million pageviews. And now, Plus Mommy offers additional support for individuals during pregnancy, postpartum, and parenthood.
Jen will forever be thankful she felt called to share her story and never could've imagined the ripple effect!
---
Subscribe To The Show
Subscribe to the show via your favorite podcast app like Apple Podcasts, Spotify, or Stitcher.

Stay in touch via our weekly newsletter. You'll get behind-the-scenes access and our tips for body love!