Plus Mommy explores plus size pregnancy, motherhood, and body love. From bumps to bellies, we talk about it all!
Plus Mommy Podcast
Host Jen McLellan interviews guests ranging from body-positive activists, writers, actors, birth professionals to moms. She takes on topics not everyone is talking about to help plus size moms feel less alone!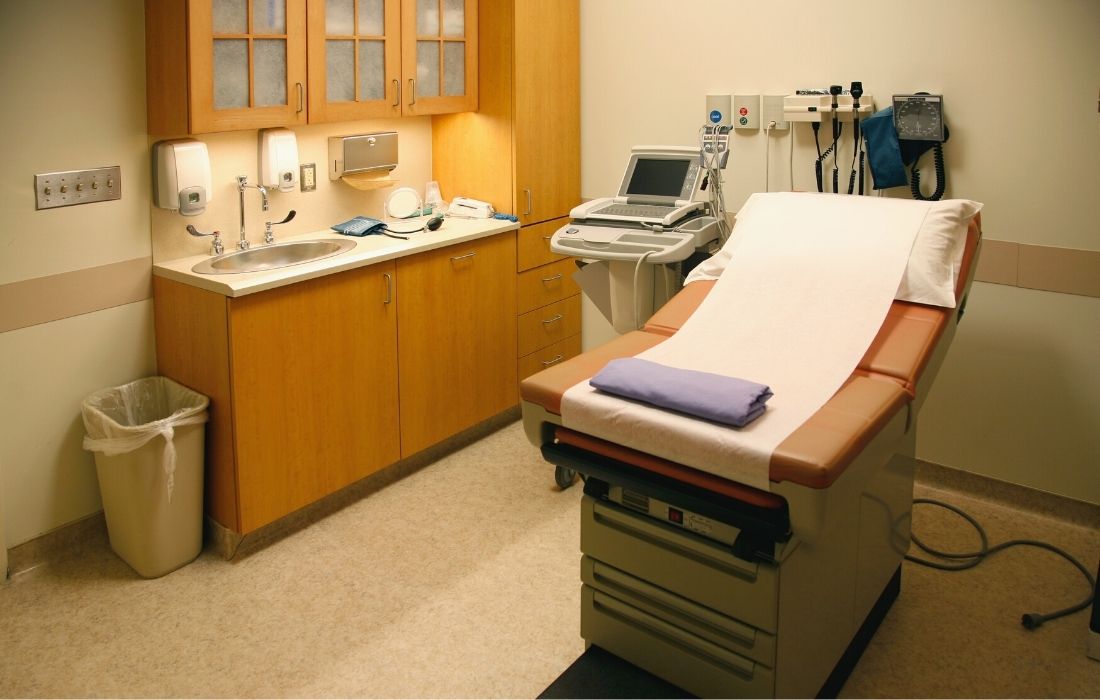 Looking for a fat-friendly doctor? Get helpful tips and advocacy tools to receive the evidence-based, compassionate care that you deserve!
Featured In

Subscribe
Be the first to know when new Plus Mommy Podcast episodes drop, get behind-the-scenes access, and our ten steps to body love!