Home of the Plus Mommy Podcast. From bumps to bellies, we talk about it all!
Plus Size Pregnancy + Motherhood + Body Love = Plus Mommy
Host Jen McLellan interviews guests ranging from body positive activists, writers, actors, birth professionals, to moms. We take on topics not everyone is talking about in an effort to help plus size moms feel less alone!
Subscribe to our weekly newsletter and be the first to know when new podcast episodes drop. You'll get our 10 Steps to Body Love as a special gift!
Welcome to the Body Positive Book Club! Grab a cup of coffee or tea, and settle in to be immersed in body love. We have book recommendations for the whole family.
Are you plus size and pregnant or trying to conceive? Our Plus Size Birth site is full of positive resources from where to find plus size maternity clothes, how to connect with a size-friendly care provider, and so much more!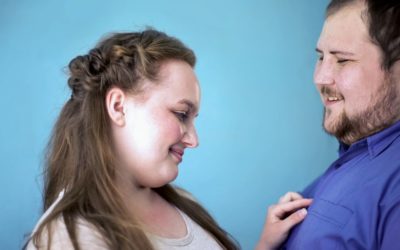 Virginia Sole-Smith talks about her New York Times published article and what fertility clinics don't want to admit about weight bias.
read more