Filmmaker Lindsey Averill shares the story behind a new documentary making waves, Fattitude The Movie. Fattitude takes a hard look at how the media portrays fat bodies and how that perpetuates fatphobia in our society.
Fattitude's co-creator is award-winning filmmaker Viri Lieberman. Lindsey and Viri have poured years of their lives into this film that is currently being screened around the world and will be released to the public in early 2019.
Lindsey and Viri always envisioned this documentary being used as a tool for fat activists and taking college campuses by storm. What they didn't foresee is an unexpected champion of their film – the eating disorder community. Eating disorder professionals are using Fattitude as an educational tool to help understand the bias fat people experience.
Fattitude's impact will be far-reaching and I'm sure other champions will arise. It's time to shift how the media, health professionals, and society treats fat people!
During our interview, we also dive into the topic of motherhood as Lindsey is a new mom. From body image during pregnancy to how society views fat moms, we address some taboo topics.
Hearing Lindsey share her passion and expertise is always a privilege and I hope you'll enjoy this episode of the Plus Mommy Podcast.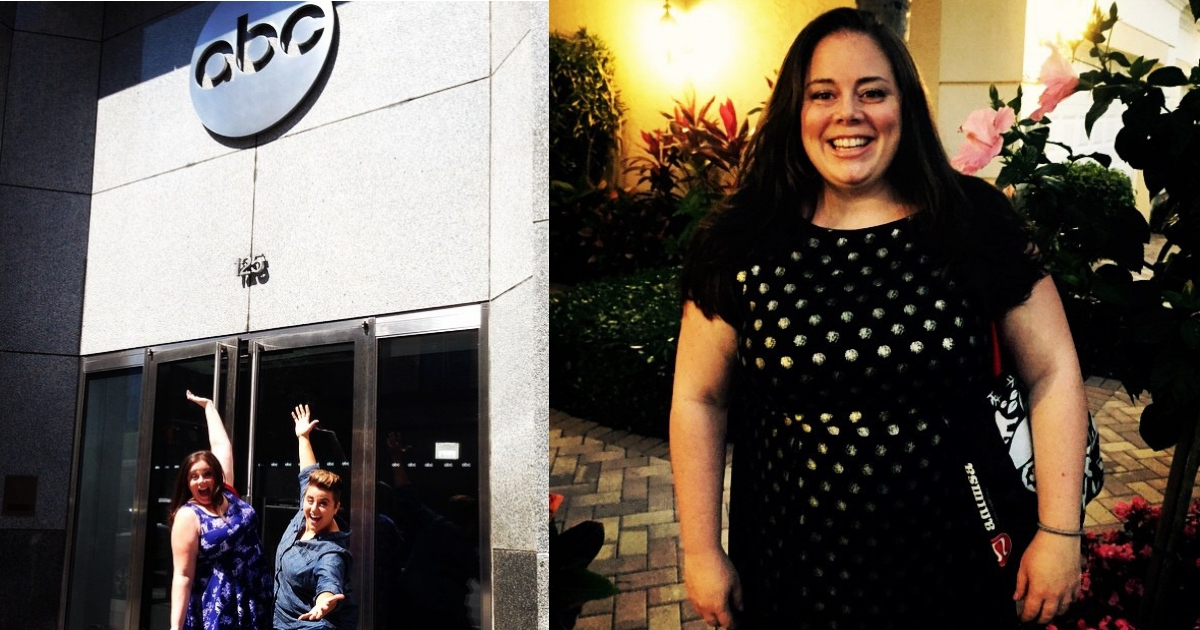 Film Synopsis
Fattitude is a feature-length, full-color, documentary film that examines how popular media perpetuates the fat hatred and fat-shaming that results in a very real cultural bias and a civil rights issue for people who are living in fat bodies. Fattitude is the brain-child of filmmakers Lindsey Averill and Viridiana Lieberman – self-proclaimed pop-culture junkies with academic feminist backgrounds. A dynamic team, Averill and Lieberman possess the filmmaking, scholarly, writing, editing and production skills to relay the complex and intersectional reality of fat prejudice in Western Culture. Currently, there exists no film that truly examines this issue – an issue that affects not only fat people but also anyone who hates his or her body or anyone who may someday become fat.
Recording & Show Notes: Plus Mommy Podcast Episode 21
Be sure to subscribe to the show on iTunes, Google Play, Spotify, Stitcher, or iHeart Radio. I'd be incredibly thankful if you took the time to leave a review. Follow Plus Mommy via your favorite social media outlet (Instagram, Facebook, Pinterest, and Twitter). Thanks for being part of this community!
Resources Mentioned On The Show: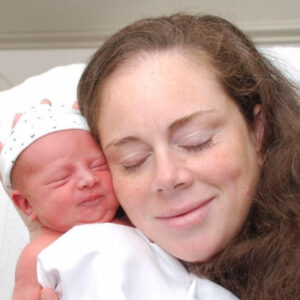 Lindsey received her M.F.A in Writing from Emerson College and Ph. D. in the Comparative Studies from Florida Atlantic University. The focus of Lindsey's research is feminism, fat civil rights and the representation of fat bodies in popular culture. From 2005 to 2016 Lindsey worked as a college professor teaching women's studies, literature and writing courses. In her spare time, Lindsey writes stuff for lots of cool media outlets, like CNN, xojane, Time.com, The Huffington Post, Alternet, Refinery29, and Bustle.
Thank You To Our Sponsor: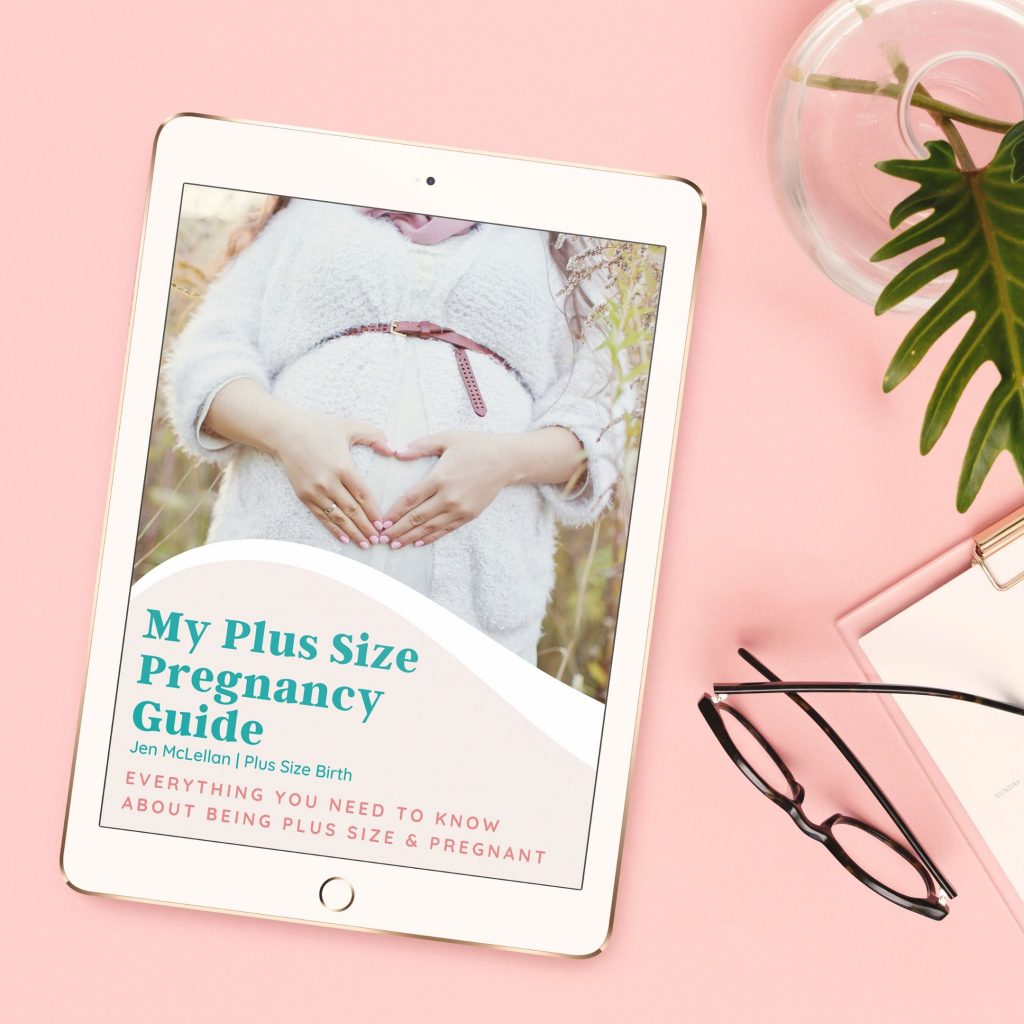 This episode was brought to you by Plus Size Birth! Use coupon code Plus Mommy to receive 20% off the My Plus Size Pregnancy Guide that covers everything you could want to know about having a plus size pregnancy.
g
10 Steps To Body Love
Subscribe to our weekly newsletter to know when podcast episodes drop. You'll get our 10 Steps to Body Love as a special gift!