Polycystic Ovary Syndrome (PCOS) affects 1 in 10 women of childbearing age. PCOS and pregnancy are two words many long to see together because of how intertwined PCOS is to infertility.
Megan joins the Plus Mommy Podcast to share her PCOS and pregnancy story.
She hopes her story encourages other women with PCOS to feel less alone. Megan talks about her initial diagnosis at the age of 18, her journey to get pregnant with PCOS, and birth story.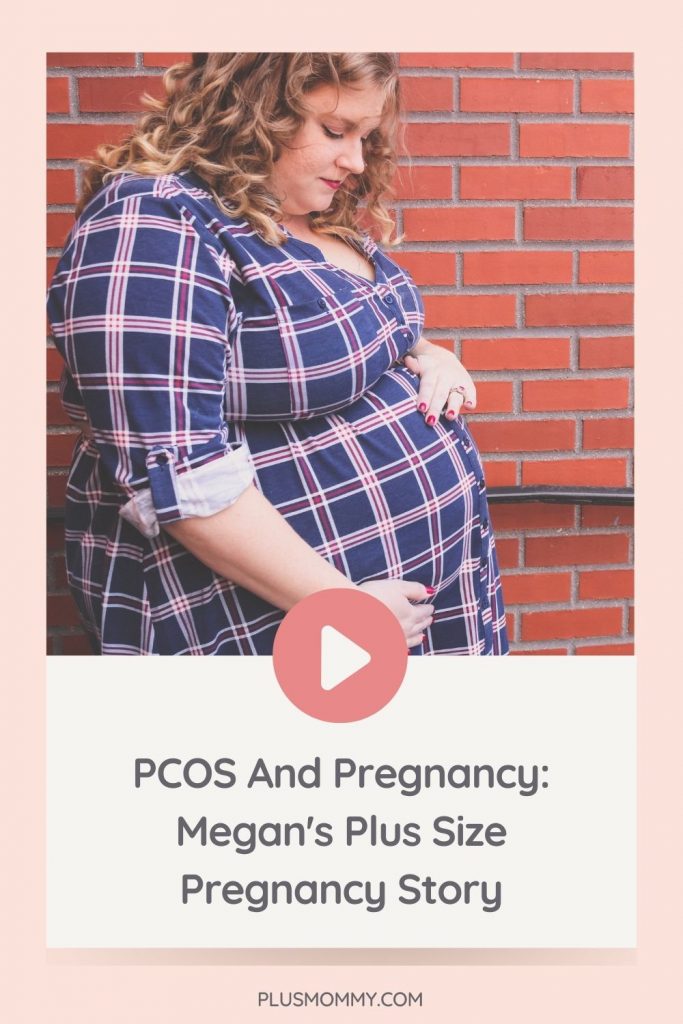 PCOS And Pregnancy
What is PCOS?
PCOS stands for Polycystic Ovary Syndrome and is a hormonal disorder that causes enlarged ovaries to develop small cysts.
Common Symptoms of PCOS
Irregular menstrual cycles
Painful menstrual cycles
Weight gain and PCOS weight loss difficulty
Thinning hair or hair loss on the scalp
Hair growth on the face, chin, or parts of the body
Acne
Darkening of skin
Infertility
Miscarriage
September is PCOS awareness month. Learn more about PCOS and be sure to talk to your size-friendly care provider if you're concerned you might have Polycystic Ovary Syndrome. Be sure to listen to Plus Mommy Podcast episode 22 below.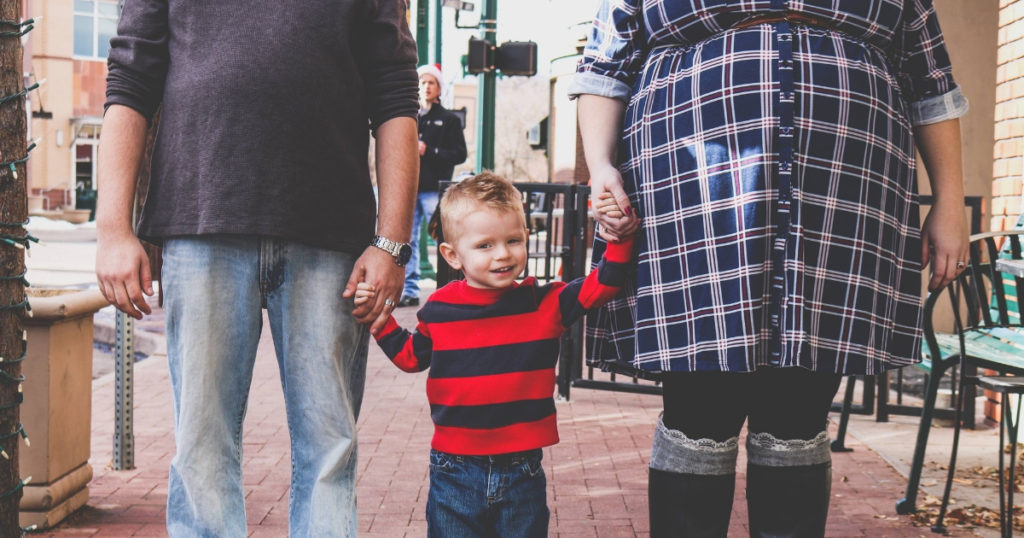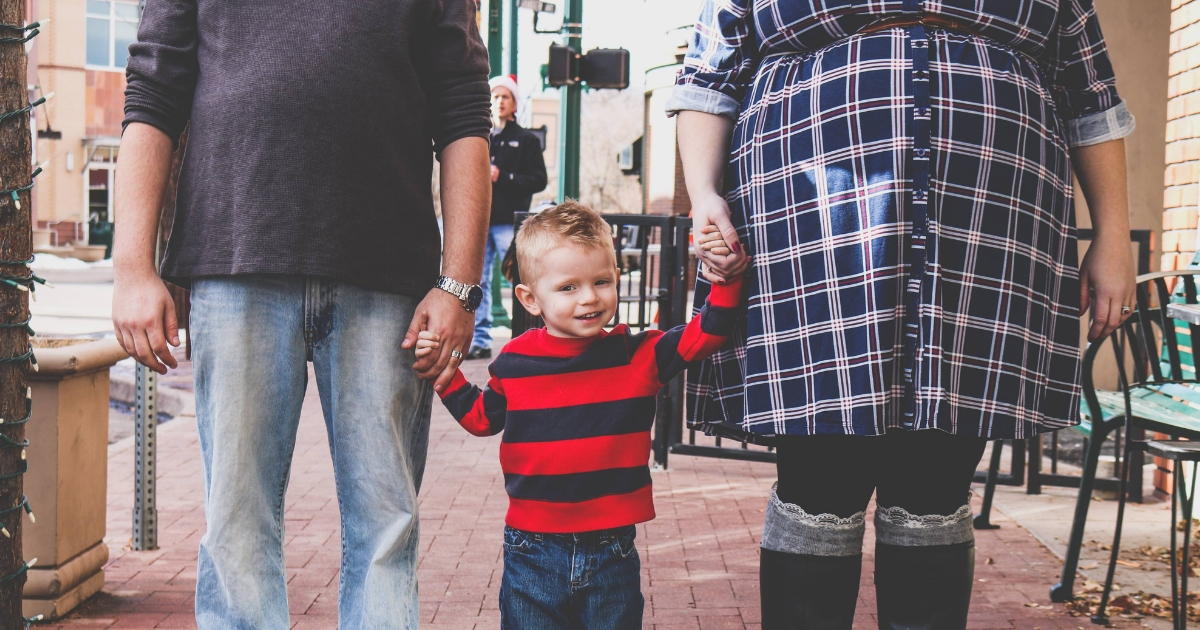 Recording & Show Notes: Plus Mommy Podcast Episode 22

Resources Mentioned On The Show
---
Thank You To Our Sponsors:
The Joyful Mama Project
Introducing a program designed to help amazing Mamas connect with their truths, get unstuck, and start creating the life they want. Learn more about the Joyful Mama Project and get to know Claire here!
Plus Size Birth
Use coupon code PlusMommy to receive 20% off the My Plus Size Pregnancy Guide. This guide covers everything you could want to know about having a plus size pregnancy.