Studies show about 30% of people who have given birth report they've experienced birth trauma. People most often associate birth trauma with injury or the loss of an infant or mother. In recent years, however, the definition has broadened to include emotional harm. If a person feels stripped of their dignity during childbirth that is a form of birth trauma.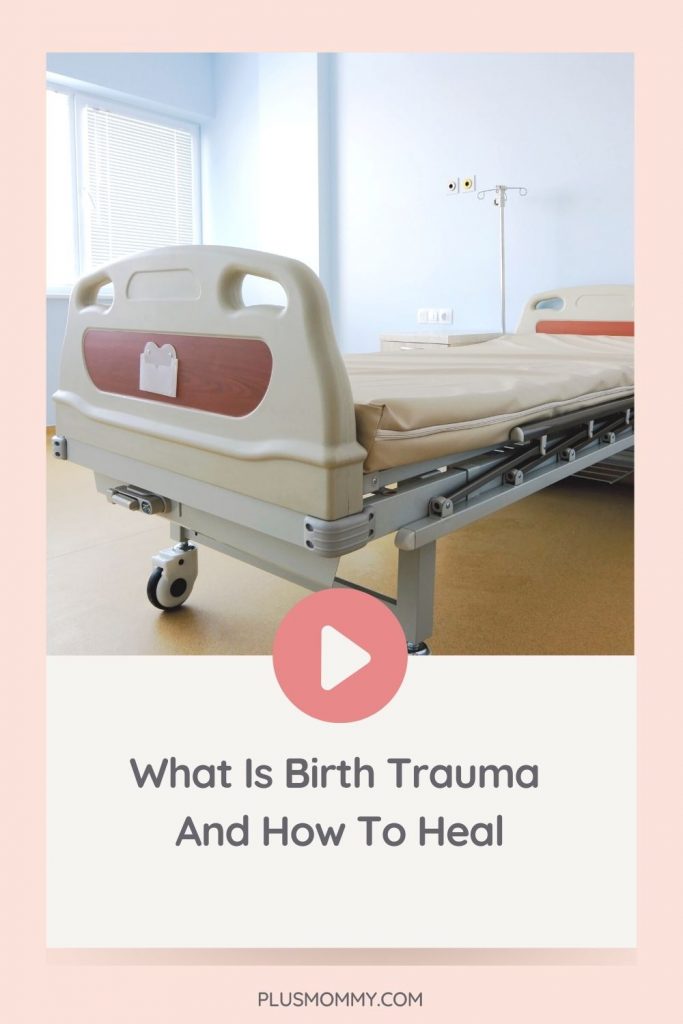 What Is Birth Trauma?
Cristen Pascucci, the founder of Birth Monopoly and the documentary Mother May I, joins my podcast for an in-depth conversation about birth trauma.
She not only answers the question, what is birth trauma, but talks about how people can heal from traumatic birth.
As Cristen shares, trauma isn't always one specific incident. Trauma is often cumulative! When we talk about people of size receiving medical care, very often a woman comes into prenatal care with a history of being mistreated by care providers. A nurse making one fat-shaming comment during childbirth might not seem significant to some. In reality, it can be the final incident that breaks a person and can directly impact their mental health.
These conversations are not easy to have, and this episode of the Plus Mommy Podcast is not for everyone. Yet, we need to continue to have uncomfortable discussions to bring awareness to birth trauma, postpartum depression, and PTSD.
Our stories are powerful, and they matter!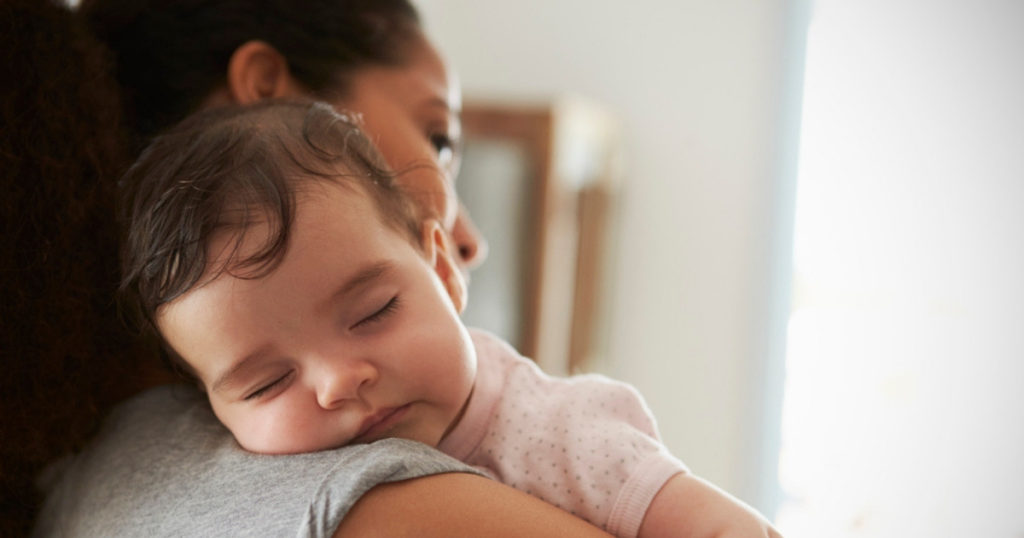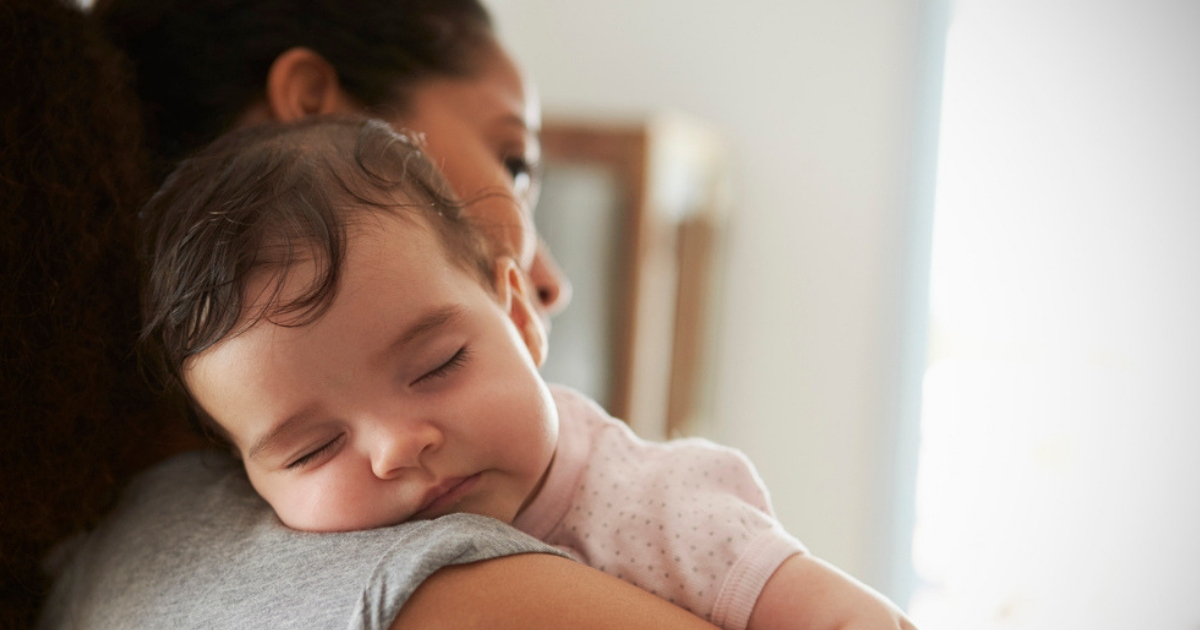 If you've experienced birth trauma here are some suggestions Cristen shares for healing.
Find a therapist who specializes in maternal mental health and birth trauma.
Tell your story to people who will listen and be compassionate.
Connect with a support group. There are many online support groups, including Birth Trauma Support Group- US. Not all support groups are safe spaces so be aware of that when connecting the right group for you.
Do something you enjoy to help support your mental health; from gardening and dancing to doing puzzles.
Complaints to hospitals and medical boards are often not taken seriously. For many filing a report can still be an essential step in the healing process. Your voice is often heard and responded to faster if you complain via social media. That's the power of sharing your story publicly!
Recording & Show Notes: Plus Mommy Podcast Episode 20
Resources Mentioned On The Show: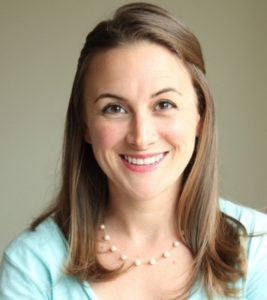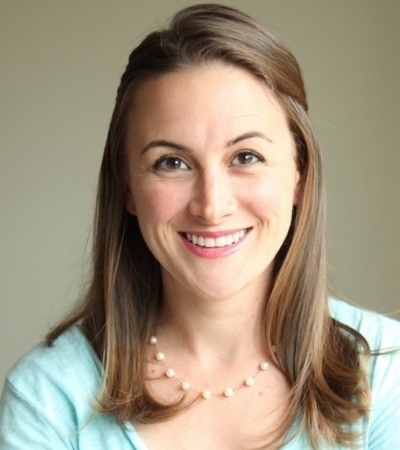 A former communications strategist at a top public affairs firm in Baltimore, Maryland, Cristen Pascucci is the founder of Birth Monopoly, U.S. partner with Human Rights in Childbirth, co-creator of the Exposing the Silence Project, and, from 2012 to 2016, vice president of national advocacy organization Improving Birth. She has run an emergency hotline for women facing threats to their legal rights in childbirth, created a viral consumer campaign to "Break the Silence" on trauma and abuse in childbirth, and helped put obstetric violence and the maternity care crisis in national media. Today, she is a leading voice for women giving birth, speaking around the country and consulting privately for consumers and professionals on issues related to birth rights and options.
Thank You To Our Sponsor:
This episode was brought to you by Plus Size Birth! Use coupon code Plus Mommy to receive 20% off the My Plus Size Pregnancy Guide. This guide covers everything you could want to know about having a plus size pregnancy.