Are you like me and enjoy searching for blasts from your past online? From old crushes, and childhood besties, to former schoolmates – I've searched for them all. And I'm betting you have too!
It used to be so easy when people didn't have private social media profiles. But these days, I'm finding it harder to be able to track people down.
Well, my friends, I'm about to share a simple way to find those you've lost touch with and much more – TruthFinder!
This sponsored article is brought to you by TruthFinder. As always, here at Plus Mommy, we love sharing helpful resources with our community and are so thankful for the brands that support our work.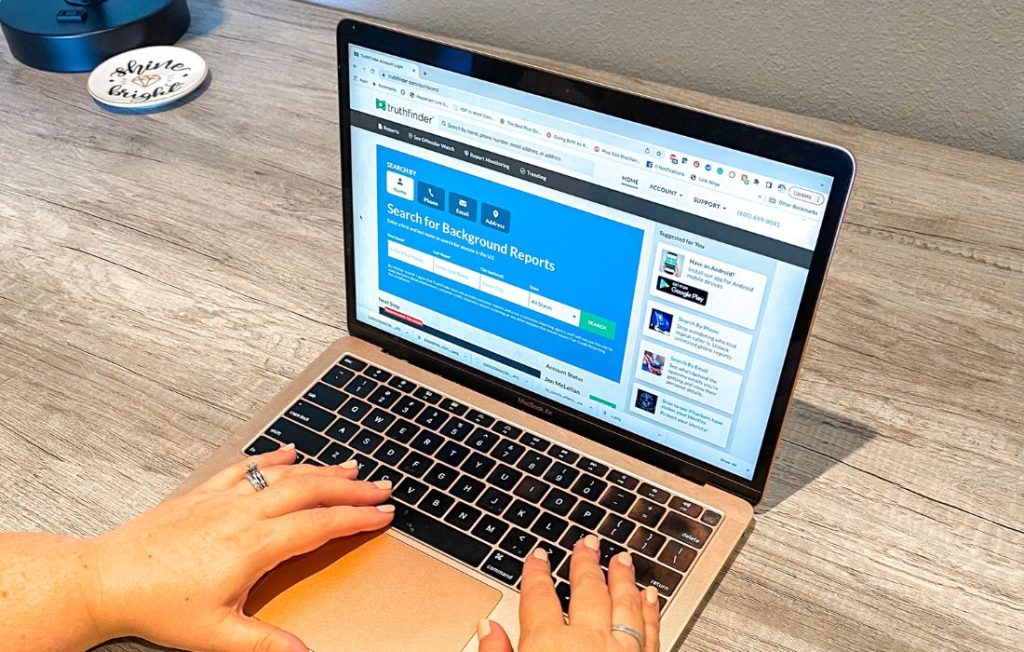 I've spent the past few weeks visiting my parents in California and staying in my childhood home.
Walking around the neighborhood, I was flooded with many fond memories. Then, I started wondering what happened to Billy, the dodgeball champ, and Katie, who had the best Barbie collection on the block.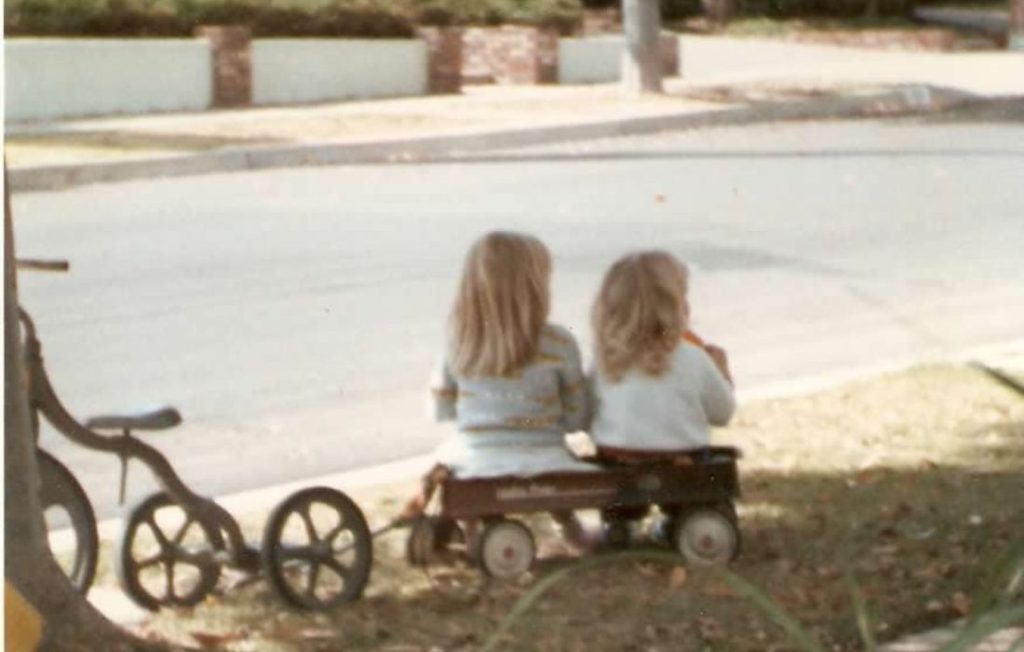 With TruthFinder, I found information on people I'd lost touch with over thirty years ago in just a few clicks.
Are you wondering how it works?
You begin your search by entering someone's name, phone number, email address, or address. So many different search options!
Then, TruthFinder works its magic to pull public records that can include such information as name, age, email addresses, social media profiles, and location history. The TruthFinder background report could also include criminal and traffic records.
It's thrilling to walk down memory lane, looking up the whereabouts of those you lost touch with years ago. But there's another reason you might want to look into this helpful resource.
As parents, we never want to think about terrible things happening to our kids. And we want to do all we can to protect our children. TruthFinder allows me to search for information on the parents of my son's friends before I send him away for a slumber party.
Beyond that, TruthFinder has a Sex Offender Watch feature that searches for offenders in your neighborhood or near your kid's schools. And as a parent, that brings me a lot of peace of mind.
Lastly, this resource isn't just to search for others – it's a way to monitor what information is available about you! We've all left digital footprints, and knowing what others see when they pull your information is insightful.
From connecting with long-lost childhood friends to looking out for who might become in contact with my son, I'm thankful to have TruthFinder at my fingertips. Try it for yourself today at TruthFinder.com!