Illustrator Claudia Ramos draws the Latinx characters she longed to see as a little girl growing up in Los Angeles, California. Her cute designs with Hola Mijas Bonitas bring inclusivity and diversity to people who don't often see themselves represented in stationary.
Claudia is a go-getter entrepreneur whose passion is contagious, and you'll feel inspired by her story!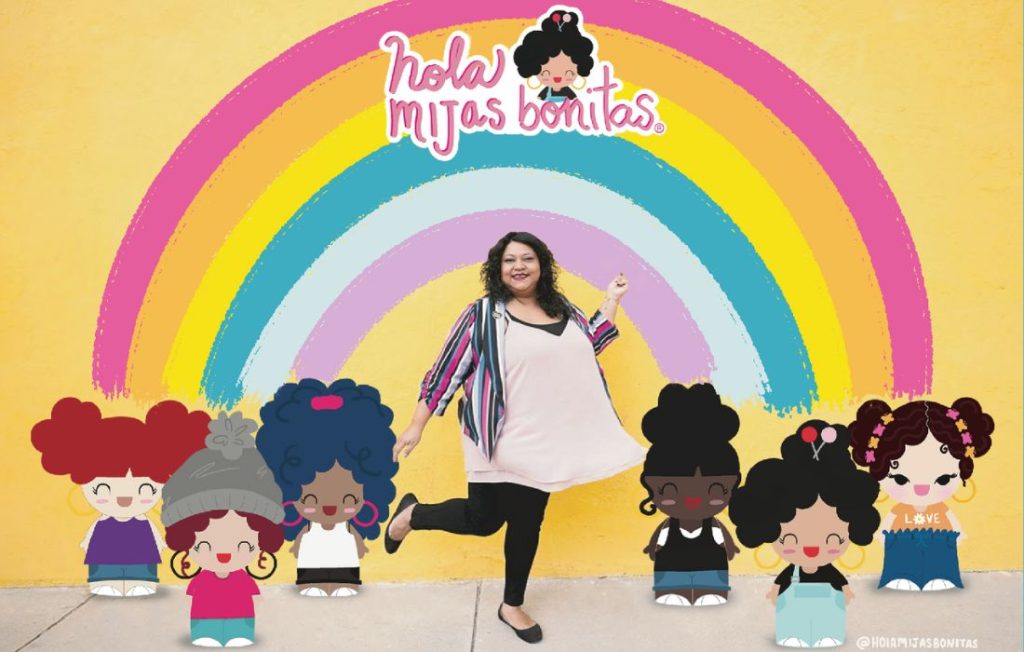 Growing up in the melting pot of Los Angeles, Claudia was surrounded by diversity.
However, around the age of 10, she realized that she didn't often see her neighbors represented in the media. Claudia also noticed that little girls like her with brown skin weren't in many illustrations or represented at stationery stores.
She would get so excited whenever she could find a Barbie with skin like hers amongst the other light-skinned dolls.
As Claudia got older, she started drawing her diverse friends as cute little characters for fun. And when she went to college, she realized her illustrations could become something so much more!
Claudia jumped into the workforce after school. But, she kept working on "her girls" as she calls her drawings. She soaked up as much knowledge as possible, from designing greeting cards to textiles for popular Disney toys.
With her go-getter spirit, she connected with mentors and attended networking events. And then, she brought her Hola Mijas Bonitas stationery brand to life!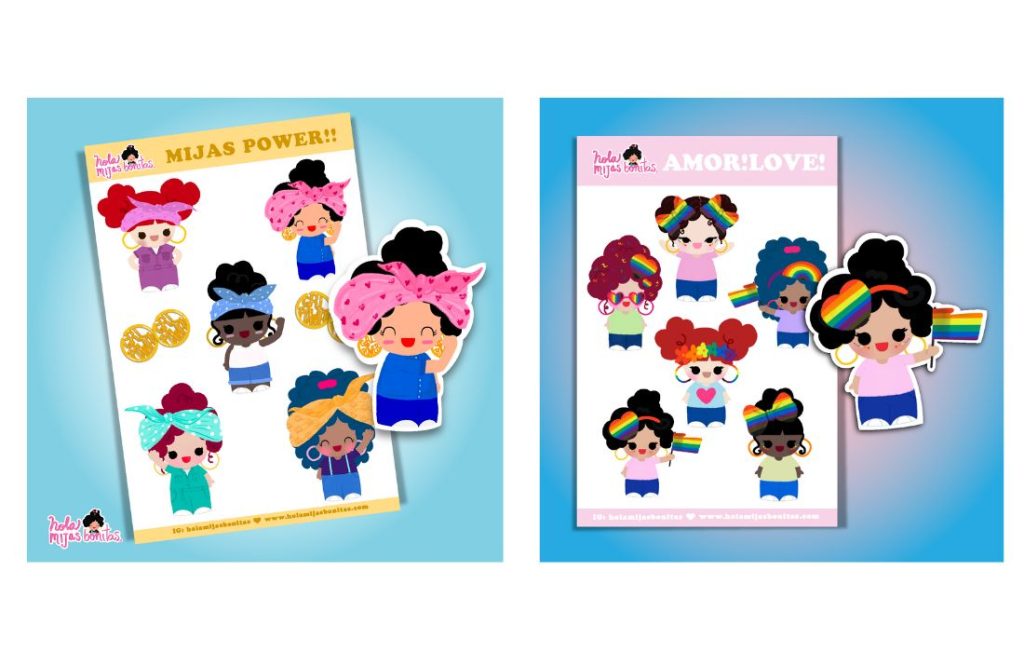 Listen as below Claudia Ramos shares her story!
Recording & Show Notes: Plus Mommy Podcast Episode 169
Transcript happily provided upon request.
Resources Mentioned On The Show: