Doulas support plus size moms and parents of all sizes, ages, and abilities.

Giving birth can be one of the most vulnerable times in a person's life.
The thought of having your own mother in the room can be difficult, let alone a stranger!
Yet, a doula is no stranger. Doulas go through training to support you emotionally, physically and provide education throughout pregnancy and postpartum.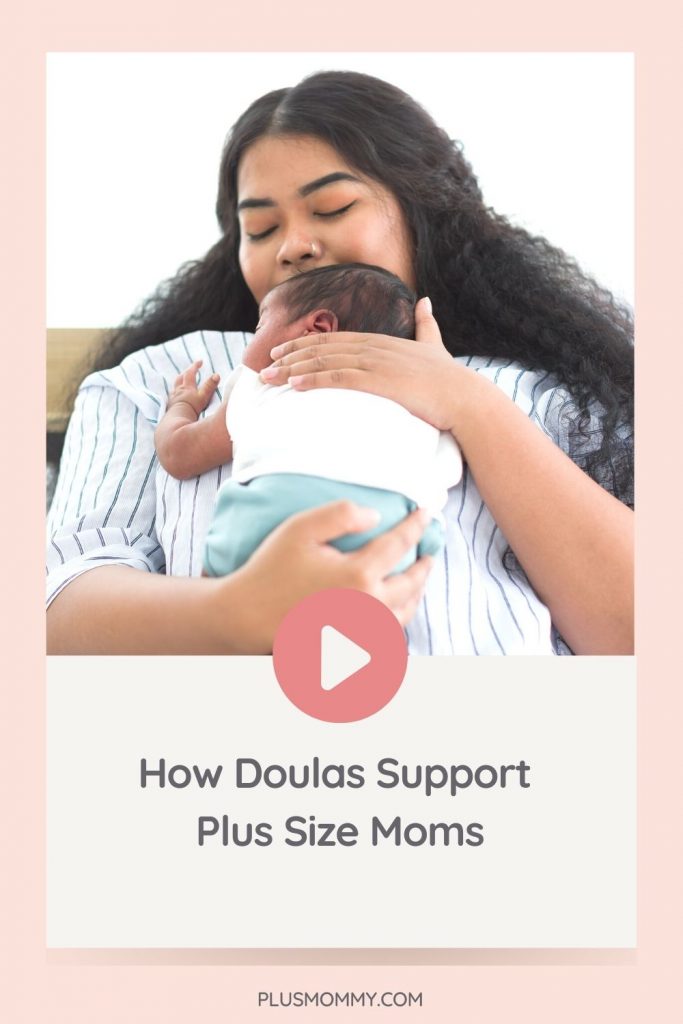 Experienced doula Kira Kimble joins the Plus Mommy Podcast to talk about how doulas support plus size moms. We explore not only what a doula does but all the benefits of hiring one.
Recording & Show Notes: Plus Mommy Podcast Episode 38
Be sure to subscribe to the show on iTunes, Google Play, Spotify, Stitcher, or iHeart Radio. I'd be incredibly thankful if you took the time to leave a review. Follow Plus Mommy via your favorite social media outlet (Instagram, Facebook, Pinterest, and Twitter). Thanks for being part of this community!
Resources Mentioned On The Show: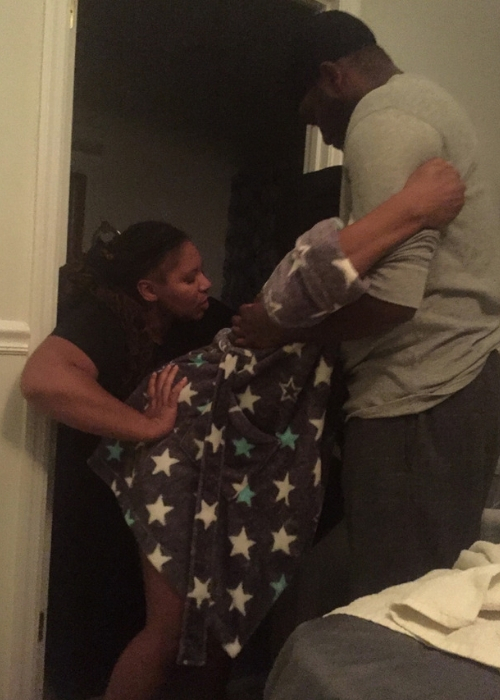 Above is a photo of Kira in action doing the counterpressure hip squeeze talked about during the episode. This is a mom having an empowering VBAC homebirth.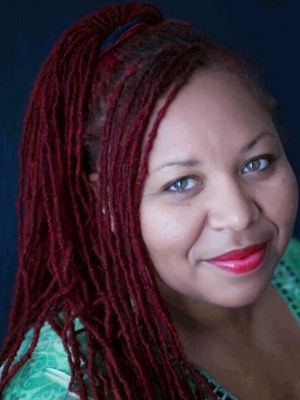 Hello, my name is Kira Kimble and I am a certified doula. I am an informative resource, a source of support, and labor coach for pregnant individuals and their partners. I help expectant parents navigate pregnancy and childbirth by giving them the tools and knowledge they need to make informed decisions about their care. During labor, I calmly and confidently guide couples through each stage of childbirth, ensuring that their wishes and desires are heard. After their child is born, I provide information about postpartum recovery, community resources for support and breastfeeding assistance, if desired.
Thank You To Our Sponsors:
Dressed To Deliver
Join the thousands of women who ditched the blue hospital gown for a more comfortable labor in one of Dressed to Deliver's birthing gowns.
Dressed to Deliver birthing gowns have got you covered, literally and they come in sizes up to 5XL. These gowns can also be worn as a maternity dress before and nursing dress afterwards. Use coupon code PLUSMOMMY20 and go to dressedtodeliver.com to get 20% off!
My Plus Size Pregnancy Guide
Use coupon code PlusMommy to receive 20% off the My Plus Size Pregnancy Guide. This guide covers everything you could want to know about having a plus size pregnancy. Stop Googling and start feeling empowered today!