Do I have vaginismus? Tara knew from a very young age that there was something different about her body.
She didn't dare use tampons. She told her partner she was saving herself for marriage.
It wasn't until after getting married that Tara would finally understand her condition, and how to cure vaginismus.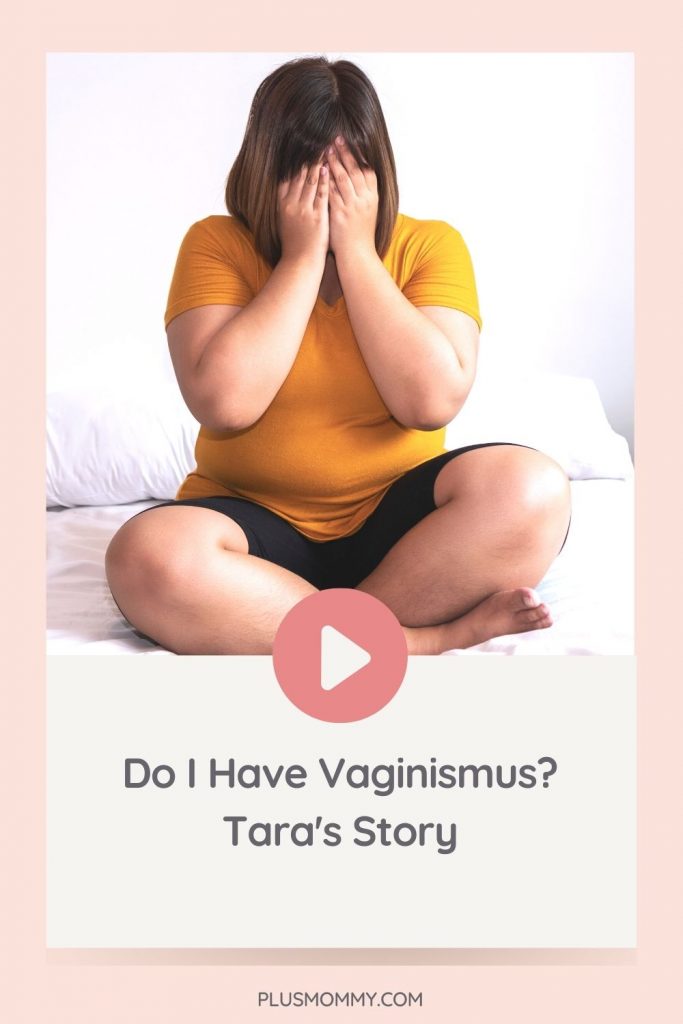 What is Vaginismus?
According to Medical News Today, "Vaginismus is a condition involving a muscle spasm in the pelvic floor muscles. It can make it painful, difficult, or impossible to have sexual intercourse. As well as, to undergo a gynecological exam, and to insert a tampon."
Listen below as Tara shares her story and how she was able to cure vaginismus.
Recording & Show Notes: Plus Mommy Podcast Episode 99
Be sure to subscribe to the show on your favorite podcast app. I'd be incredibly thankful if you took the time to leave a review. Follow Plus Mommy via your favorite social media outlet, such as Instagram. Thanks for being part of this community!
Resources Mentioned On The Show:
Thank You To Our Sponsor:
This episode on plus size motherhood was brought to you by Plus Size Birth! Moreover, you can use coupon code Plus Mommy to receive 20% off the My Plus Size Pregnancy Guide. The guide covers everything you could want to know about having a plus size pregnancy.