Jill Smokler, New York Times bestselling author and entrepreneur, is speaking up about her issues – and we are here for it!
In 2008, during the height of mommy blogging years, Jill launched an authentic voice for millions of moms, Scary Mommy. Now in her 40s, Jill's back with the She's Got Issues podcast!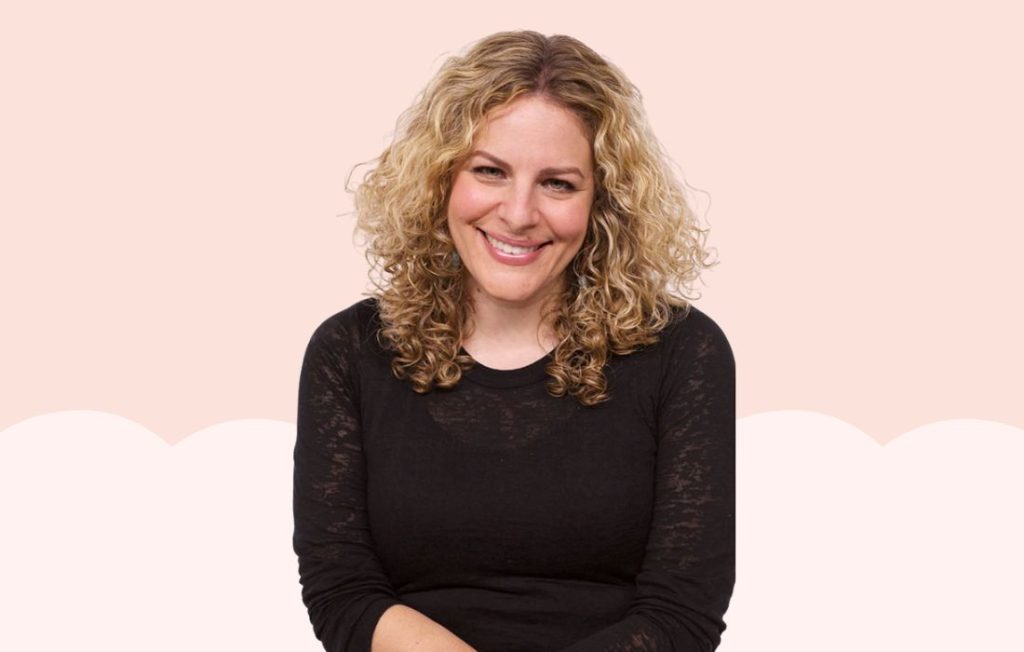 If you became a mom between 2007 – 2018, you likely came across Jill Smokler's work.
As the founder of Scary Mommy, Jill's blog and social media outlets reached millions of moms struggling to feel "good enough."
Scary Mommy helped moms find solidarity and community. And a safe space to say, "being a mom is hard, but I love my kids."
Her new podcast, She's Got Issues, picks up where Scary Mommy left off to support middle-aged moms with authentic conversations and genuine support.
Jill Smokler's book Confessions of a Scary Mommy: An Honest and Irreverent Look at Motherhood – The Good, The Bad, and the Scary came out in 2012. And during this interview, I asked Jill to reflect on things she wrote during those early motherhood years.
We have a raw conversation about motherhood, body image, and fertility. And, through Jill's vulnerability, she helps us all feel less alone. And she reminds us that it's okay to be a little scary.
After all, we've all got issues!
Recording & Show Notes: Plus Mommy Podcast Episode 184
Transcript happily provided upon request.
Resources Mentioned On The Show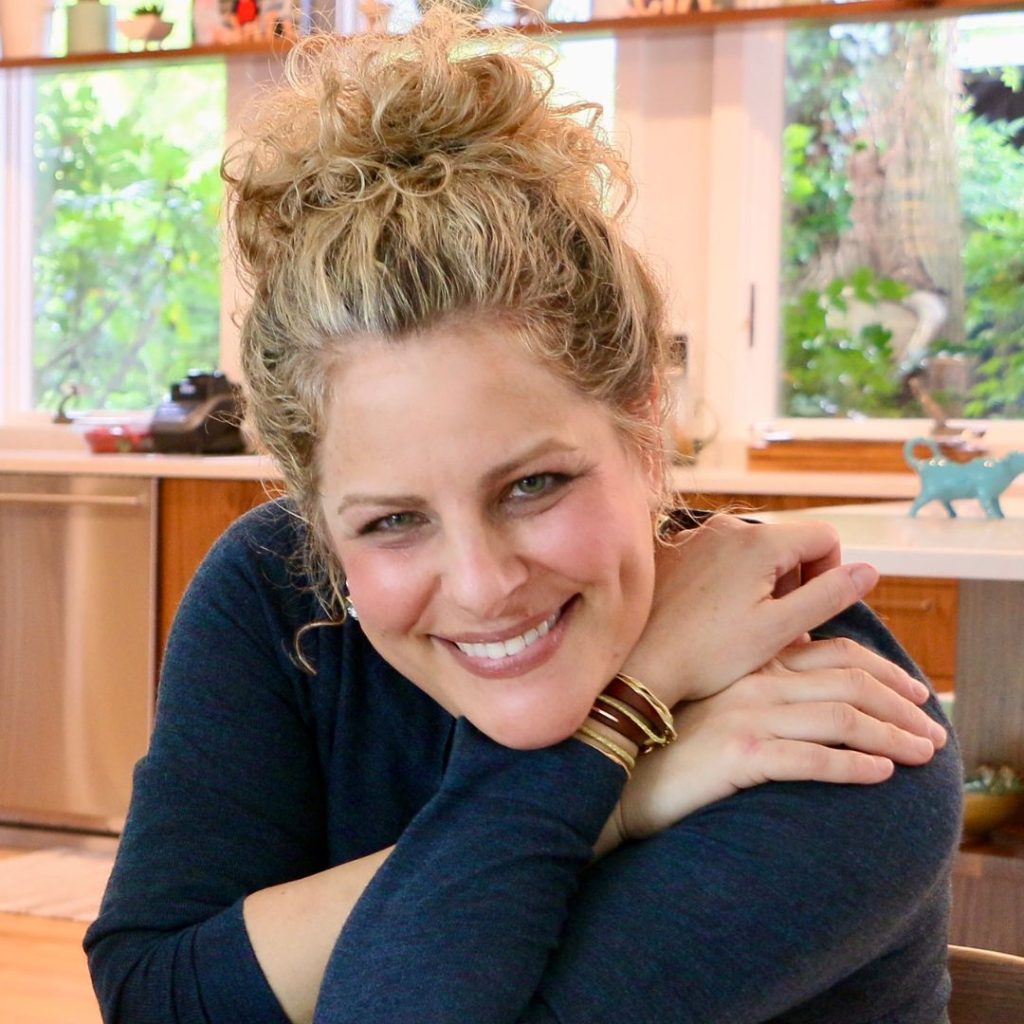 Jill Smokler is a New York Times bestselling author and entrepreneur who became an authentic voice for millions of imperfect moms through her Webby award-winning blog, Scary Mommy.
Jill returns with She's Got Issues – a podcast for Gen X women focusing on the myriad issues uniting them, especially the ones we don't open up about enough and really, really need to.