HAES And LGBTQ inclusive midwife Ray Rachlin joins the podcast to talk about home birth when you are plus size.
She covers what qualifies someone for home birth and how pregnancy and childbirth can look slightly different.
Ray also discusses providing fertility support for people in the LGBTQ community and those with polycystic ovary syndrome. We address fatphobia in the medical community and obstacles people face when desiring an out-of-hospital birth.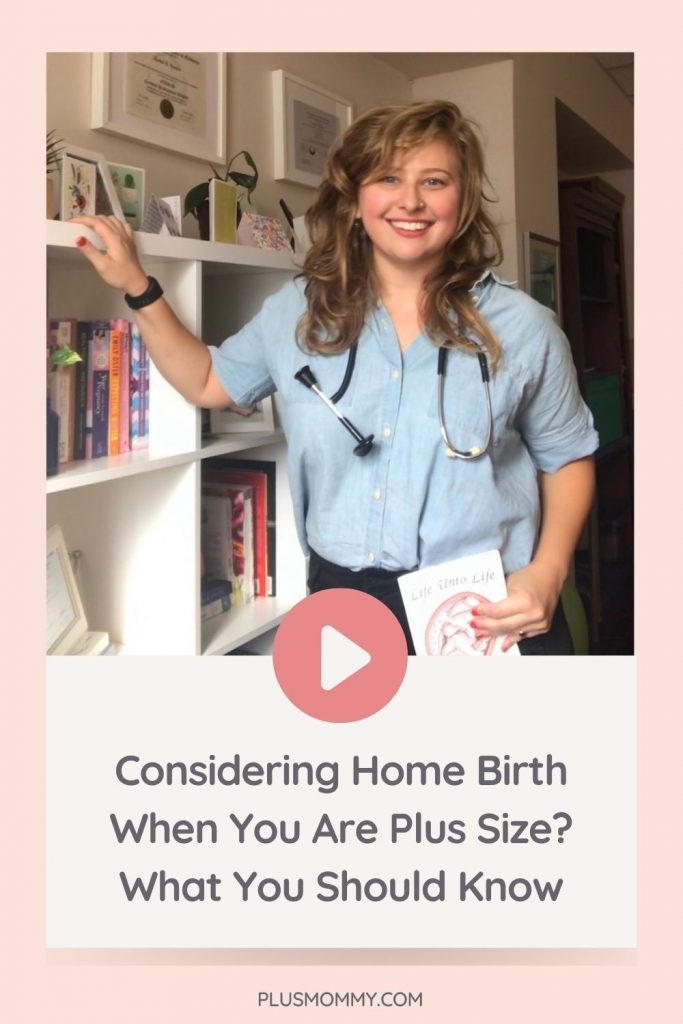 Recording & Show Notes: Plus Mommy Podcast Episode 142
Subscribe to the show on Apple Podcasts, Spotify, Stitcher, iHeart Radio, or your favorite podcast app. Follow Plus Mommy via your favorite social media outlets (Instagram, Facebook, Pinterest, and Twitter). Thanks for being part of this community!
Resources Mentioned On The Show: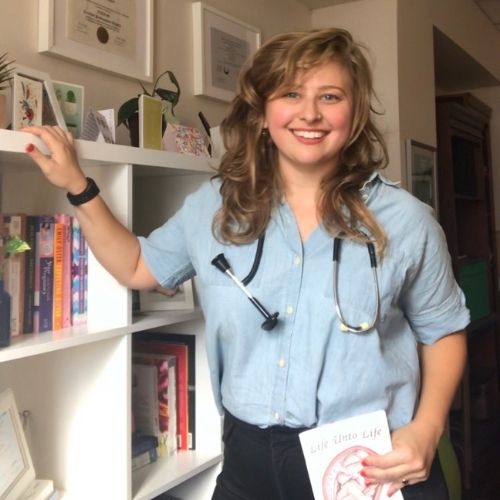 Ray Rachlin (she/they) is a Certified Professional Midwife, Licensed Midwife, and Certified Lactation Counselor providing home birth midwifery care, fertility and home IUI care, and community education throughout the greater Philadelphia area and South Jersey. Ray founded Refuge Midwifery in 2017 to create a home for families not served by our current healthcare system – providing warm relationship-based care that improves birth outcomes and nurtures parents to help them get their best start.
Ray earned their Bachelor's of Science in Midwifery at Birthingway College of Midwifery in Portland, Oregon in 2016, and also holds a BA in political science, urban studies and labor studies from Queens College. Ray is a member of the Pennsylvania Association of Certified Professional Midwives and Queer and Transgender Midwives Association.
In addition to midwifing families, for the past four years Ray has been immersed in promoting affirming reproductive care for transgender patients, and has taught midwives, doctors, nurses, and birth professionals throughout the country on trans-inclusive fertility, birth and postpartum care. In their private practice, Ray specializes in natural fertility support for individuals with prior hormone use, and pre-pandemic hosted bi-monthly gatherings for LGBTQ families trying to conceive, pregnant, and with new babies.
---
Thank You To Our Sponsor: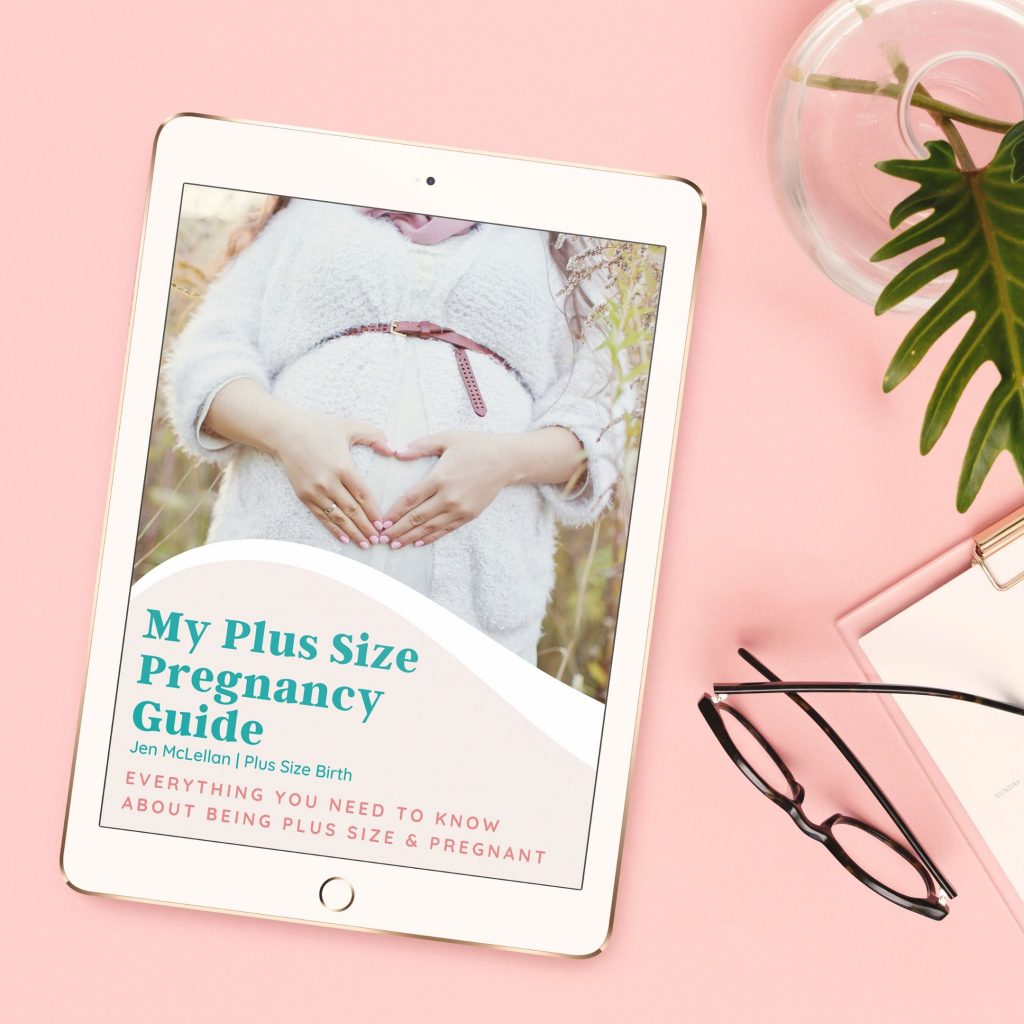 Use coupon code PlusMommy to receive 20% off the My Plus Size Pregnancy Guide that covers everything you could want to know about having a plus size pregnancy.
10 Steps To Body Love
Subscribe to our weekly newsletter to know when podcast episodes drop. You'll get our 10 Steps to Body Love as a special gift!