Lauren joins the Plus Mommy Podcast to share her compelling story of surviving ovarian cancer, grieving the loss of her mom, and her journey to becoming a mother.

She hopes that by bringing her darkest moments to light, it will motivate others to be their own best healthcare advocate.

This is a painful and yet beautiful story that will stay with you!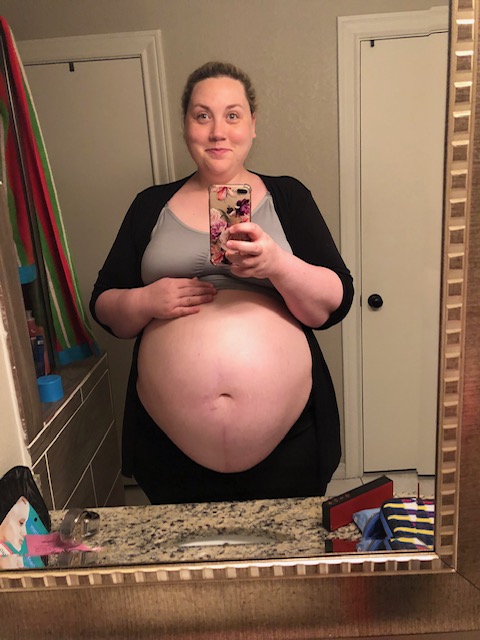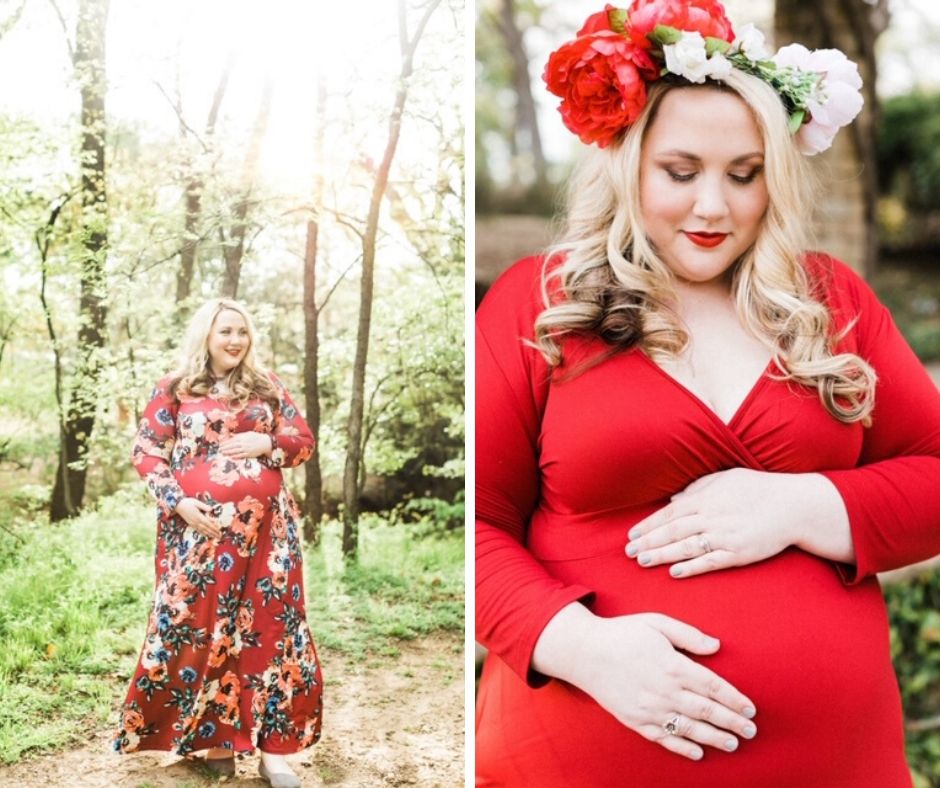 As Lauren shares, "I was 34, plus sized my whole life, ovarian cancer survivor, diagnosed with PCOS and endometrial hyperplasia, and diagnosed with a pituitary tumor when we conceived. Working my way through all my medical issues was hard enough, but I also lost my mom, and I became the primary caregiver for my father during this time.
Dealing with my anger and depression over so much loss was difficult, but important. It helped me navigate a path of healing that, in my opinion, led to our conception. Many times there are lots of overlapping issues….it never seems to be just one thing. (At least not for me!)
Our miracle girl was born May 29th, a little over five years after my initial cancer diagnosis. We are beyond grateful for our gift!"
Listen to her full story below!
Recording & Show Notes: Plus Mommy Podcast Episode 85
Be sure to subscribe to the show on iTunes, Google Play, Spotify, Stitcher, or iHeart Radio. I'd be incredibly thankful if you took the time to leave a review. Follow Plus Mommy via your favorite social media outlet (Instagram, Facebook, Pinterest, and Twitter). Thanks for being part of this community!
Thank You To Our Sponsor:
This episode was brought to you by Plus Size Birth! Use coupon code Plus Mommy to receive 20% off the My Plus Size Pregnancy Guide that covers everything you could want to know about having a plus size pregnancy.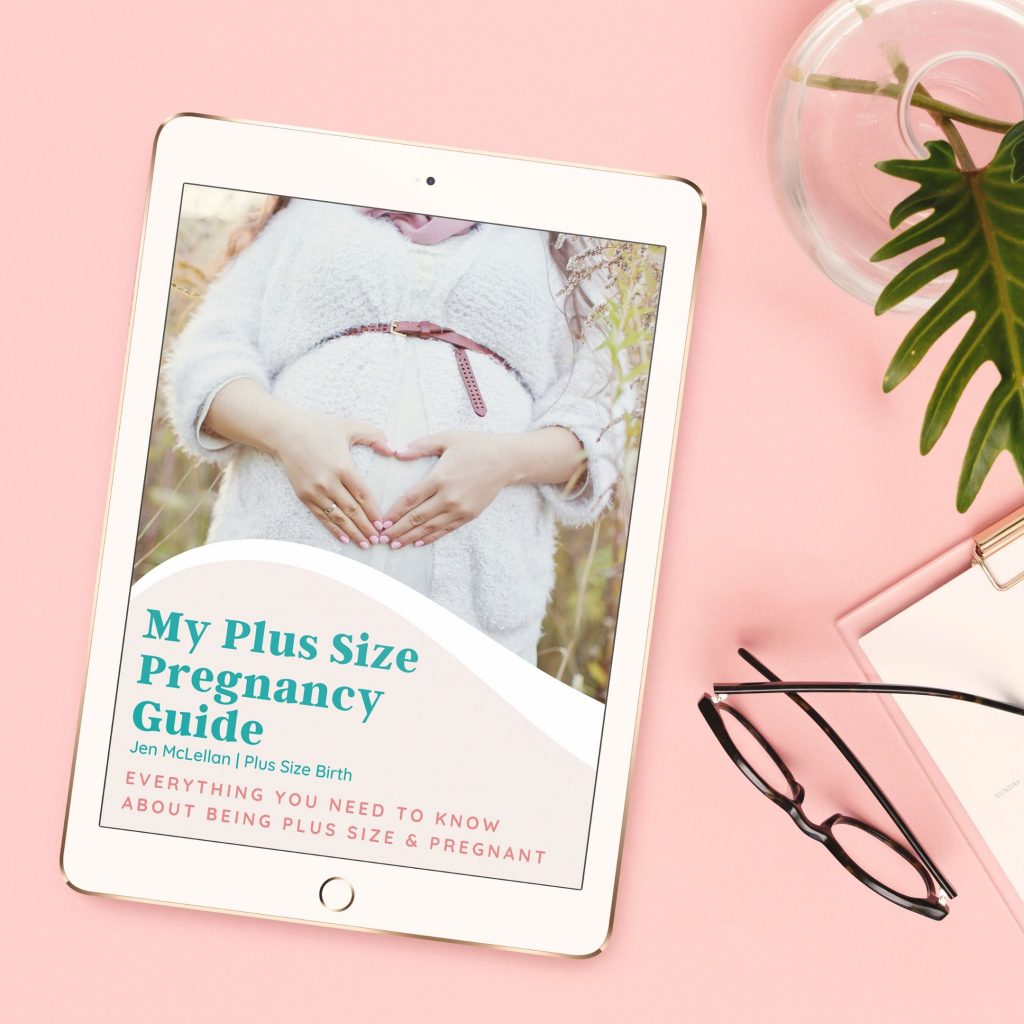 10 Steps To Body Love
Subscribe to our weekly newsletter to know when podcast episodes drop. You'll get our 10 Steps to Body Love as a special gift!