Writer and full-spectrum doula Carrie Murphy joins the show for a thought-provoking conversation about how social justice and birth intersect. Listen in as we also tackle the pitfalls of pregnancy online support groups and examine the language we use when we talk about birth.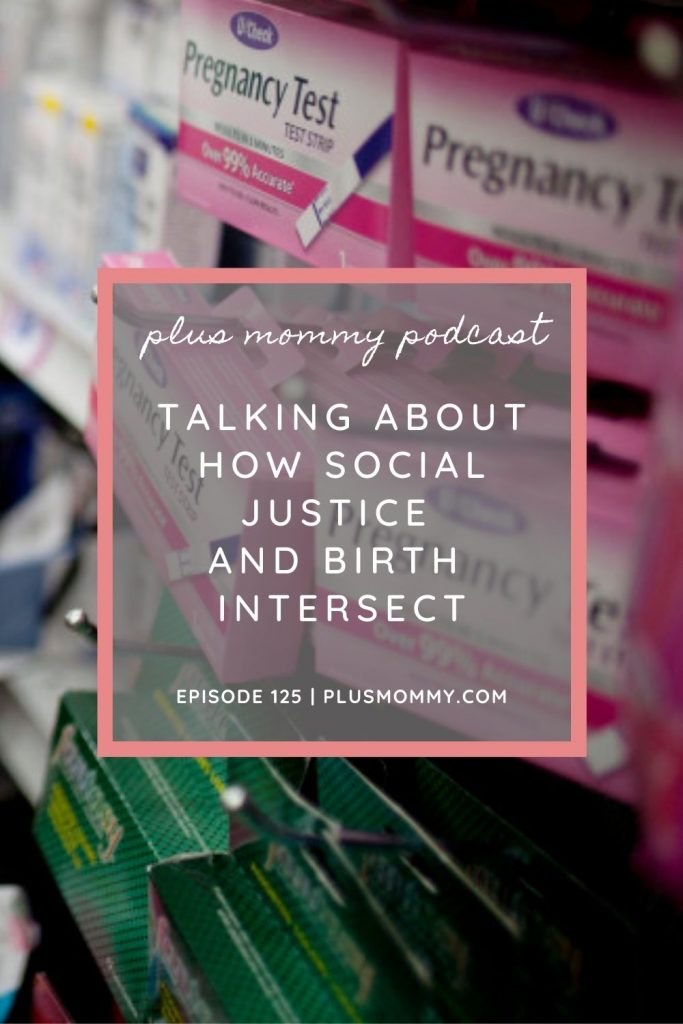 Recording & Show Notes: Plus Mommy Podcast Episode 125
Be sure to subscribe to the show on Apple Podcasts, Google Play, Spotify, Stitcher, or iHeart Radio. I'd be incredibly thankful if you took the time to leave a review. Follow Plus Mommy via your favorite social media outlet (Instagram, Facebook, Pinterest, and Twitter). Thanks for being part of this community!
Resources Mentioned On The Show: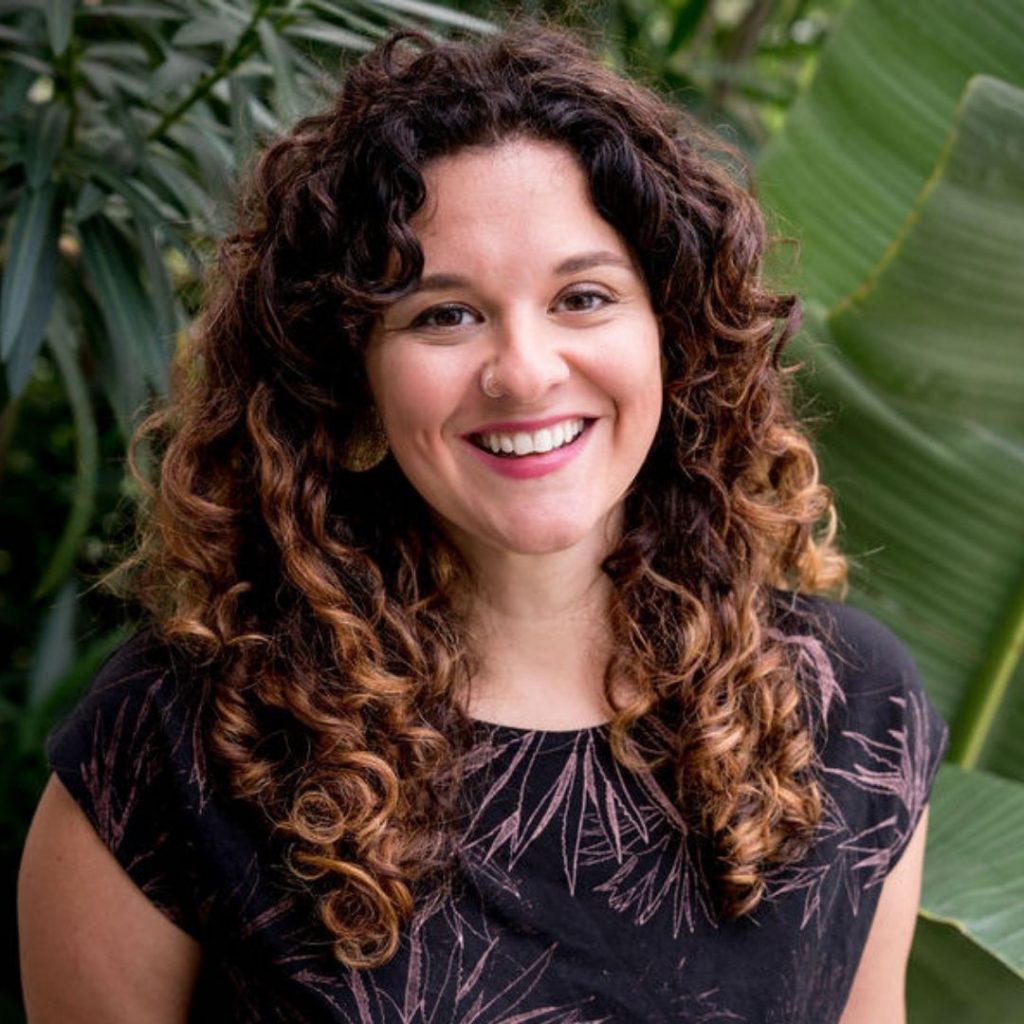 Carrie Murphy is a writer, full-spectrum doula, poet, mother, partner, organizer, activist, herbalist, and lover of community. She is the author of two books of poetry and her freelance writing has appeared in or on ELLE, Glamour, Women's Health, Healthline, and more. She has an MFA in Creative Writing and a certificate in Public Health (Maternal Child Health).
Carrie has been a doula since 2012 and is active in birth, midwifery, and doula advocacy. Body literacy, body autonomy, and reproductive justice inform all of her work in the world.
In 2020, she launched Writing Your Birth Story, an affordable, inclusive online course that helps parents write their birth stories. Find her on Instagram at @carriethedoula or @carriemurph.
Thank You To Our Sponsor: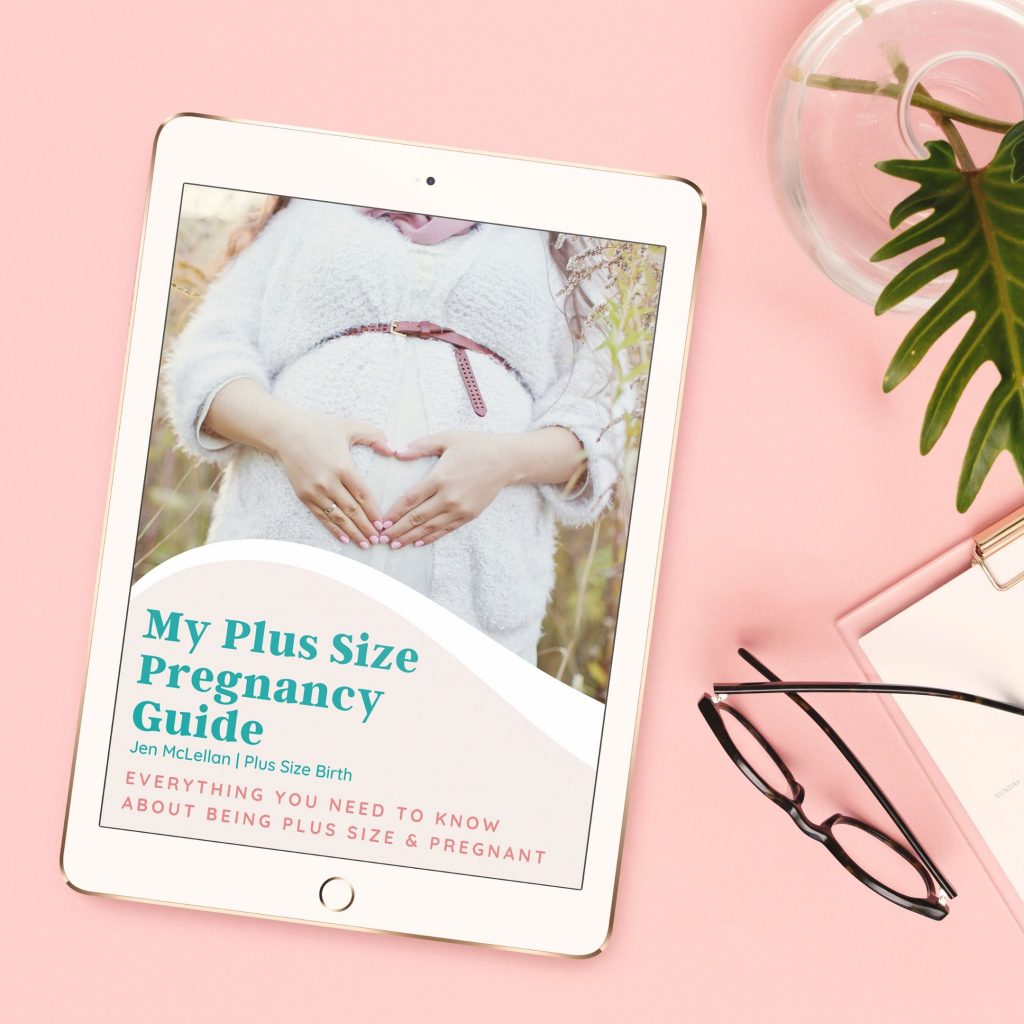 This episode is also brought to you by Plus Size Birth! Use coupon code PlusMommy to receive 20% off the My Plus Size Pregnancy Guide that covers everything you could want to know about having a plus size pregnancy.
10 Steps To Body Love
Subscribe to our weekly newsletter to know when podcast episodes drop. You'll get our 10 Steps to Body Love as a special gift!
Reader Interactions