What happens when all of your dreams are about to come true and overnight the world shuts down? Listen as two mom comedians, Shayna Ferm and Tracey Tee of Band of Mothers, share their stories.
We talk about the toll 2020 took on so many and the vulnerability it takes to face an unknown future as entrepreneurs.
We go deep, get a little woo, and reflect on the good that has come out of unimaginable loss.
After all, we're in this together, as a band of mothers!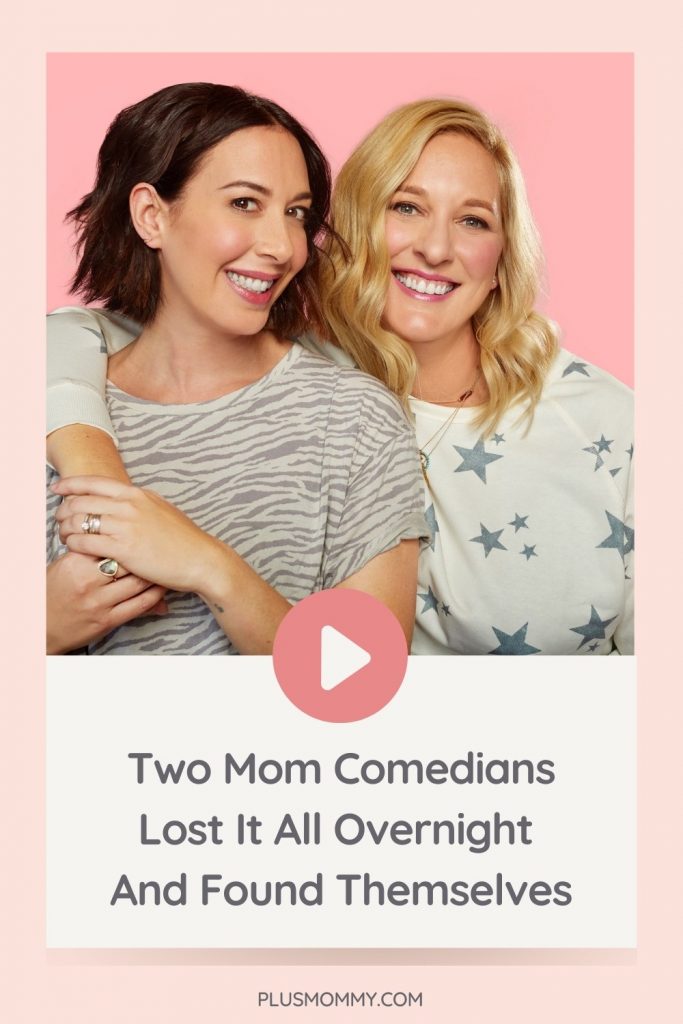 Recording & Show Notes: Plus Mommy Podcast Episode 137
Resources Mentioned On The Show: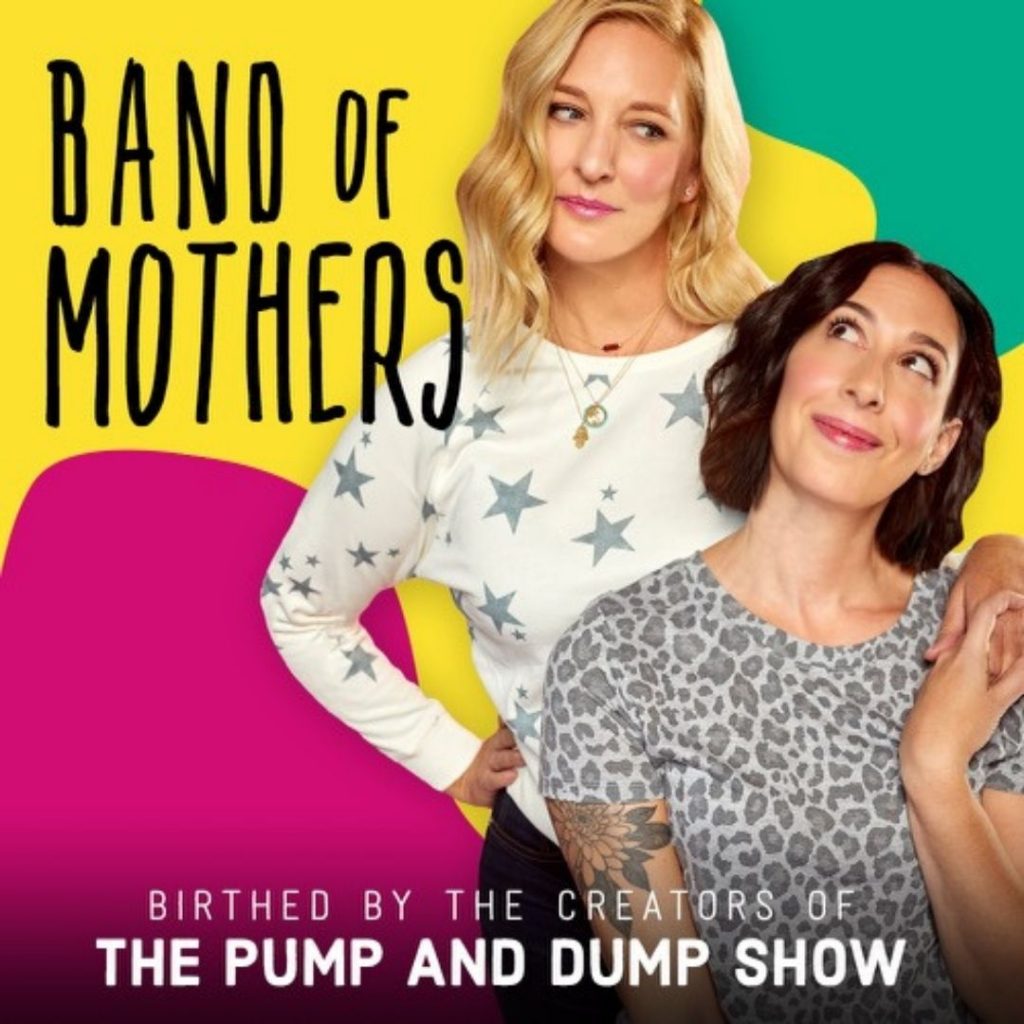 Shayna and Tracey have been friends since the 8th grade.

After living on separate coasts after college, they ended up back in their hometown of Denver, CO once they started their families and officially became #Breeders.

They created The Pump + Dump Show in 2012 with the vision of using humor and generosity to support moms in the trenches of new parenthood.
With combined backgrounds in social media, PR, theatre, sketch comedy, stand-up comedy, producing, directing, writing, digital marketing, graphic design, e-commerce, long baths and dancing like idiots in the kitchen, Shayna and Tracey have cultivated all of their skills to build a production company, a social app, a blog with a job board, merchandise, and an audio platform for meaningful conversations – all for moms.
---
Thank You To Our Sponsor:
This episode is also brought to you by Plus Size Birth! Use coupon code PlusMommy to receive 20% off the My Plus Size Pregnancy Guide that covers everything you could want to know about having a plus size pregnancy.