Twelve years following a traumatic birth, Salena knew next time would be different. She shares her and her wife's journey to getting pregnant with their son and her healing home birth story as a plus size woman.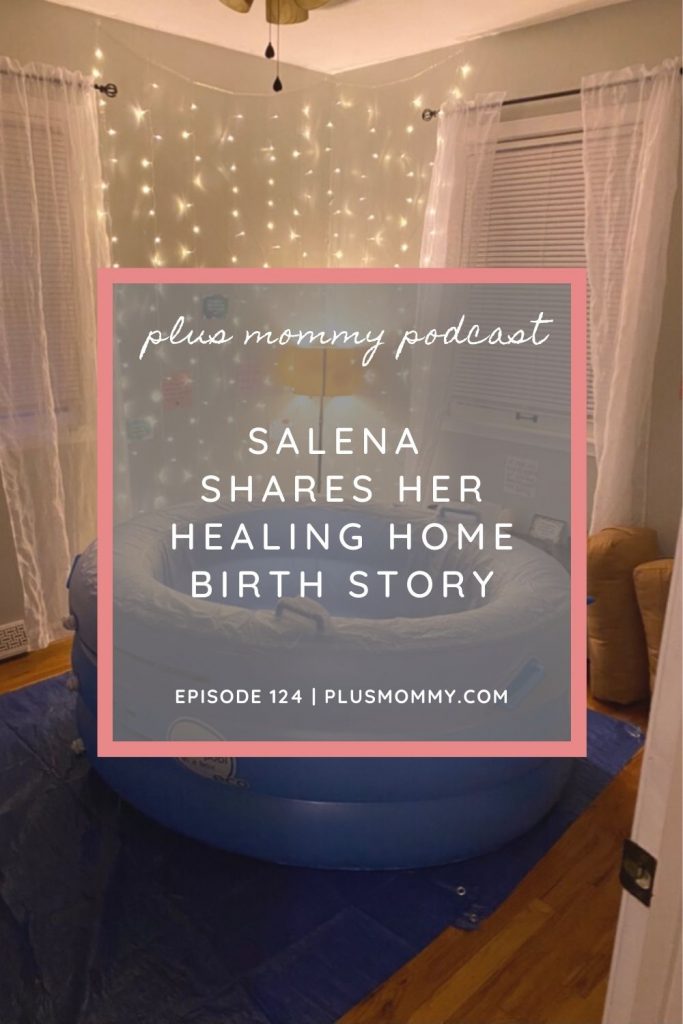 For months on end, Salena and her wife tried to get pregnant via home insemination.
It was awkward and exhausting, but also a time full of hope.
Sadly, her wife was diagnosed with endometriosis and also had PCOS.
It was hard to grieve through the loss of her wife carrying their child, but Salena was ready to help them grow a family.
Six months later, Salena got pregnant and then experienced a heartbreaking miscarriage.
That loss took time for them to recover from as a family emotionally.
When they were ready to start trying again, they lived in a different location and found a new donor.
Selena got pregnant in the second month of trying!
She knew without hesitation that she'd be having a home birth and already had a size-friendly midwife selected.
This is her healing home birth story!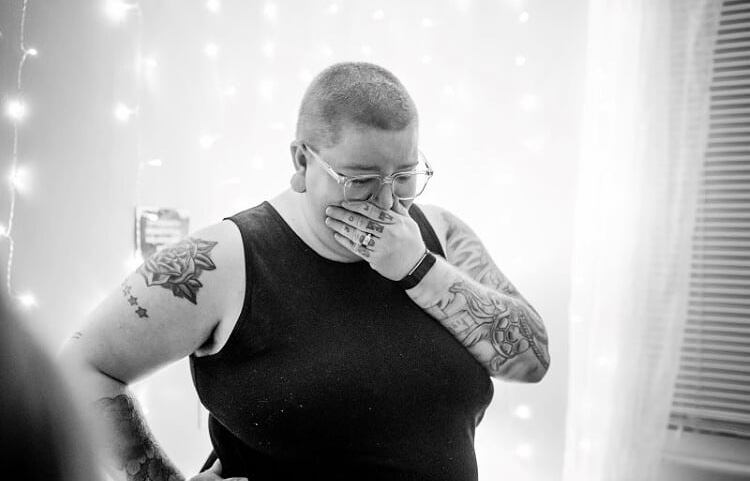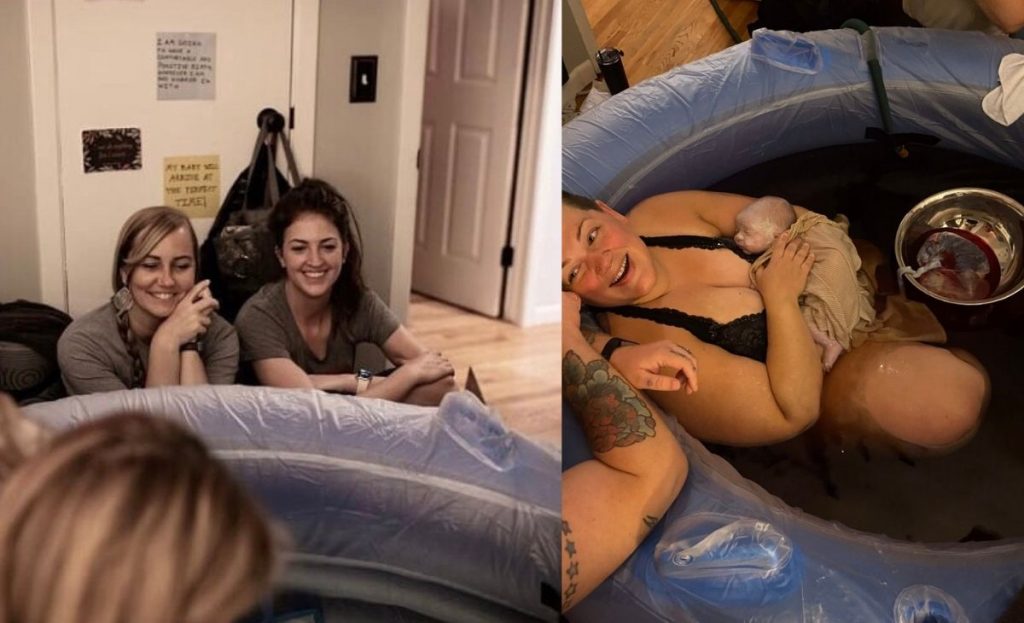 Recording & Show Notes: Plus Mommy Podcast Episode 124
Be sure to subscribe to the show on Apple Podcasts, Google Play, Spotify, Stitcher, or iHeart Radio. I'd be incredibly thankful if you took the time to leave a review. Follow Plus Mommy via your favorite social media outlet (Instagram, Facebook, Pinterest, and Twitter). Thanks for being part of this community!
Resources Mentioned On The Show:
Thank You To Our Sponsor: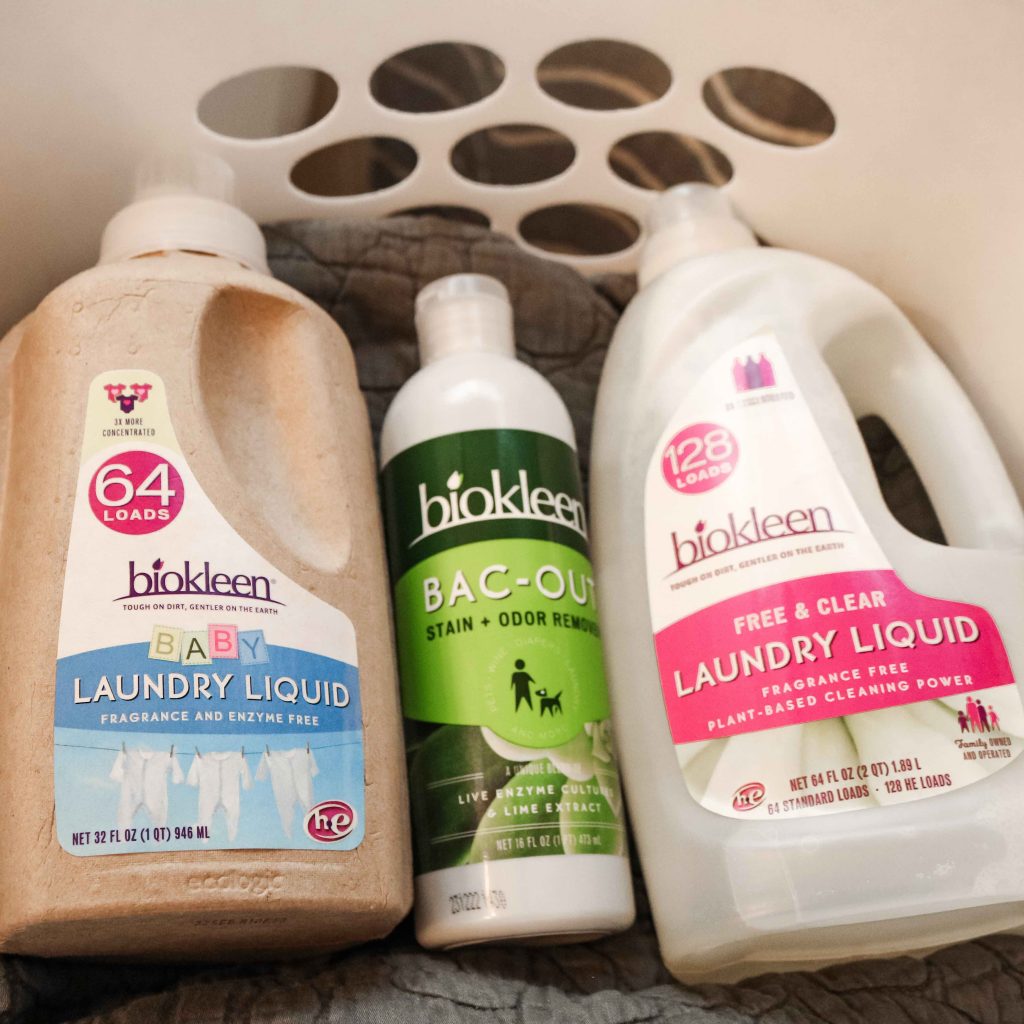 I've been on a mission to swap out my standard stinky cleaners with eco-friendly and non-toxic products. So, I'm excited to share Biokleen with you today!
Biokleen believes that a house free of toxins is a home full of love. Their plant and mineral-based products are highly effective without the use of any toxic chemicals. That's right – no phosphates, chlorine, ammonia, alcohol, and a bunch of other chemicals I can't pronounce that give off those awful fumes while you're cleaning.
Their products are free from artificial colors or fragrances and are never tested on animals.
My favorite product is their Bac-Out Stain and Odor Remover that works magic on pet messes and the mysterious gunk my 10-year-old got stuck on the carpet recently.
If you're pregnant or have a little one, you'll love their fragrance and enzyme-free baby laundry detergent packaged in recycled materials. My family loves the regular laundry detergent. Check it out!
10 Steps To Body Love
Subscribe to our weekly newsletter to know when podcast episodes drop. You'll get our 10 Steps to Body Love as a special gift!
Reader Interactions