It's common knowledge these days that dieting does not work.
Yet, if you're someone who has dieted their entire life, it can feel unclear how to approach nutrition.
Registered Dietician Jenn Bryant joins the show to discuss why dieting does not work, how to practice mindful eating, setting up healthy habits, and fun tips for feeding our kids.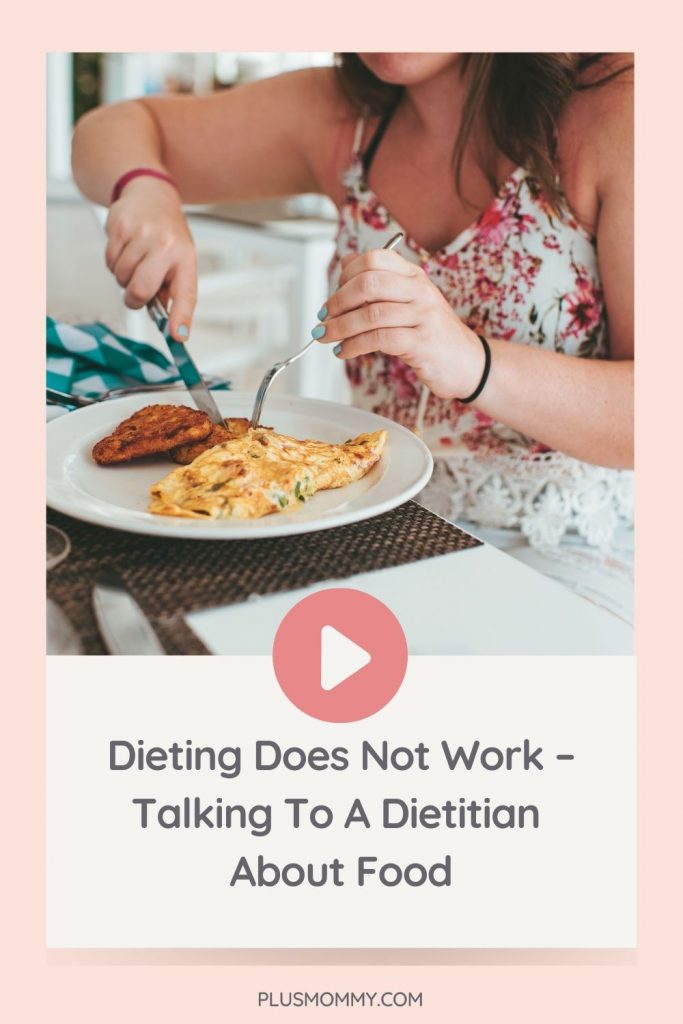 Jenn and I connected because our kids go to school together.
Finding out she is a dietician made me nervous as a plus size mom.
Turns out, like most nutritionists, Jenn is pretty cool and doesn't judge.
We recorded this conversation while sitting on her couch in Albuquerque, New Mexico.
Recording & Show Notes: Plus Mommy Podcast Episode 123
Resources Mentioned On The Show:
During the Raising Body Positive Kids episode, we talk about ways to build healthy habits as a family.
Vegetable BINGO is a fun game to encourage kids to eat veggies.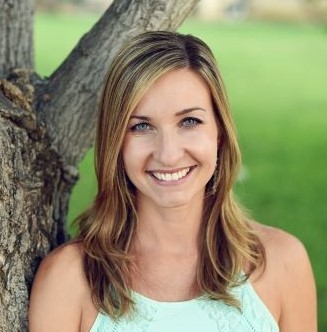 Jenn Bryant, MS, RD, LD, CBDCE owns Nourished Nutrition Counseling, LLC in Albuquerque, NM where she approaches nutrition in a holistic and personalized way to inspire people to find joy in eating well and improving overall health and quality of life. Jennifer is married with 2 children and she enjoys traveling and trying all different kinds of food! You can follow Jenn on Instagram, Facebook, or visit her website where you can sign up for her weekly newsletter full of inspiring stories, practical nutrition info, and yummy recipes!
---
Thank You To Our Sponsor:
I've been on a mission to swap out my standard stinky cleaners with eco-friendly and non-toxic products. So, I'm excited to share Biokleen with you today!
Biokleen believes that a house free of toxins is a home full of love. Their plant and mineral-based products are highly effective without the use of any toxic chemicals. That's right – no phosphates, chlorine, ammonia, alcohol, and a bunch of other chemicals I can't pronounce that give off those awful fumes while you're cleaning.
Their products are free from artificial colors or fragrances and are never tested on animals.
My favorite product is their Bac-Out Stain and Odor Remover that works magic on pet messes and the mysterious gunk my 10-year-old got stuck on the carpet recently.
My family loves the regular laundry detergent. Check it out!