Meg Boggs went from creating content exploring motherhood and self-love to stepping into her authentic self as an athlete. With the highly-anticipated launch of her first book, Fitness for Every Body: Strong, Confident, and Empowered at Any Size, Meg helps people worldwide to find their inner athlete.

This is her story!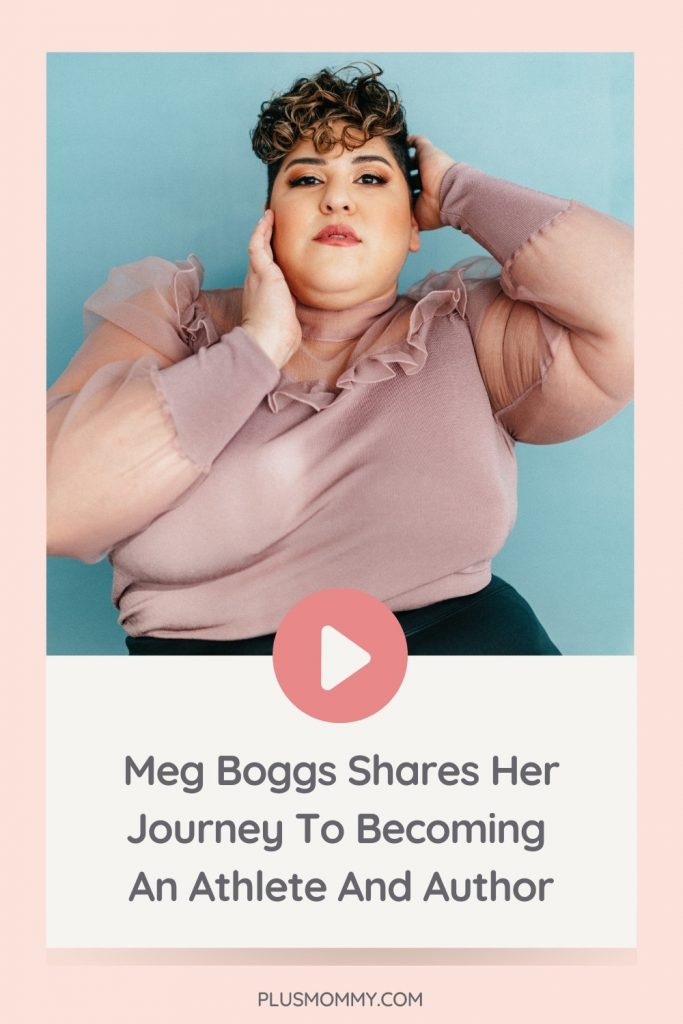 In November of 2017, Megg Boggs started a blog to share her birth story with close friends and family.
She never imagined she would become an athlete, author, and highly sought-after Instagram influencer with hundreds of thousands of followers.
In the beginning, Meg wanted to set a good example for her daughter by learning to love and appreciate herself.
Meg starting sharing images of her exposed postpartum belly, and began speaking openly about her struggles with mental health.

Because of that, major parenting sites displayed Meg's images all over social media. Meg grew a loyal community by never shying away from the tough motherhood topics!
In January of 2018, she started powerlifting and immediately felt like she had unlocked something within herself.
To Meg's surprise, her powerlifting and exercise content continued to receive a ton of traction!
She worked hard to move away from diet culture and break a life-long connection between fitness and weight loss. Above all, Meg knew dieting impacted her mental health.
Meg started noticing the traction her powerlifting content received and asked her community if they wanted to see more. To her great surprise, they did!
Subsequently, the more she shared, the more her community grew.
Unfortunately, she found her content stolen by people using her body to sell weight-loss products. In addition, Meg could not escape from countless fat-shaming comments and private messages.
To this day, she looks out for her mental wellness by journaling and taking short breaks from social media as needed.
In January of 2020, Meg attended an event Under Armor put on for athletes and influencers.
Immediately, Meg noticed she was the only plus size athlete. However, she still decided to go all-in and give the experience her everything.
Thankfully, everyone made her feel like she belonged here, and Meg made wonderful connections. Not only that, she spoke up about the lack in plus size clothing options, and Under Armor listened.
That experience changed her!

After that experience, Meg returned home and added athlete to her bio.
A few months later, she wrote her book, Fitness for Every Body: Strong, Confident, and Empowered at Any Size.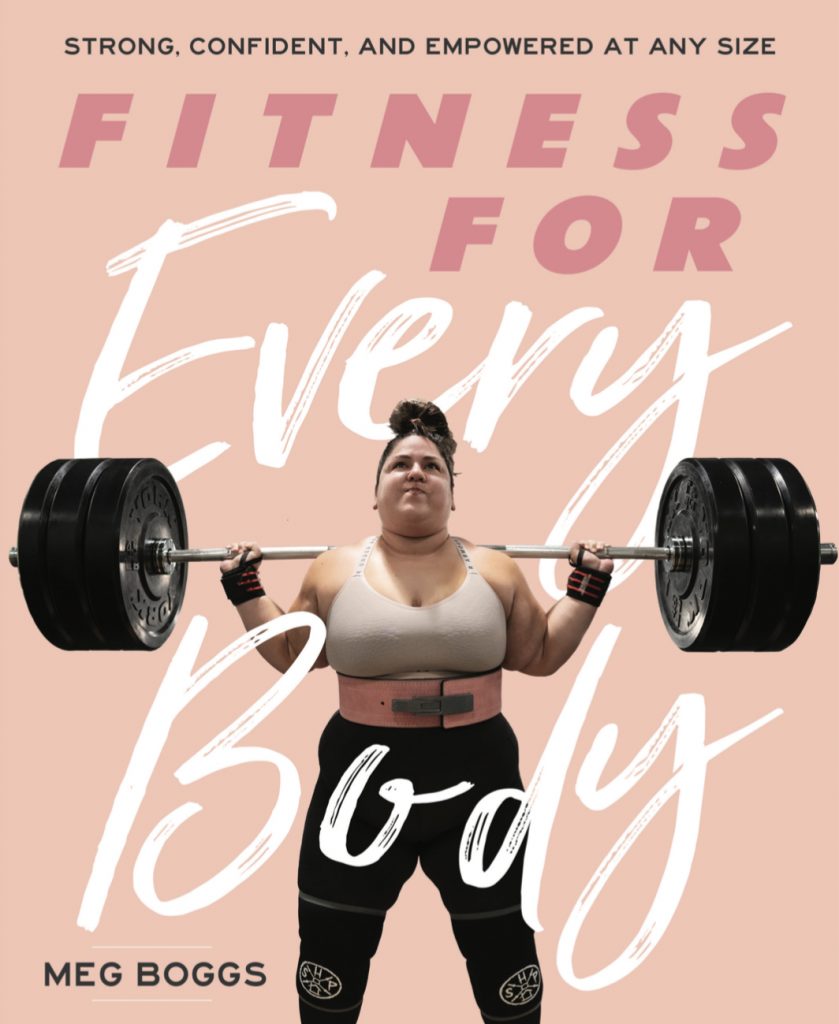 Ready for more? Listen below as Meg Boggs shares her story and great inspiration!
Recording & Show Notes: Plus Mommy Podcast Episode 139
Resources Mentioned On The Show: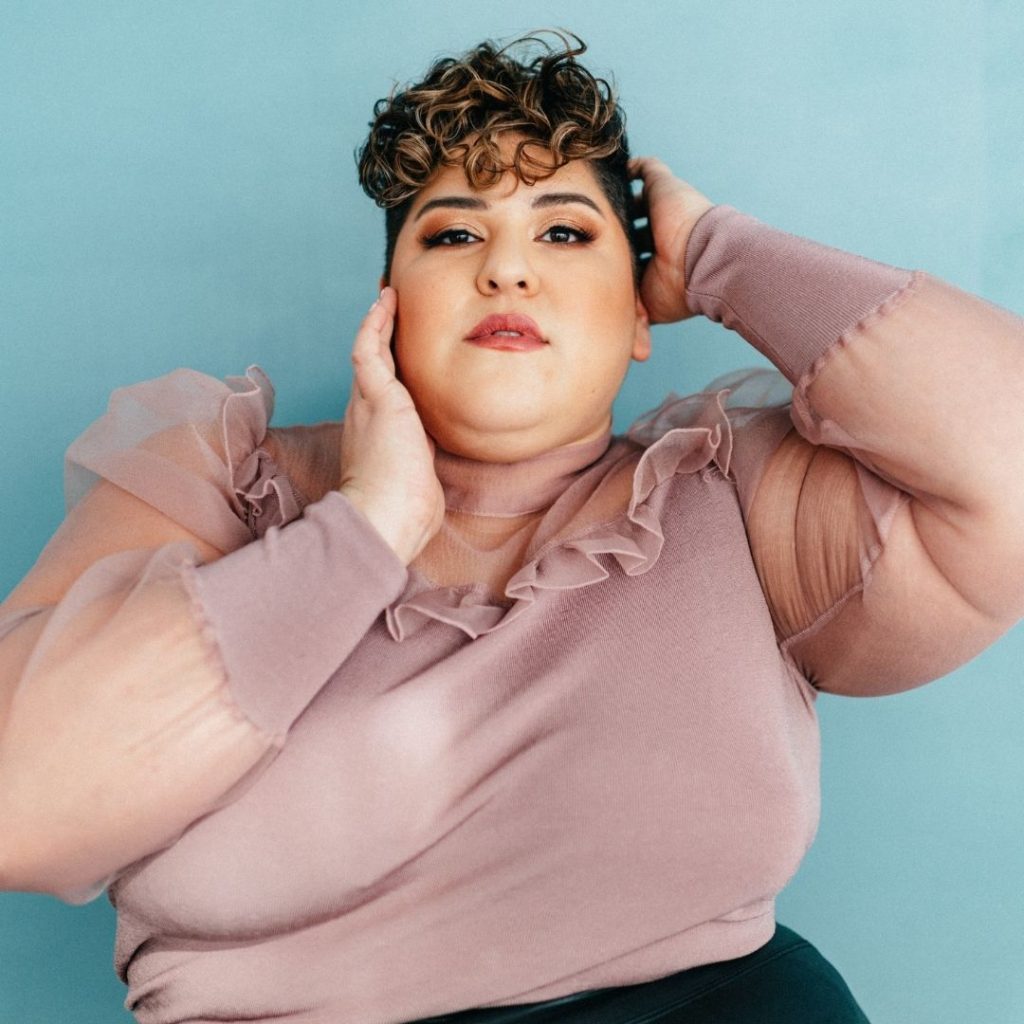 Meg Boggs is an author, athlete, mother, and self-empowerment advocate. From mental health to fitness inclusivity promoted alongside body-positive imagery, Meg continues to spark discourse about fat bodies and the experiences of plus size women. Meg has been celebrated by CNN, The View, Good Morning America, People, Health Magazine, Shape, and PopSugar. Her debut book, Fitness for Every Body: Strong, Confident, and Empowered at Any Size is out 4/27/2021.
---
Thank You To Our Sponsor:
This episode is also brought to you by Plus Size Birth! Use coupon code PlusMommy to receive 20% off the My Plus Size Pregnancy Guide that covers everything you could want to know about having a plus size pregnancy.