Dr. Jennifer Gaudiani is a Health At Every Size inclusive doctor specializing in caring for people with eating disorders. She joins the Plus Mommy Podcast for a compelling conversation about disordered eating when you are plus size.
We address why dieting is harmful and what approach can help people of all sizes to thrive.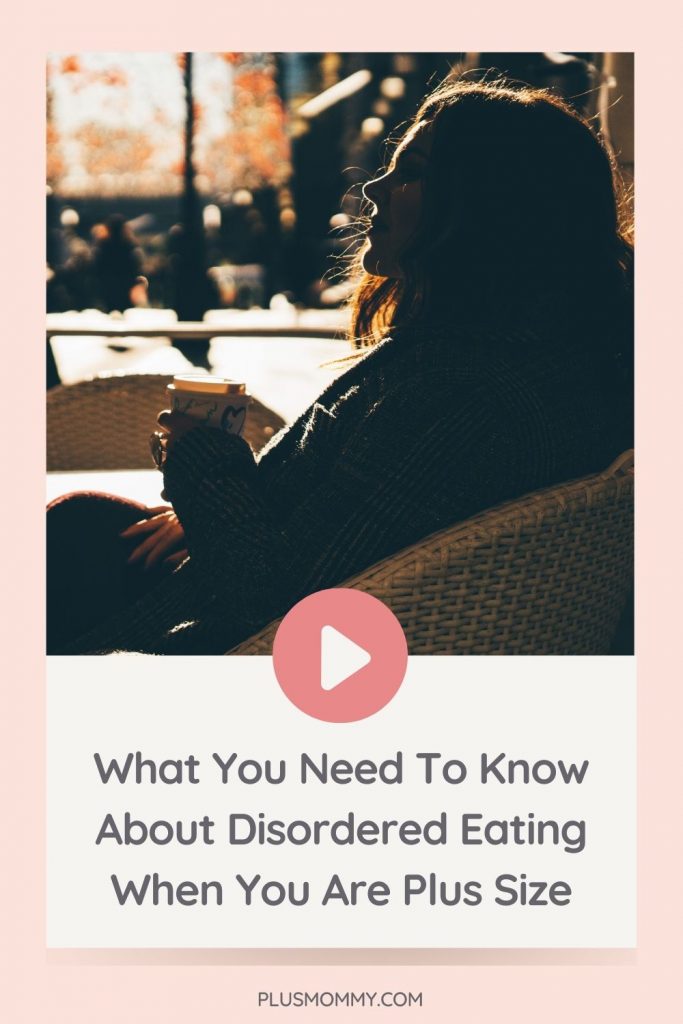 Disordered eating when you are plus size looks different.
As Dr. Gaudiani shares, "I am keenly aware that there are double standards that are profoundly harmful, applied to individuals in larger bodies.
So if someone with underweight anorexia nervosa is told, "oh, honor your body, rest, don't count, don't weigh yourself, nourish yourself with abundance."
Someone in a larger body who also has anorexia nervosa may be totally the exact opposite!"
Dr. Gaudiani works with all of her clients, regardless of size, from a Health At Every Size lens.

"My message universally to all of my patients is eat abundantly, joyfully, with satisfaction, and without restriction, with all the meals and snacks of the day, move only according to joy and ability."
During this episode, Dr. Gaudiani explains how restriction often leads to binging and why dieting doesn't work.
Rather than making assumptions, Dr. Gaudiani starts her consultations by asking people what their goals are vs. assuming what people want for their bodies.
Her approach doesn't just help people feel supported emotionally but results in significant improvements in their overall health.

Listen to this episode about disordered eating when you are plus size and know that getting size-inclusive help is possible!
Recording & Show Notes: Plus Mommy Podcast Episode 135
Resources Mentioned On The Show: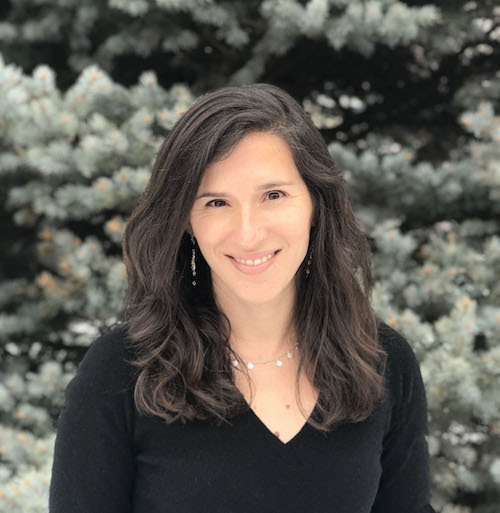 Dr. Gaudiani, MD, CEDS, is the Founder and Medical Director of the Gaudiani Clinic. Board Certified in Internal Medicine, she completed her undergraduate degree at Harvard, medical school at Boston University School of Medicine, and her internal medicine residency and chief residency at Yale, where she won numerous clinical awards. In 2008, she became one of the leaders of the ACUTE Center for Eating Disorders at Denver Health, the nation's top medical stabilization center for critically ill adults with eating disorders. During her years at ACUTE, Dr. Gaudiani became an internationally recognized internist for her work on the medical complications of eating disorders. After seven great years there, she left as its Medical Director to pursue her vision of outpatient care, founding the Gaudiani Clinic.
---
Thank You To Our Sponsor:
This episode is also brought to you by Plus Size Birth! Use coupon code PlusMommy to receive 20% off the My Plus Size Pregnancy Guide that covers everything you could want to know about having a plus size pregnancy.