Courtney Stallworth is a plus sized Black American maternal-newborn nurse whose pregnancy and birth experiences forever changed her life.

Courtney joins the show to share her first empowering home birth story and passion for birth work.
Her mission is to decrease the growing maternal-newborn mortality rate for all, emphasizing on the BIPOC community.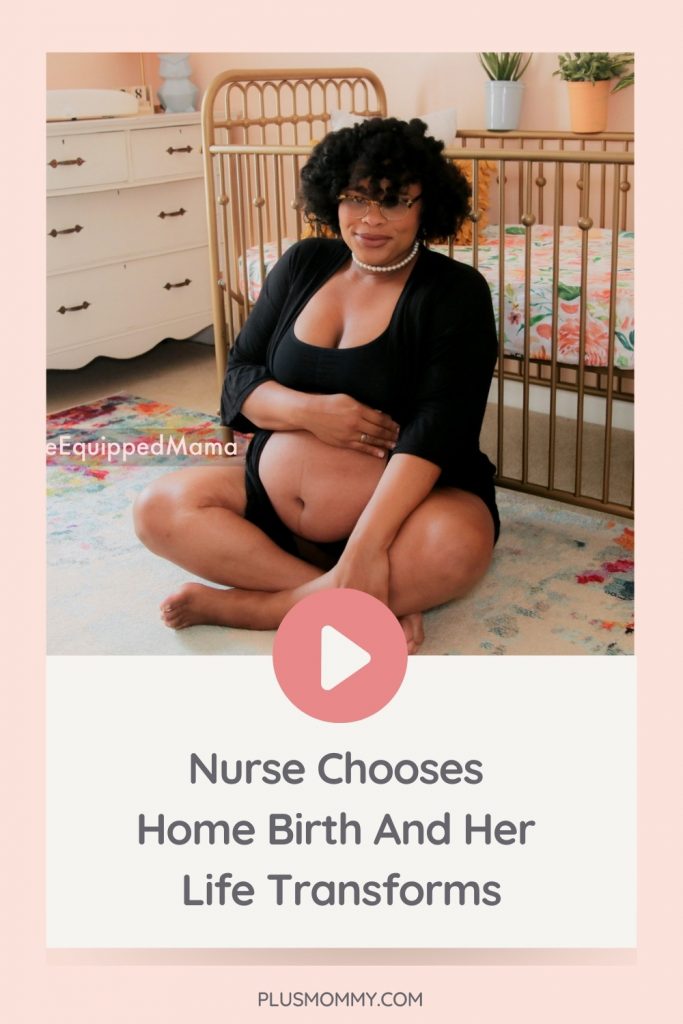 Recording & Show Notes: Plus Mommy Podcast Episode 136
Subscribe to the show on Apple Podcasts, Spotify, Stitcher, iHeart Radio, or your favorite podcast app. Follow Plus Mommy via your favorite social media outlets (Instagram, Facebook, Pinterest, and Twitter). Thanks for being part of this community!
Resources Mentioned On The Show: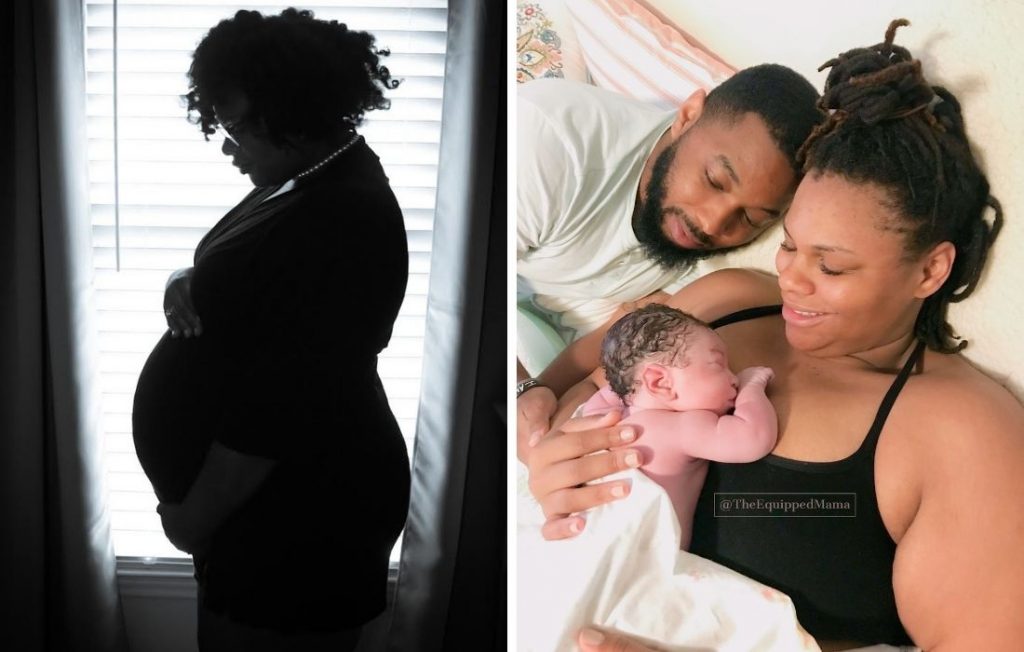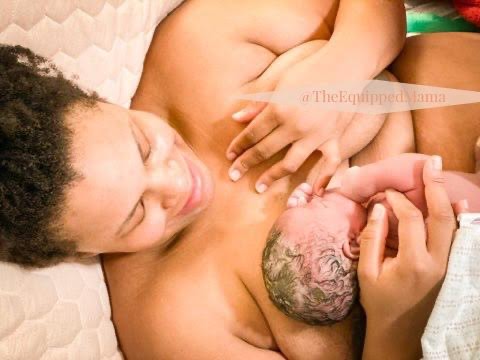 Courtney Stallworth a maternal-newborn nurse by trade, that has left bedside nursing to pursue her passion of empowering women with tools for a more holistic, body positive, & autonomous birth.
With her years of experience as a nurse, combined with her own personal home birth experience, she has curated a comprehensive childbirth education course that she hosts virtually & in-person through her business The Equipped Mama!
She is on a personal mission to provide a space for EVERY woman, regardless of shape, size, color, or hue, to be able to come and see themselves represented, supported, and fearlessly equipped for their own unique journey into motherhood!
---
Thank You To Our Sponsor: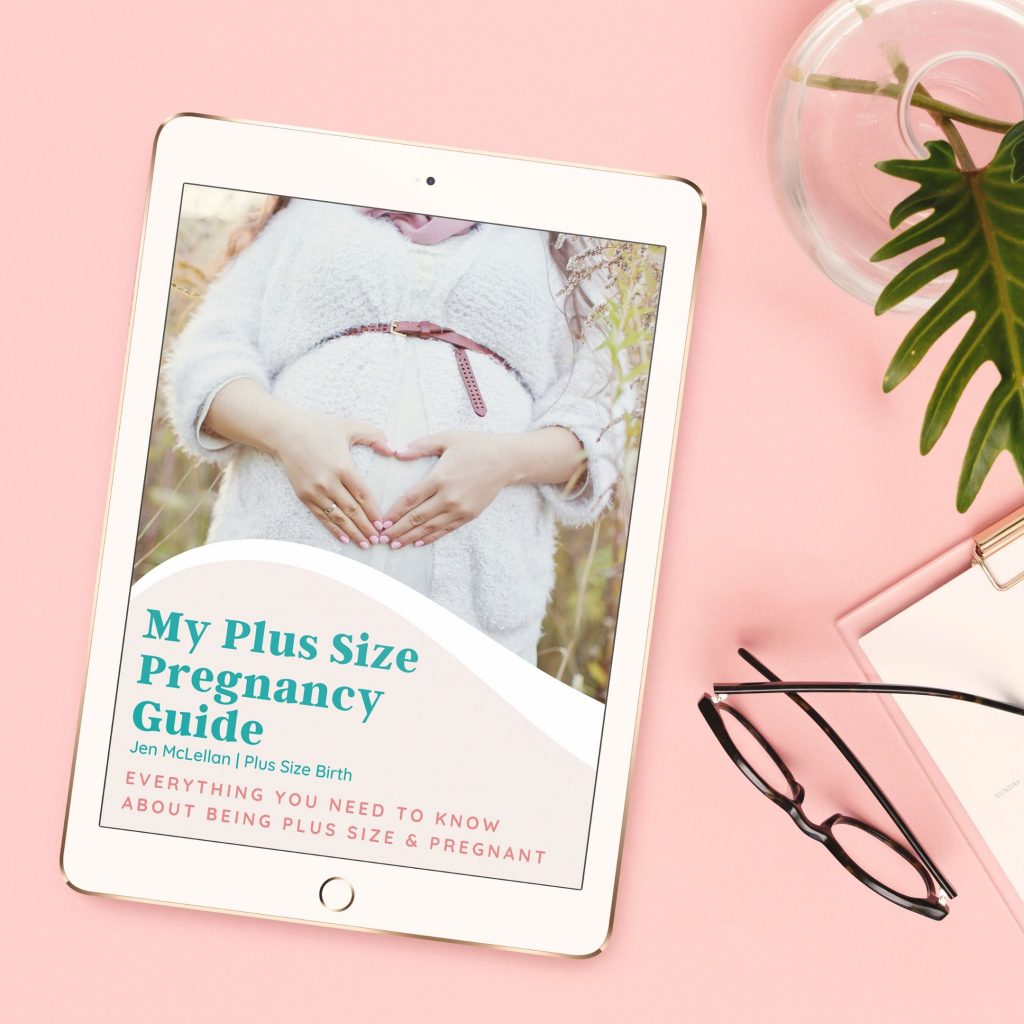 This episode is also brought to you by Plus Size Birth! Use coupon code PlusMommy to receive 20% off the My Plus Size Pregnancy Guide that covers everything you could want to know about having a plus size pregnancy.
10 Steps To Body Love
Subscribe to our weekly newsletter to know when podcast episodes drop. You'll get our 10 Steps to Body Love as a special gift!