Exercising balance in motherhood can feel overwhelming. Some days you're just doing all you can to hold yourself together before bedtime. Believe me when I tell you that it's possible to find the time for you.
To be the best for our kids, we have to be the best for ourselves first. Former Broadway dancer, Amy Griffith joins the Plus Mommy Podcast to share how she exercises balance.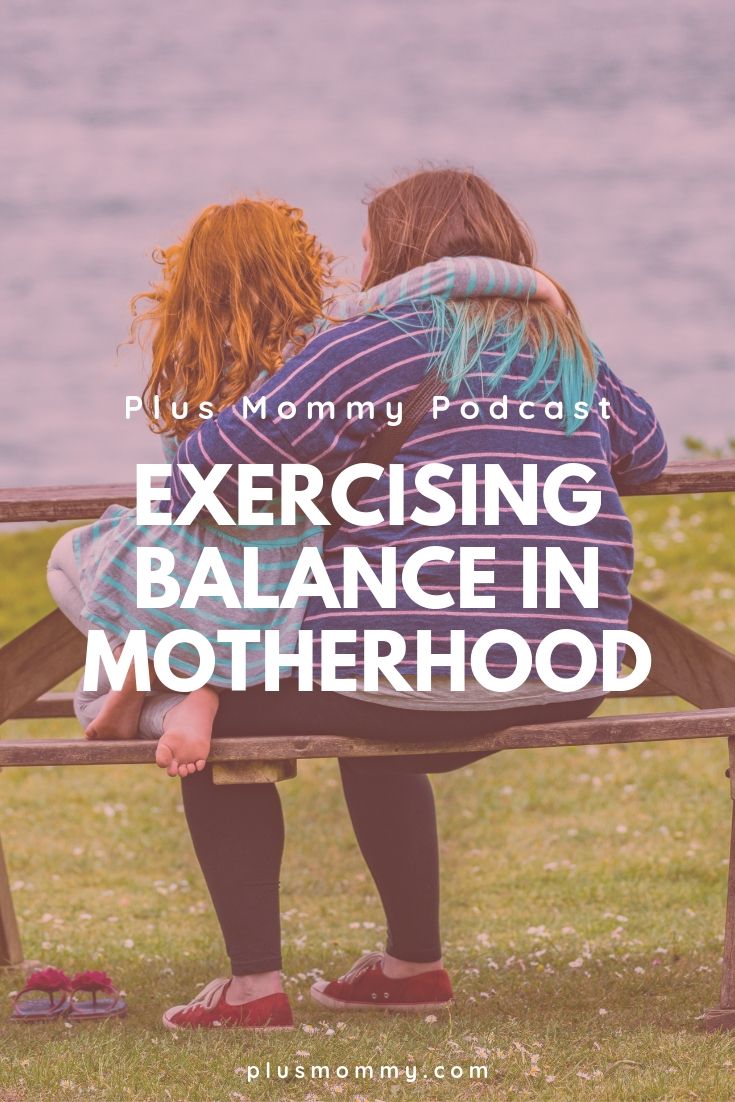 I first connected with Amy when we were both speakers at a Birth Without Fear Meetup in Denver, Colorado, in 2016. Immediately, I fell in love with the messages she shares with her current work as a yoga instructor specializing in supporting moms during pregnancy and postpartum.
Listen as we talk about real self-care and how to take time to breathe as busy moms – we even do a breathing exercise. During our conversation, we don't shy away from how messy motherhood can be but focus on how to reduce stress and find balance.
Recording & Show Notes: Plus Mommy Podcast Episode 65
Be sure to subscribe to the show on iTunes, Google Play, Spotify, Stitcher, or iHeart Radio. I'd be incredibly thankful if you took the time to leave a review. Follow Plus Mommy via your favorite social media outlet (Instagram, Facebook, Pinterest, and Twitter). Thanks for being part of this community!
Resources Mentioned On The Show: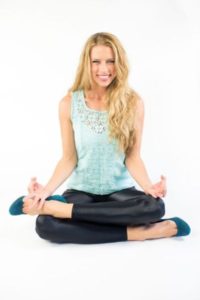 Amy Griffith is a pre/postnatal yoga instructor, (RYT 200, CPYT) and mom of 4, including twins. As a former Broadway dancer and Radio City Rockette, she has always kept movement a priority in her life. Amy is passionate about inspiring and empowering women along their journey into motherhood. Her pre/postnatal yoga DVD's encourage mom's to find more confidence and trust in their bodies. Amy knows how challenging motherhood can be. She shares her real-life experiences as a reminder that we're all stumbling along, just doing the best we can. She makes the most of these challenges by living with an "attitude of gratitude", and a kitchen-dance-party to boost everyone's moods! Follow Amy's adventures with her 2+twins on Instagram and Facebook. To get moving and feel great for pregnancy or postpartum, her yoga DVD's are available at ExercisingBalance.com 
Thank You To Our Sponsor:
This episode is also brought to you by Plus Size Birth! Use coupon code PlusMommy to receive 20% off the My Plus Size Pregnancy Guide that covers everything you could want to know about having a plus size pregnancy.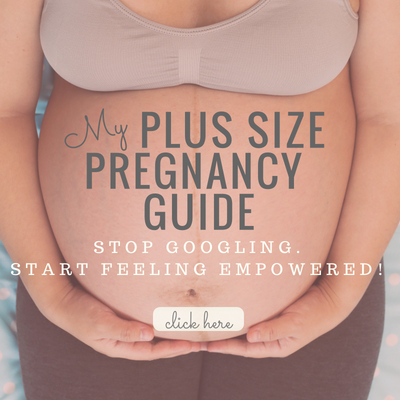 10 Steps To Body Love
Subscribe to our weekly newsletter to know when podcast episodes drop. You'll get our 10 Steps to Body Love as a special gift!