Mimi Seriki is a passionate midwife embarking on a remarkable cycling journey. Her mission? To shine a spotlight on the heartbreaking issue of Black infant mortality.
Mimi's desire to cycle for change led to the creation of her organization, Womb Cycle.
Learn more about Mimi's relentless determination and discover how Womb Cycle aims to improve health outcomes for Black infants across the United States.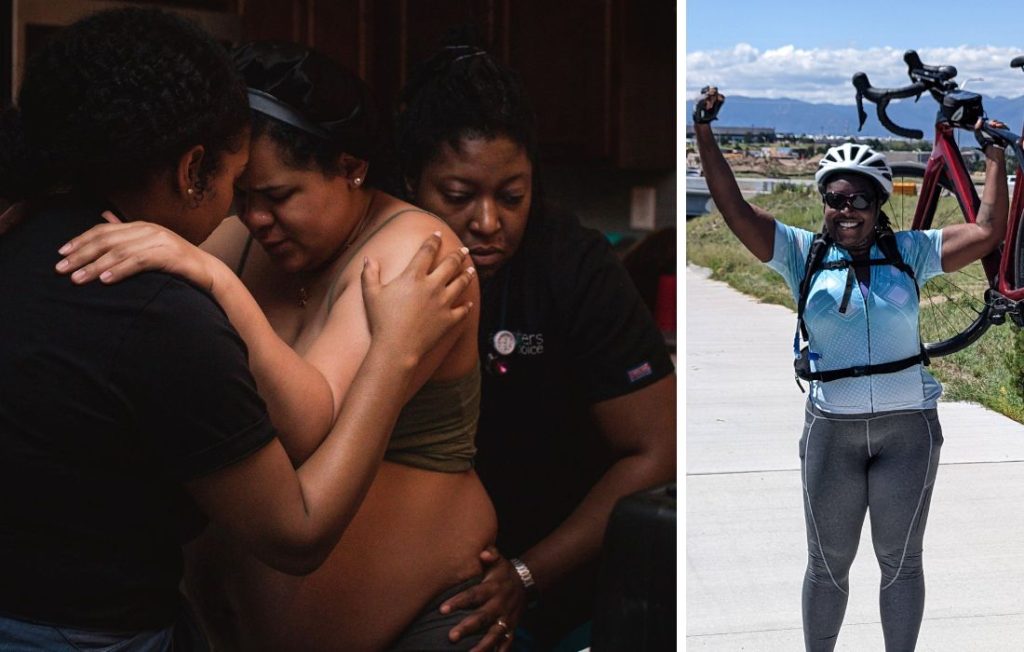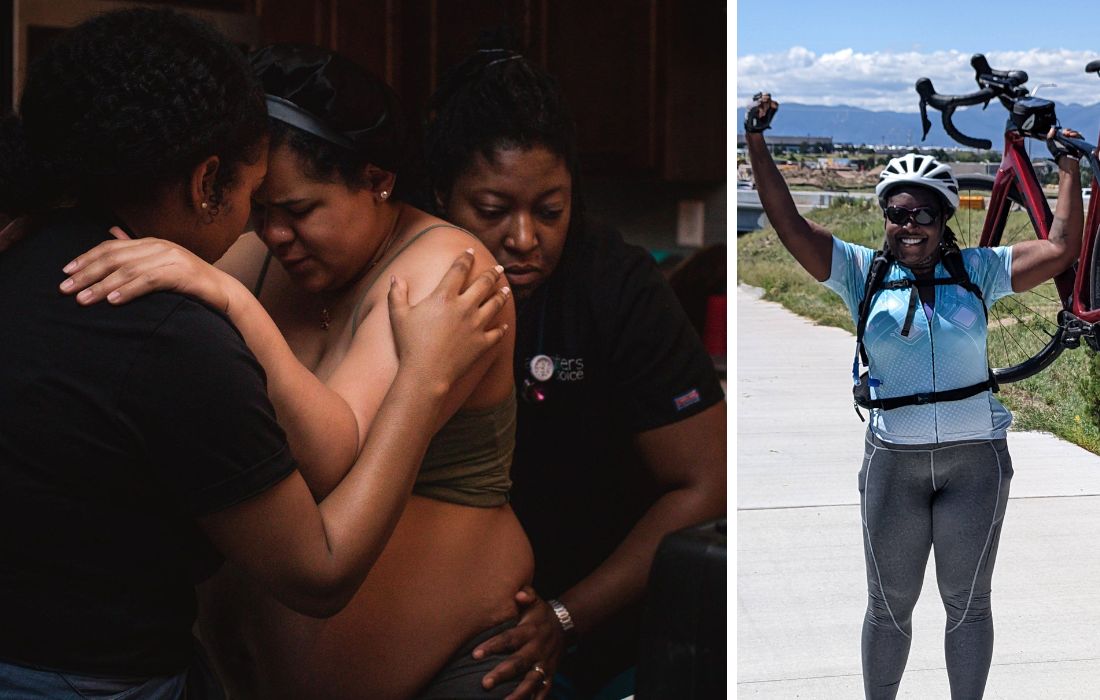 Raising Awareness of Black Infant Mortality
Mimi Seriki made it her life's mission to raise awareness of Black infant mortality, an issue too often overlooked.
So, Mimi began toying with a daring concept to journey across the southeastern states by road bike with a purpose.
Her mission was multifaceted – she sought to shed light on the harrowing reality of Black infant mortality, champion community midwifery's indispensable role, and rally for much-needed funds to support Black community midwives.
Therefore, from the seed of this idea, Womb Cycle was born!
Womb Cycle
Womb Cycle works to create a safe intersection of Black wellness and cycling. The mission is to significantly improve outcomes for Black infants throughout the United States.
Black infant mortality rates are a pressing issue that deserves more widespread attention and discussion. Black infants in the U.S. have more than double the mortality rate of white infants.
These health disparities require immediate interventions in healthcare and a broader societal commitment to addressing racial inequalities and their underlying causes.
The National Institutes of Health addressed having community providers as one of the keys to improving outcomes for people of color and being cared for by a provider who looks like you.
In addition, Mimi emphasizes the need for effective partnerships between community-based and institutional healthcare providers. She notes that cultural competency, while essential, is frequently treated as a mere formality when it should be integrated meaningfully into healthcare practices.
She argues for creating clearer, less complicated routes to facilitate and encourage more Black individuals to enter healthcare professions. Therefore, these initiatives can help ensure that care provided is culturally sensitive and representative, ultimately improving health outcomes in the Black community.
And Womb Cycle is striving to raise awareness to bring about a transformative shift in the health and well-being of Black communities nationwide.
The first ride will take place this Fall, beginning in North Carolina and ending in New Orleans. Mimi is hopeful annual events will follow.
You can take part by donating or joining the team (in person or virtually) as the ride to raise awareness.
Learn more during episode 205 of the Plus Mommy Podcast with special guest Mimi Seriki.
Recording & Show Notes: Plus Mommy Podcast Episode 205
Transcript happily provided upon request.
Resources Mentioned On The Show
Thank you to our sponsor:

Our friends at Aeroflow Breastpumps are the sponsor of this week's episode. Aeroflow Breastpumps is our go-to partner in ensuring moms get top-notch breast pumps, milk storage bags, breastfeeding prep courses, and more for little to no cost through insurance.
They have a fantastic range of highly-rated breast pumps from brands like Medela, Spectra, and Motif. All you need to do is complete a straightforward insurance eligibility form, and they'll take care of the rest. Easy, peasy!
Hop over to aeroflowbreastpumps.com/plussizebirth and see why over 1 million families have chosen Aeroflow Breastpumps to cover their pump through insurance.