What is it like to seek out fertility treatments in a larger body? How hard is it to connect with a fertility specialist who is size-friendly? And is there anything you should know in advance?
Annie, a woman who has undergone IUI and IVF fertility treatments in a larger body, talks about all the things she wishes she would've known.
She shares insider tips that could've saved her a lot of time and grief.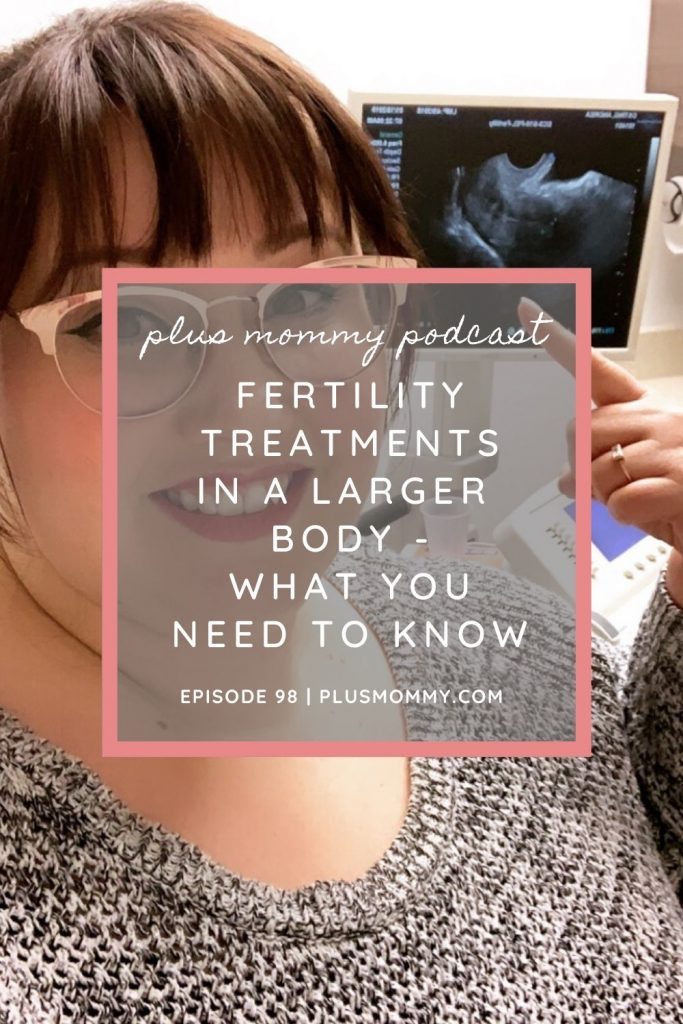 Fertility Treatments In A Larger Body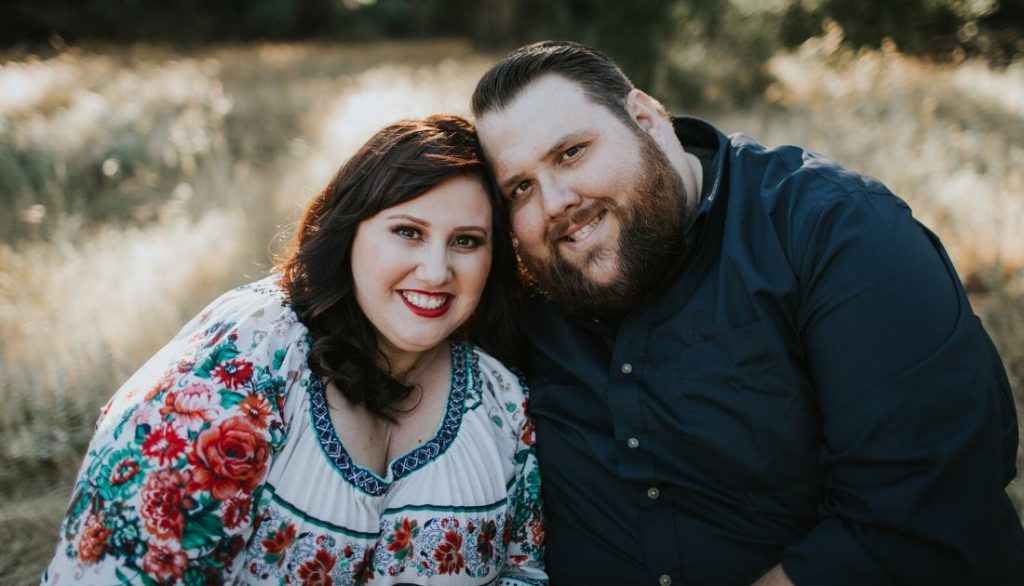 Recording & Show Notes: Plus Mommy Podcast Episode 98
Be sure to subscribe to the show on iTunes, Google Play, Spotify, Stitcher, or iHeart Radio. I'd be incredibly thankful if you took the time to leave a review. Follow Plus Mommy via your favorite social media outlet (Instagram, Facebook, Pinterest, and Twitter). Thanks for being part of this community!
Resources Mentioned On The Show:
You can connect with Annie on Instagram, and follow her journey as she's about to welcome a baby girl into her life via surrogacy.
Thank You To Our Sponsor:
This episode on plus size motherhood was brought to you by Plus Size Birth! Use coupon code Plus Mommy to receive 20% off the My Plus Size Pregnancy Guide that covers everything you could want to know about having a plus size pregnancy.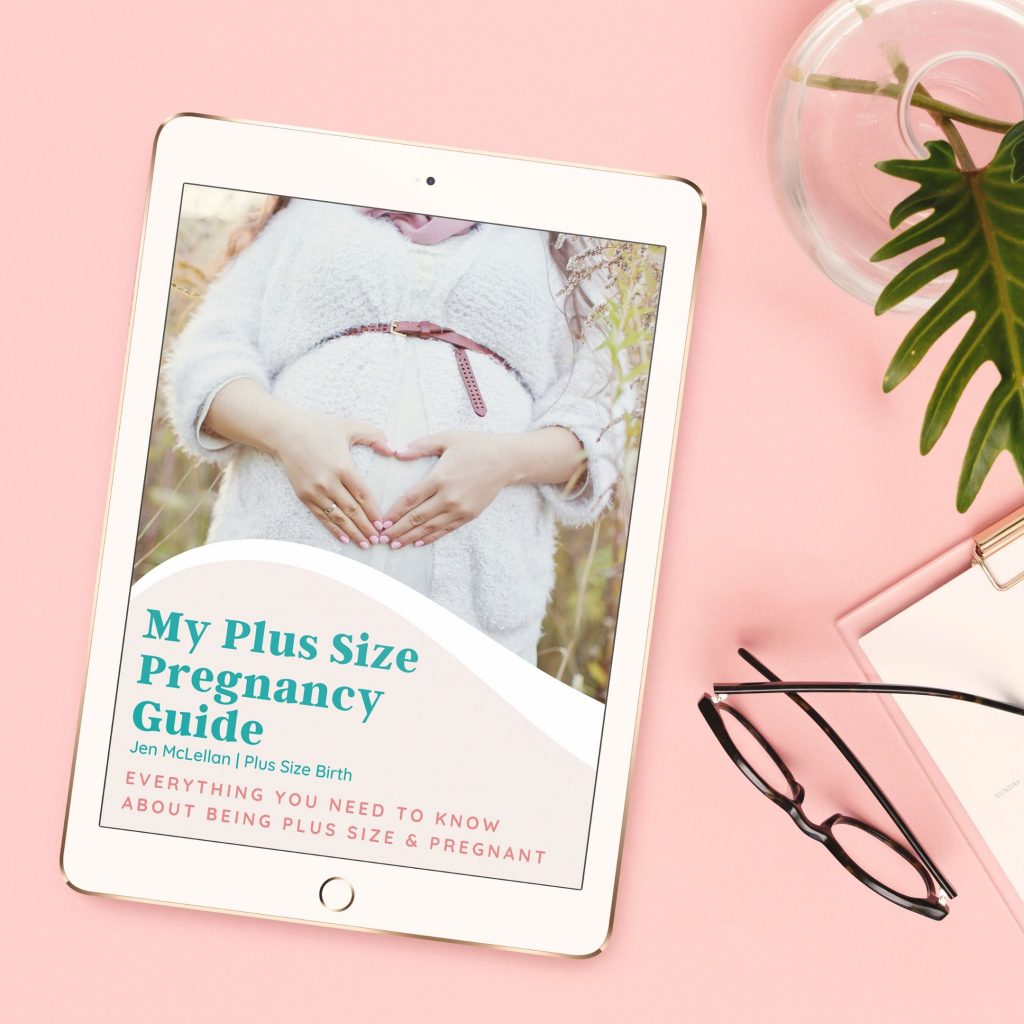 10 Steps To Body Love
Subscribe to our weekly newsletter to know when podcast episodes drop. You'll get our 10 Steps to Body Love as a special gift!