What is it like to seek out fertility treatments in a larger body? How hard is it to connect with a fertility specialist who is size-friendly? And is there anything you should know in advance?
Annie, a woman who has undergone IUI and IVF fertility treatments in a larger body, talks about all the things she wishes she would've known.
She shares insider tips that could've saved her a lot of time and grief.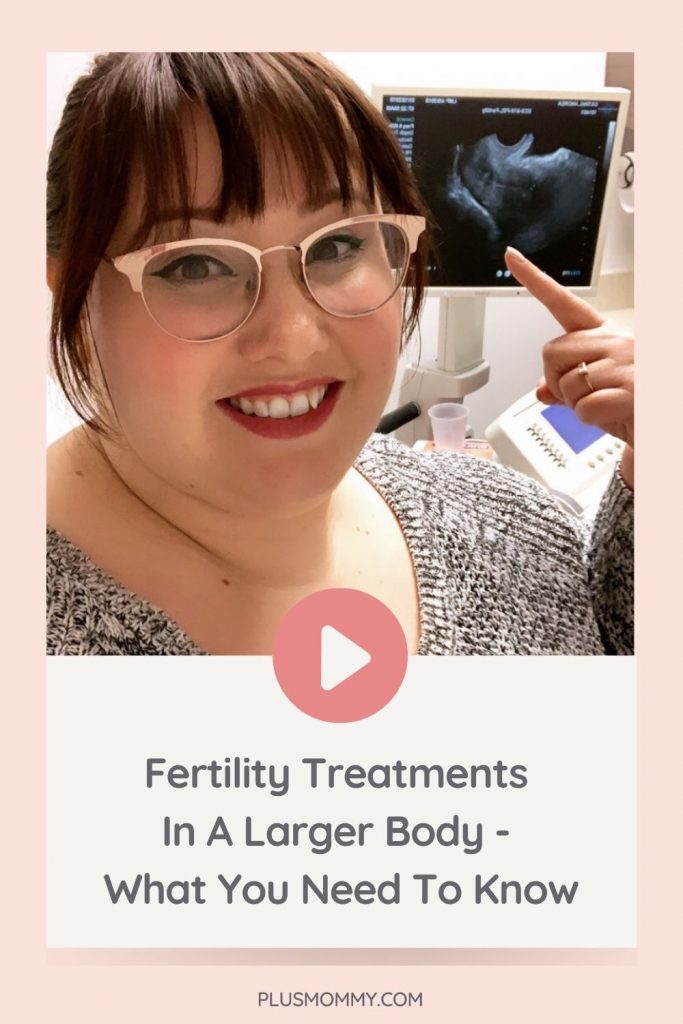 Fertility Treatments In A Larger Body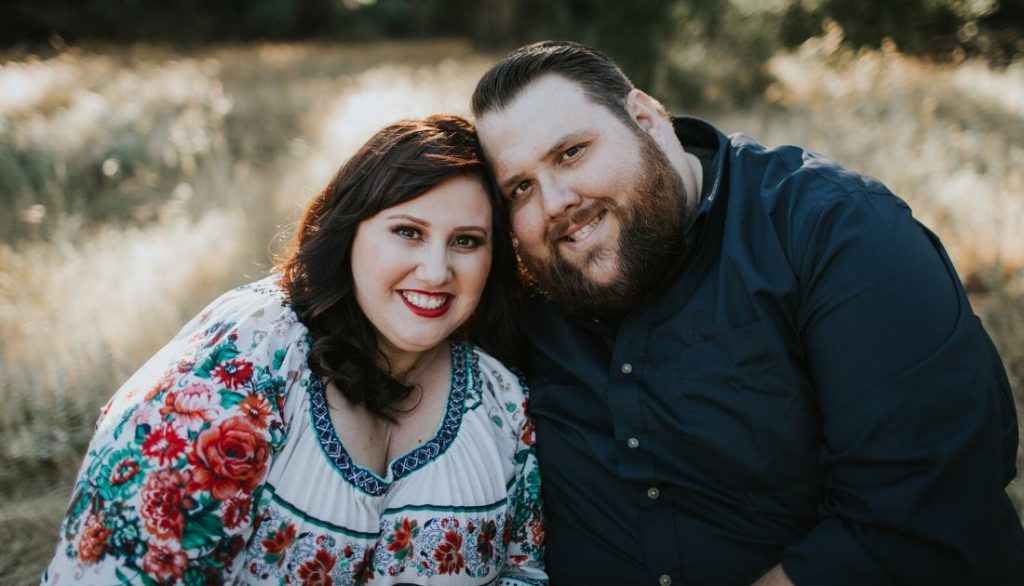 Recording & Show Notes: Plus Mommy Podcast Episode 98
Resources Mentioned On The Show:
You can connect with Annie on Instagram, and follow her journey as she's about to welcome a baby girl into her life via surrogacy.
Thank You To Our Sponsor:
This episode on plus size motherhood was brought to you by Plus Size Birth! Use coupon code Plus Mommy to receive 20% off the My Plus Size Pregnancy Guide that covers everything you could want to know about having a plus size pregnancy.