If you're plus size and planning to nurse, it's reasonable to question, "Does being plus size make it harder to breastfeed?"
The answer is it doesn't automatically make breastfeeding harder. With that said, there are unique obstacles people of size face while nursing. From a lot of misinformation to a lack of nursing bras and apparel – breastfeeding can suck (pun intended).
I'm joined by Suzanne of Plus Size Breastfeeding to dig into this topic with helpful tips and resources. We're answering the most commonly asked questions.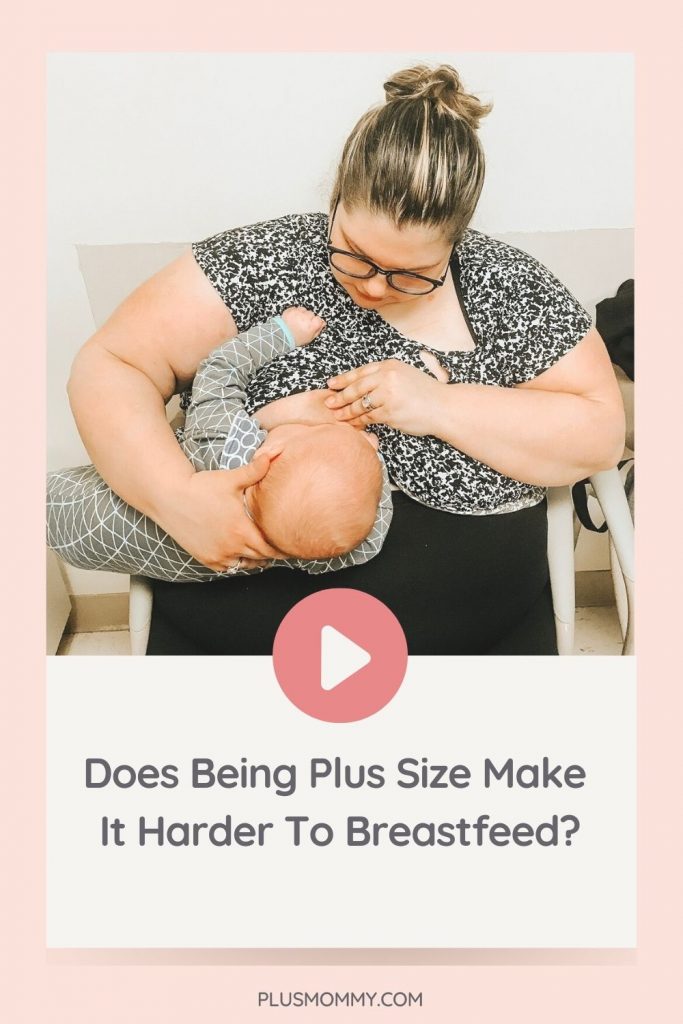 Answering – Being Plus Size Make It Harder To Breastfeed?
Recording & Show Notes: Plus Mommy Podcast Episode 78
Thanks for listening! Please rate and review the show via your favorite podcast app – it truly makes a difference and means a lot. If you're a big fan, be sure to tag us on Instagram stories while you're listening to the Plus Mommy Podcast for a chance to be featured.
Resources Mentioned On The Show:
Below you'll see images of nursing positions talked about during the episode beyond the standard football hold.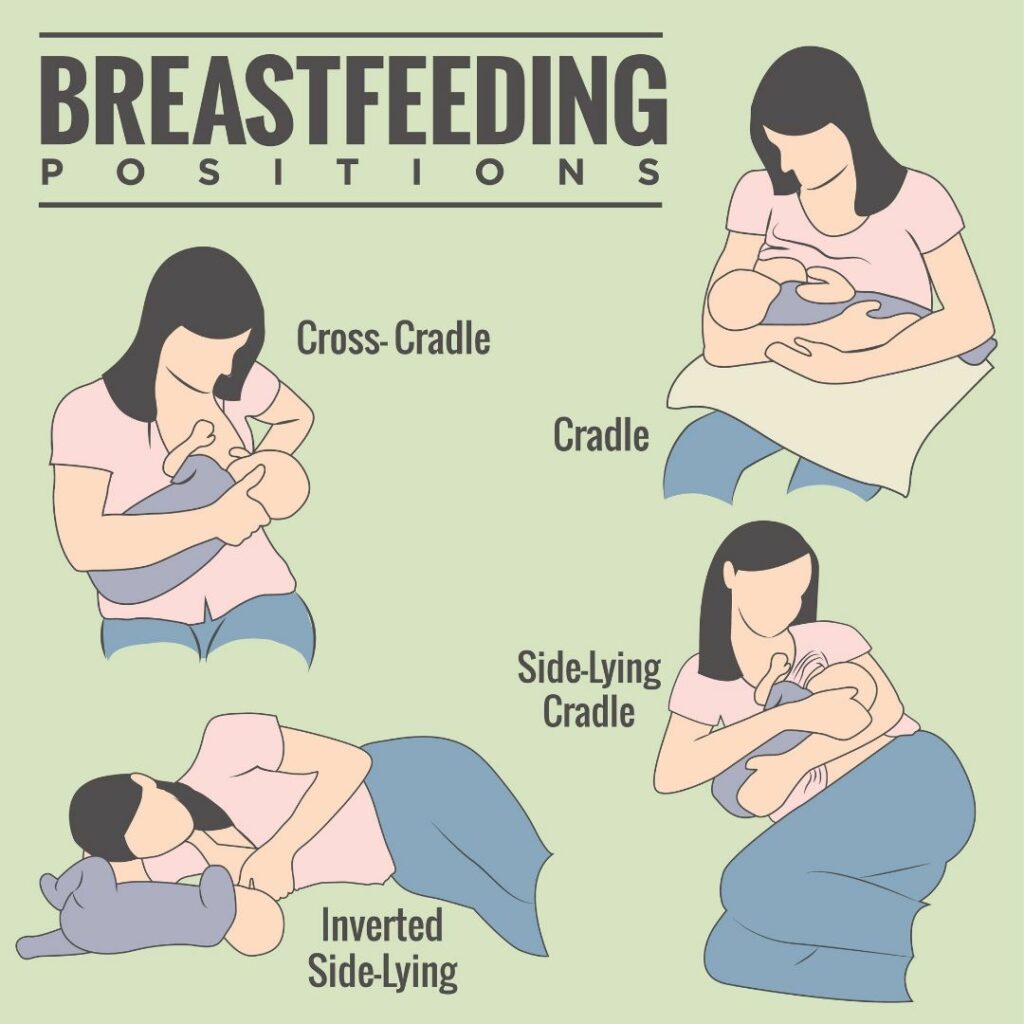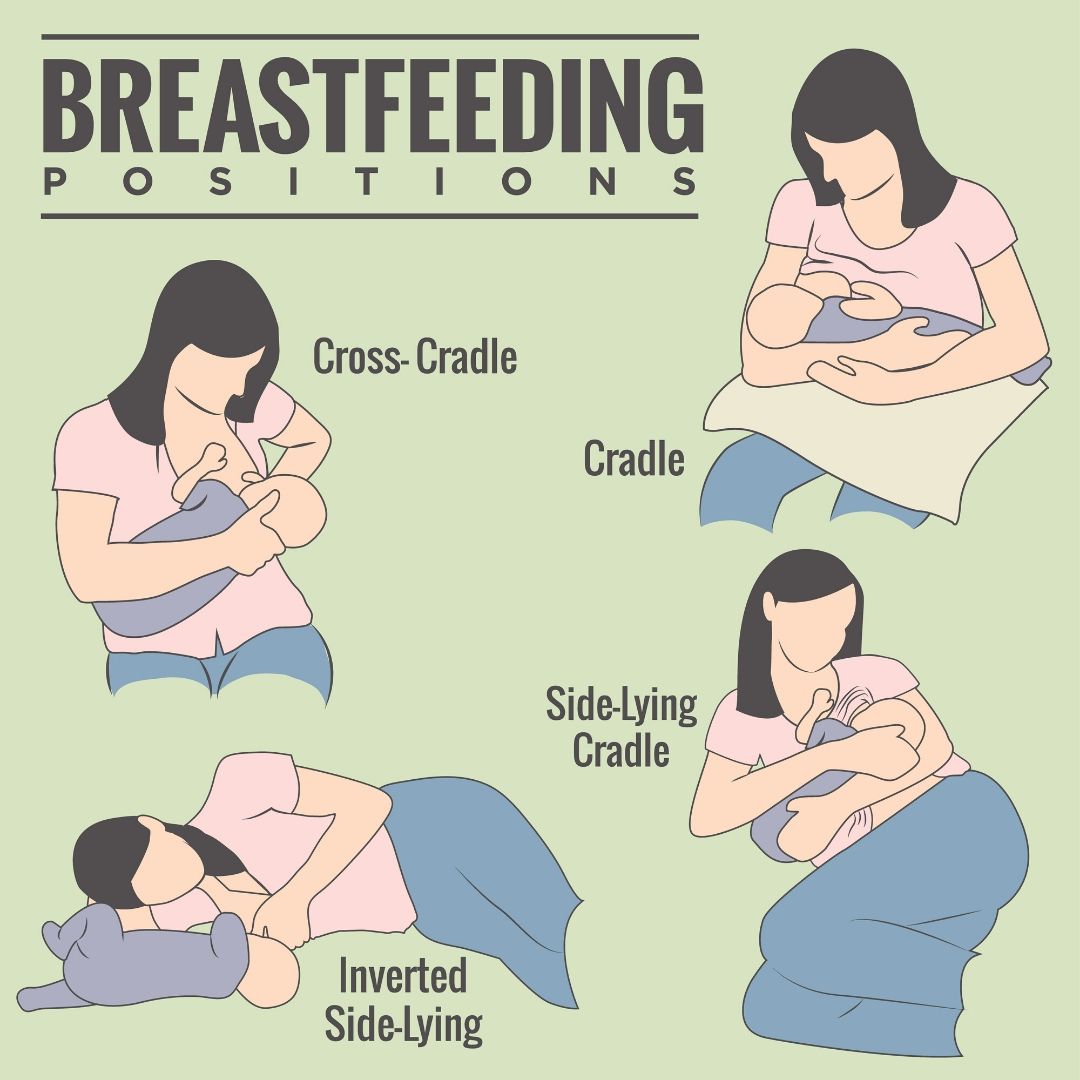 Thank You To Our Sponsor:
Plus Size Birth
Use coupon code PlusMommy to receive 20% off the My Plus Size Pregnancy Guide that covers everything you could want to know about having a plus size pregnancy.