Chaya Milchtein, an automotive educator, joins the show to talk about all things related to larger bodies and cars. She answers questions we might be too embarrassed to ask – like what to do if the seatbelt doesn't fit when you get into a car or how to navigate car shopping when you have a large body.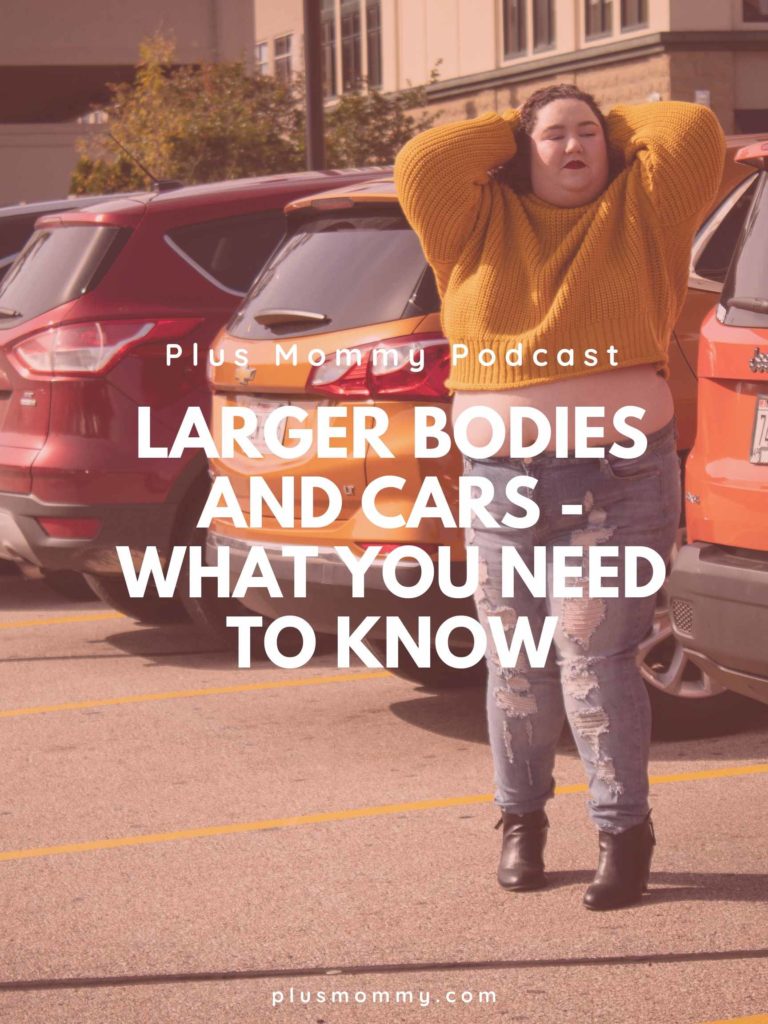 Recording & Show Notes: Plus Mommy Podcast Episode 79
Resources Mentioned On The Show: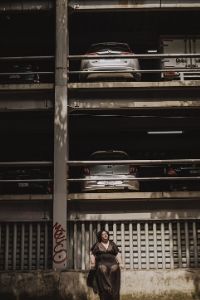 Chaya Milchtein is the driving force behind Mechanic Shop Femme. As an automotive educator, speaker, and writer, she's made it her life's mission to educate women and LGBT people about their cars. Her website also highlights her work on her other passion: empowering people to live their best lives in the bodies they have, through fashion and modeling. Chaya's work has been featured in the Chicago Tribune, Rewire by PBS and others. She lives with her fiancée and tortoise in Wisconsin. Follow her on Twitter @mechanicfemme.

Cover photo by @bearrunner88 and bio photo by @carlosratti

10 Steps To Body Love
Subscribe to our weekly newsletter to know when podcast episodes drop. You'll get our 10 Steps to Body Love as a special gift!