There's a podcast show for just about anything you can think up. While there are many pregnancy podcasts and body positive podcasts, I have yet to find a show that covers plus size pregnancy, motherhood and body love. So I decided to start one – welcome to the Plus Mommy Podcast!
Here we celebrate living fulfilled lives without focusing on weight loss and body shame.
We address the struggles and joys of plus size pregnancy and motherhood. As well as embarking on a journey to body love!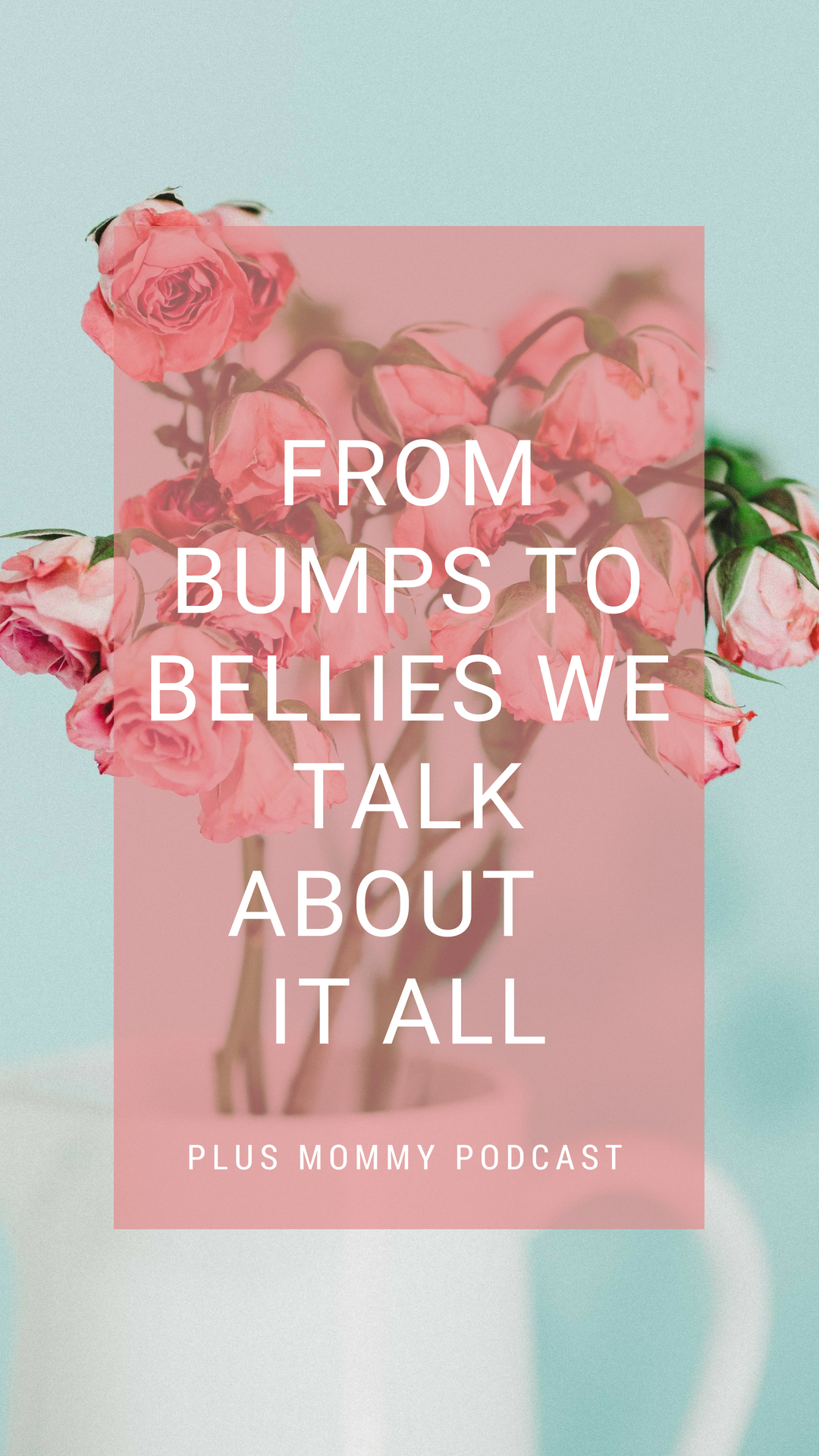 I'm your host, Jen McLellan, and seven years ago I started the blog Plus Mommy (formerly Plus Size Mommy Memoirs). After all of these years of being a blogger, certified childbirth educator, and public speaker, I'm excited to start this new chapter of Plus Mommy with a podcast!
On this show, I'll often be joined by experts in both the birth and body love worlds. As well as have moms, just like you, join-in to share their stories.
It's my greatest hope that the Plus Mommy Podcast will be a collaborative show. Please message me, [email protected], with questions you have or topics you'd like to see covered.
Recording & Show Notes: Plus Mommy Podcast Episode 1
Resources Mentioned On The Show:
Thank You To Our Sponsor:
This episode was brought to you by Plus Size Birth! Use coupon code Plus Mommy to receive 20% off the My Plus Size Pregnancy Guide that covers everything you could want to know about having a plus size pregnancy.