Ever wonder what being plus size and pregnant was like nearly 40 years ago? What about body image issues? In this episode of the Plus Mommy Podcast, I brought the woman who gave me life on as my very first guest to talk about it all!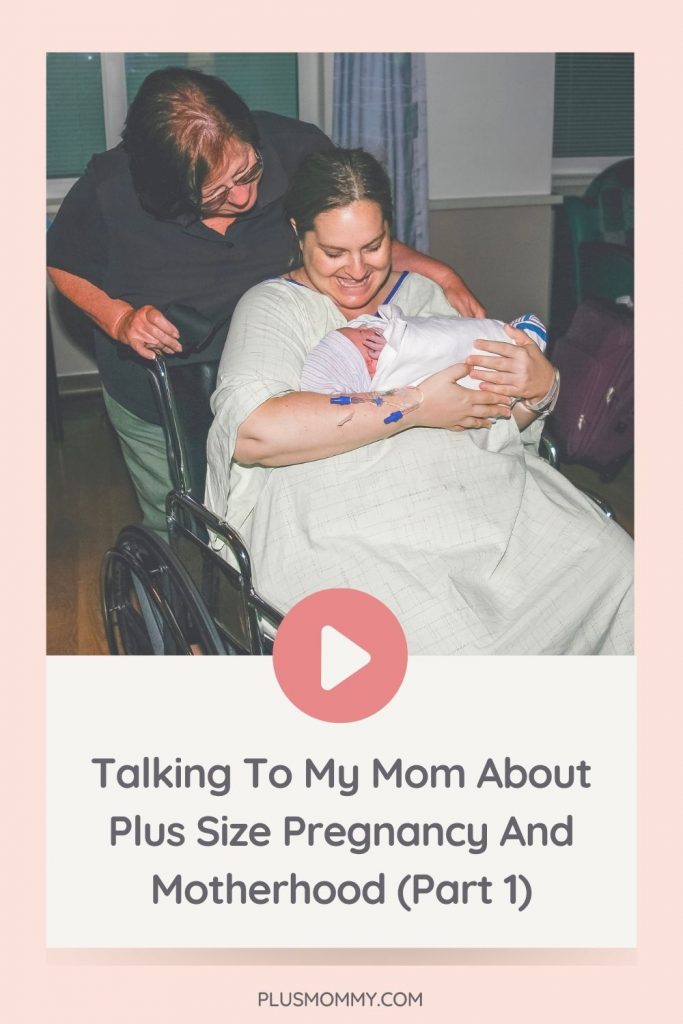 Motherhood Plus Size
When I dreamed up the Plus Mommy Podcast, I knew I wanted my mother, Kathryn Rue, to be my first guest. We have a special bond and I know how lucky I am to be able to say that.
Talking to my mom about plus size pregnancy and motherhood was a fascinating experience and a lot of great wisdom came out of this episode.
My mom not only talks about pregnancy and body image but reiterates the messages we hear today about the importance of building a strong community of support throughout motherhood.
I hope you'll enjoy this episode as much as I'll cherish having this recording for the rest of my life.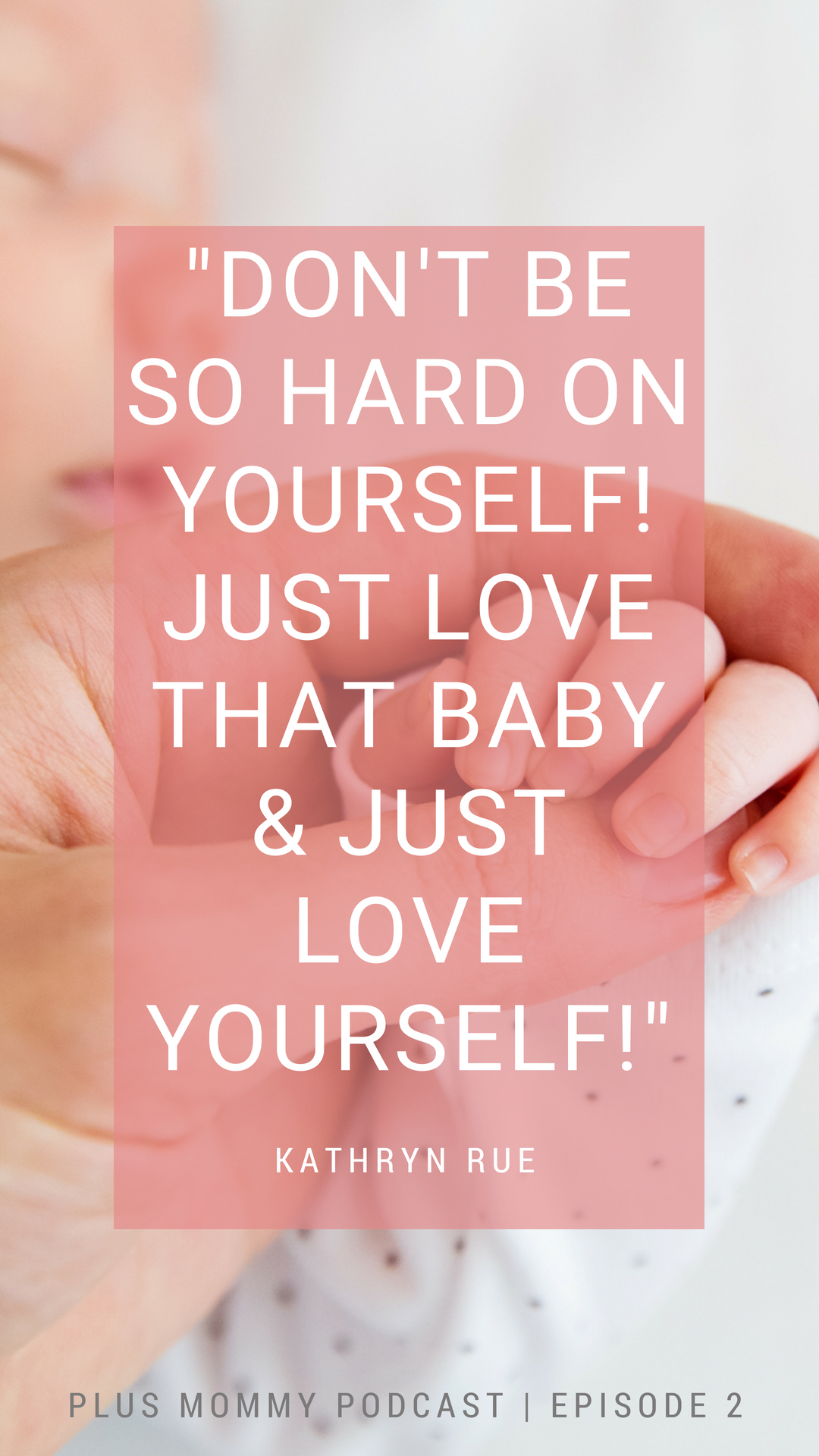 Recording & Show Notes: Talking To My Mom About Plus Size Pregnancy And Motherhood (Part 1) | 2
Be sure to subscribe to the show on iTunes, Google Play, Spotify, Stitcher, or iHeart Radio. I'd be incredibly thankful if you took the time to leave a review. Follow Plus Mommy via your favorite social media outlet (Instagram, Facebook, Pinterest, and Twitter). Thanks for being part of this community!
Resources Mentioned On The Show:

Thank You To Our Sponsor:
This episode was brought to you by Plus Size Birth! Use coupon code Plus Mommy to receive 20% off the My Plus Size Pregnancy Guide that covers everything you could want to know about having a plus size pregnancy.