Award-winning filmmaker Ana Lydia Monaco talks about diversifying Hollywood.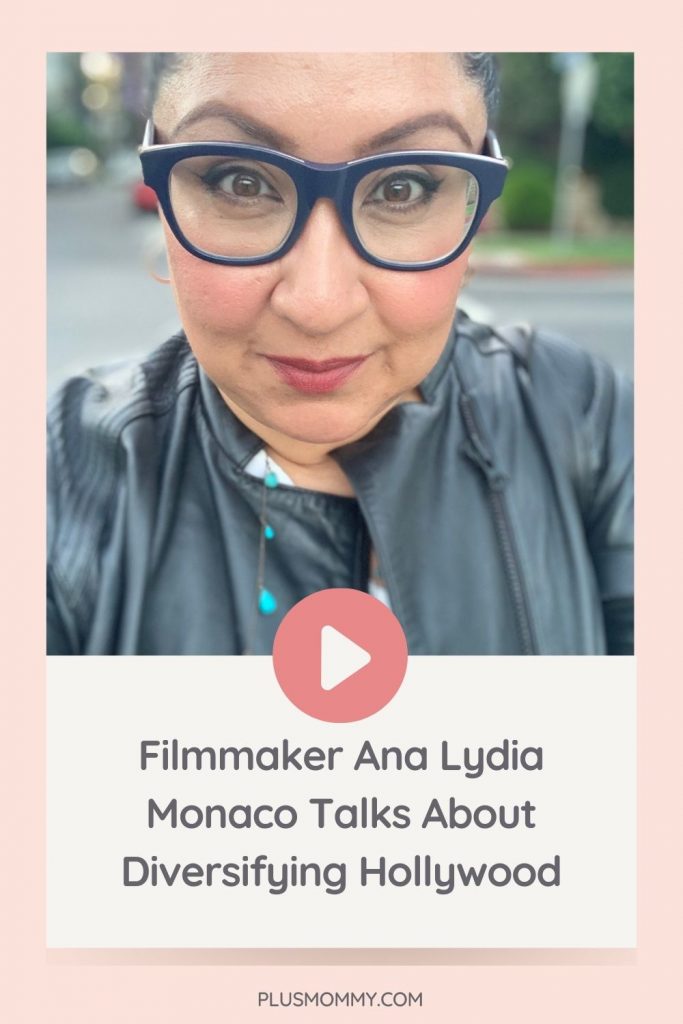 As a plus size woman of color, Ana Lydia has a passion for writing scripts and producing films that tackle social issues and represent the diversity we see in the world around us!
Ana Lydia shares the power the audience holds – with our money, Tweets, and supporting independent filmmakers.
"We as filmmakers and storytellers, we're looking to you, we need you! We want to hear from you. And we want to know that our work is appreciated because otherwise, we can't do it." – Ana Lydia
Together we can all help to create change and start to see more diversity in film and TV.
Listen as Ana Lydia shares her journey to becoming a writer, director, and producer. She gives us a behind the scenes look at the work she's creating and her hopes for the future of film.
Recording & Show Notes: Plus Mommy Podcast Episode 76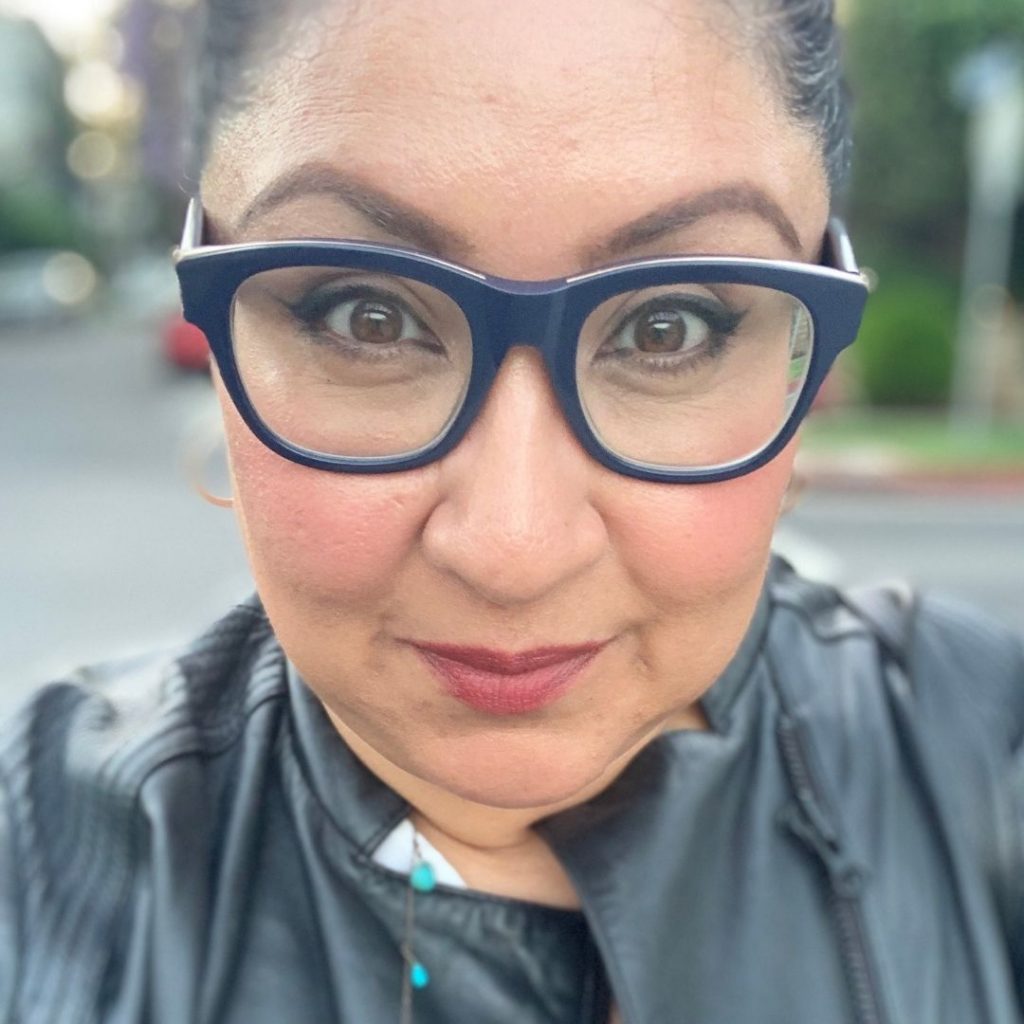 Award-Winning Filmmaker Ana Lydia Monaco is a former PR pro focused on writing, directing and producing content that will make audiences laugh, cry, think, and see the world differently. She has written, produced and directed short films that tackle social issues and represent the diversity of the world, including KENNY, FALLING OUT and the Award-Winning Short Film MEETING BROWN. She has also written, directed and produced films for The Smithsonian and Nissan.
Ana Lydia is married, has a four-legged daughter "Maya Candice" and lives in West Los Angeles. Connect with her via her website, Twitter, and Instagram.
---
Thank You To Our Sponsor:
The Preschool Box
The Preschool Box is an educational subscription box that teaches important reading and math concepts. Each month receive a box packed full of fun, ready to use educational crafts and activities that make learning exciting and engaging! Learn more at thepreschoolbox.com and use coupon code Plusmommy5 to get $5 off your first box.