All birth stories matter. Mikki's preeclampsia birth story is an honest look at how you can't set expectations for your birth and motherhood. Stories like Mikki's that aren't rainbows and sunshine teach us the great importance of listening to our bodies.
To know, as Mikki did, when something is wrong.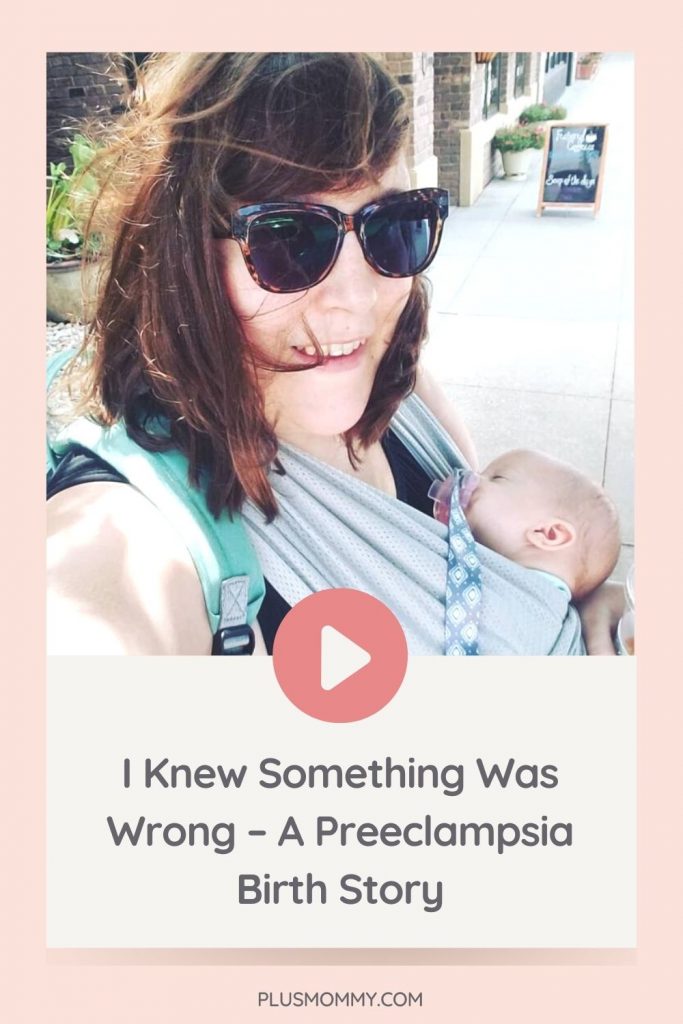 Mikki experienced a pregnancy loss, gestational diabetes, preeclampsia, c-section, and depression. Add to that, as Mikki was still recovering from a DNC procedure to remove retained placenta, her newborn daughter had surgery a month after she was born.
Her story is raw.
Her strength is admirable.
All birth stories matter. All mothers matter.
This is Mikki's story!
Recording & Show Notes: Plus Mommy Podcast Episode 75
Be sure to subscribe to the show on iTunes, Google Play, Spotify, Stitcher, or iHeart Radio. I'd be incredibly thankful if you took the time to leave a review. Follow Plus Mommy via your favorite social media outlet (Instagram, Facebook, Pinterest, and Twitter). Thanks for being part of this community!
Resources Mentioned On The Show:
Thank You To Our Sponsors:
The Preschool Box
The Preschool Box is an educational subscription box designed to teach important reading and math concepts. Each month receive a box packed full of fun, ready to use educational crafts and activities that make learning exciting and engaging! Learn more at thepreschoolbox.com and use coupon code Plusmommy5 to get $5 off your first box.
Plus Size Birth
Use coupon code PlusMommy to receive 20% off the My Plus Size Pregnancy Guide that covers everything you could want to know about having a plus size pregnancy.