Ashley Dorough shares her journey from being in the TV and film costume industry to becoming an influential plus size fashion blogger.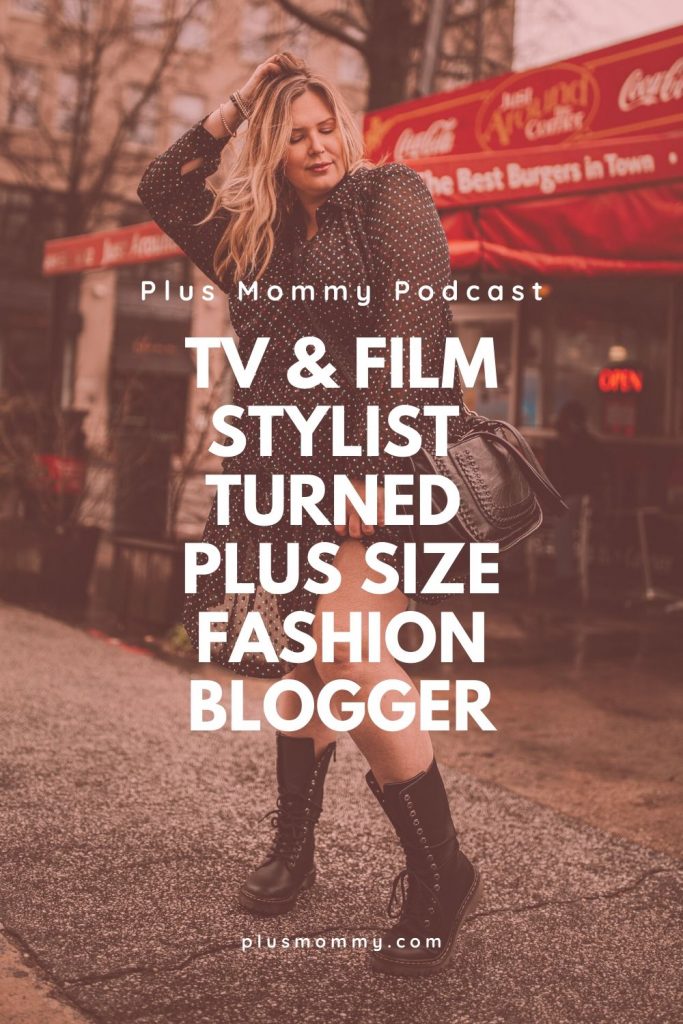 Recording & Show Notes: Plus Mommy Podcast Episode 93
Be sure to subscribe to the show on iTunes, Google Play, Spotify, Stitcher, or iHeart Radio. I'd be incredibly thankful if you took the time to leave a review. Follow Plus Mommy via your favorite social media outlet (Instagram, Facebook, Pinterest, and Twitter). Thanks for being part of this community!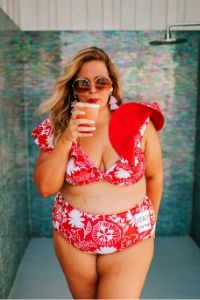 Ashley Dorough spent eight years working in the film and TV Costume industry where she spent most of her time styling, shopping and dressing actors, mostly those who live in smaller bodies. When she left the industry to start a family, she also launched House of Dorough, a lifestyle blog that focuses on body acceptance and style for all.
A creative storyteller at heart, when Ashley realized she wasn't seeing any women that looked like her in social media, she began to share her journey to body positivity through fashion. This gained her an extremely dedicated and loyal audience. She's also a mom of two girls, one who has a heart defect. She shares most aspects of her life on social media and is able to connect with her readers in a meaningful way.
She is known for her transparency and sharing real life moments on social media, but also for her impeccable plus size fashion. As she continues to shed light on issues she is going through personally, she authentically connects with other women going through the same thing. Though her audience is largely made up of women who live in larger bodies searching for clothing and confidence, she also speaks to women who are in recovery for eating disorders, women dealing with mental health issues, and those with or without children.

Her influential presence and ability to reach women on a deeper level is powerful and you can tell she thrives off of community. You can find out more about Ashley and the House of Dorough brand and see what she's up to on Instagram here.
Thank You To Our Sponsor:
This episode on plus size motherhood was brought to you by Plus Size Birth! Use coupon code Plus Mommy to receive 20% off the My Plus Size Pregnancy Guide that covers everything you could want to know about having a plus size pregnancy.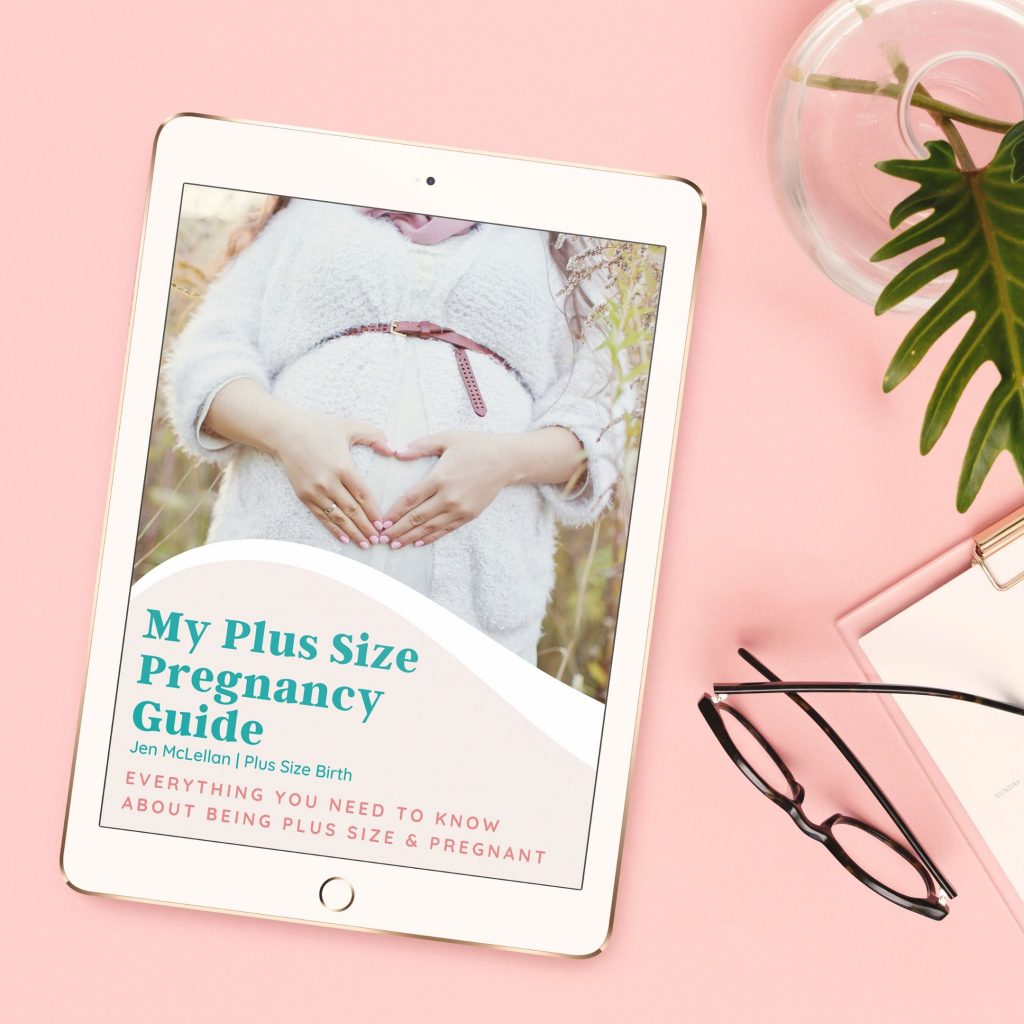 10 Steps To Body Love
Subscribe to our weekly newsletter to know when podcast episodes drop. You'll get our 10 Steps to Body Love as a special gift!