Breastfeeding can be challenging regardless of your size, but plus size breastfeeding comes with additional obstacles. If you're wondering how PCOS impacts breastfeeding or struggling to breastfeed with large breasts, this resource, with IBCLC Laurel Wilson is for you!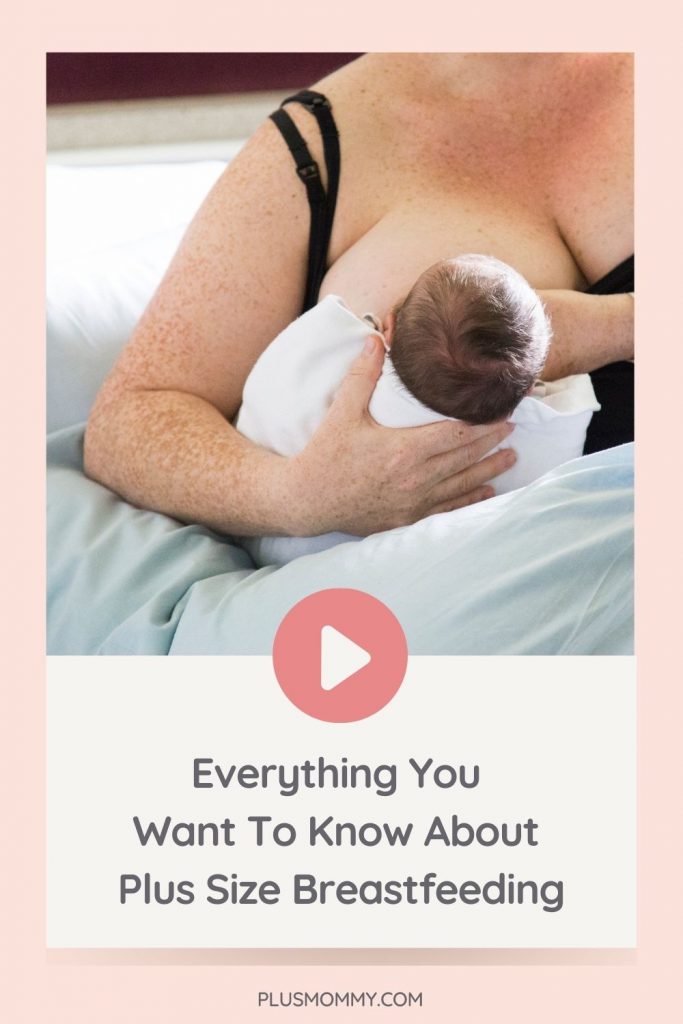 Plus Size Breastfeeding
IBCLC stands for International Board Certified Lactation Consultant, and it's the highest certification for lactation consultants. Studies show that support from an IBCLC can improve breastfeeding outcomes for people of size.
ILCA is one of the best ways to find an IBCLC in your area.
Breastfeeding looks different for everyone. Some people nurse with ease, while others pump and bottle-feed like we learned about during episode 14 of the Plus Mommy Podcast, Sam's Plus Size Pregnancy And Breastfeeding Story.
"Don't define your breastfeeding journey by amounts!" – Laurel Wilson, IBCLC
I found the words above incredibly healing as I struggled to breastfeed my son.
I wish I would've prepared for breastfeeding. Unexpectedly, I went into labor early with my breastfeeding book on my nightstand open to chapter two.
As Laurel shares, during our prenatal education, we focus heavily on preparing for birth. Birth only lasts 12 – 36 hours on average. So little time is spent preparing for breastfeeding when it can last years!
Without a doubt, it's critical to have prenatal education for pregnancy, birth, and breastfeeding. We should just stop putting breastfeeding last and spend so little time becoming educated. I speak from experience so let's go deeper with plus size nursing tips!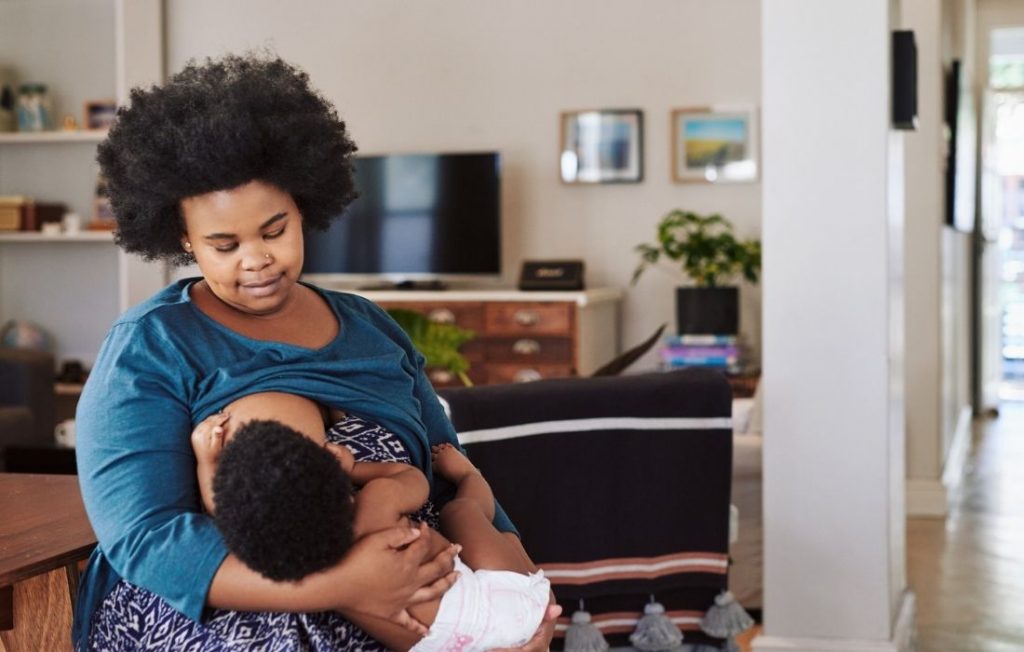 3 Ways To Prepare For Breastfeeding
1. Take A Breastfeeding Class
When you are pregnant and planning to breastfeed, Google "breastfeeding classes near me." Look for a class that's at least three hours long. Shorter classes won't cover all you need to learn about nursing.
2. Read Breastfeeding Books
Laurel recommends Ina Mays's Guide To Breastfeeding and Breastfeeding Made Simple.
3. Get Your Basic Hormonal Levels Tested
Early testing can help if you end up having hormonal challenges with breastfeeding. An IBCLC can recommend testing once you've had your baby and make some comparisons. Hormonal testing is especially beneficial for people who have PCOS (Polycystic Ovary Syndrome).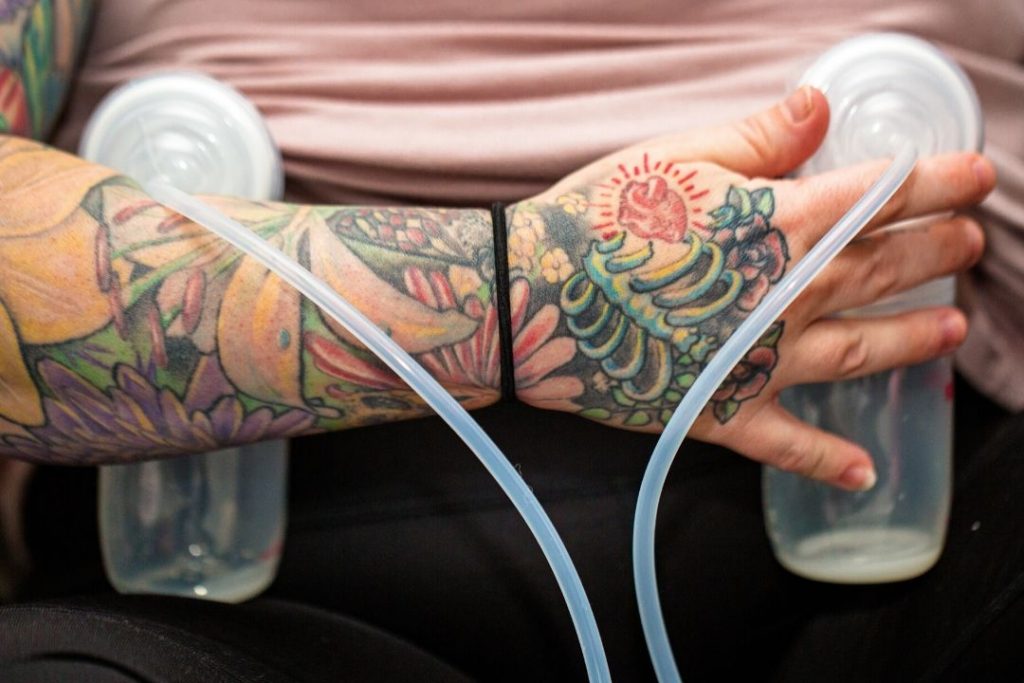 When Will My Milk Come In?
When you are a person of size, it can take longer to lactate (Laurel explains why during the podcast episode linked below). For some, it can take an additional 24 – 48 hours. The best thing you can do is a lot of skin-to-skin with your baby!
One great clothing item you can wear is a nursing tank top. Tuck your baby into the top and do a lot of skin-to-skin while relaxing and recovering from childbirth.
PCOS And Breastfeeding
About 1/3 of people who have PCOS have significant struggles breastfeeding; from undersupply to oversupply. This is another reason why connecting with an IBCLC is so important!
One thing that helps is nutrition during breastfeeding. If you have PCOS, your body will crave sugar because of how it's processing insulin.
Focus on foods that address the sweet cravings but also help to stabilize the insulin levels (yams, beets, raspberries, etc). A book recommendation is The New Glucose Revolution.
Breastfeeding Positions When You Have Large Breasts Or Are Plus Size
When it comes to plus size breastfeeding positions, there's no perfection position aside from the position(s) that work best for you and your baby.
A laid back or reclined breastfeeding position can be helpful, but your breasts can fall to the side. To assist with breastfeeding lying down, Laurel recommends wearing a nursing tank top, nursing bra, or even a scarf around your neck to help sling your breasts in an upright position.
You can even breastfeed in a plus size baby carrier as you'll see in this Instagram video from Plus Size Babywearing. View this post on Instagram
A post shared by Plus Size Babywearing (@plussizebabywearing) on Jan 19, 2019 at 12:19pm PST
Plus Size Nursing Bras
You might be wondering when you should buy a plus size nursing bra?
Laurel says if you can wait until you're six weeks postpartum, it's ideal. However, if you have to buy a new bra during pregnancy, you might as well buy a nursing bra.
Consider placing one hand in your cup as that represents a cup size. This way, you'll approximately buy the right size nursing bra for when your milk comes in.
With that said, your breast tissue will change over time, so even if your nursing bra fits at the beginning of your breastfeeding journey, it might not months-in.
A nursing wrap-sleep bra and nursing tank tops will accommodate your changing breast size and help you feel supported.
This pumping bra comes highly recommended by plus size moms.
See our plus size pumping bras resource and helpful tips!
Learn even more from Laurel about plus size breastfeeding during episode 58 of the Plus Mommy Podcast.
Recording & Show Notes: Plus Mommy Podcast Episode 58
Resources Mentioned On The Show: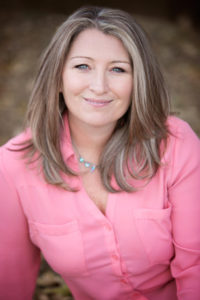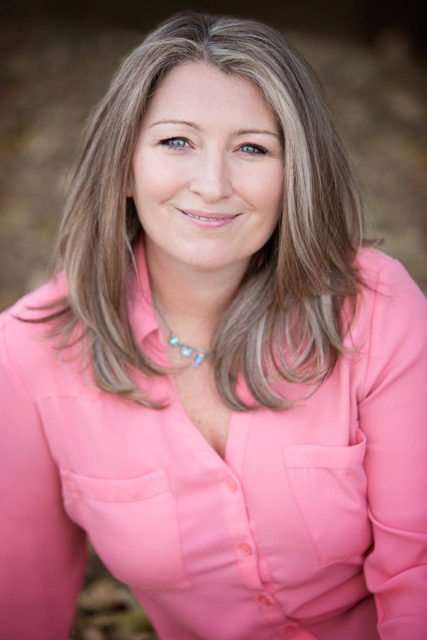 Laurel Wilson, BSc, IBCLC, RLC, CCCE, CLE®, CLD, CPPFE, CPPI, is a board certified as a lactation consultant, childbirth educator, labor doula, lactation educator™, Prenatal ParentingTM Instructor, and Pre and Postpartum fitness educator. She has her degree in Maternal and Child Health – Lactation Consulting. With over twenty-six years of experience working with women in the childbearing year and perinatal professionals, Laurel takes a creative approach to working with the pregnant family and perinatal professionals.
Thank You To Our Sponsor:
This episode is also brought to you by Plus Size Birth! Use coupon code PlusMommy to receive 20% off the My Plus Size Pregnancy Guide that covers everything you could want to know about having a plus size pregnancy.