The Plus Mommy Podcast welcomes Tracie-Anne as she shares her two very different plus size birth stories.
She explains how advocating for herself during her second birth made all the difference. Speaking up for herself not only changed the outcome for her second birth but has impacted her for the rest of her life.

This is a story you won't soon forget and will hopefully leave you feeling empowered!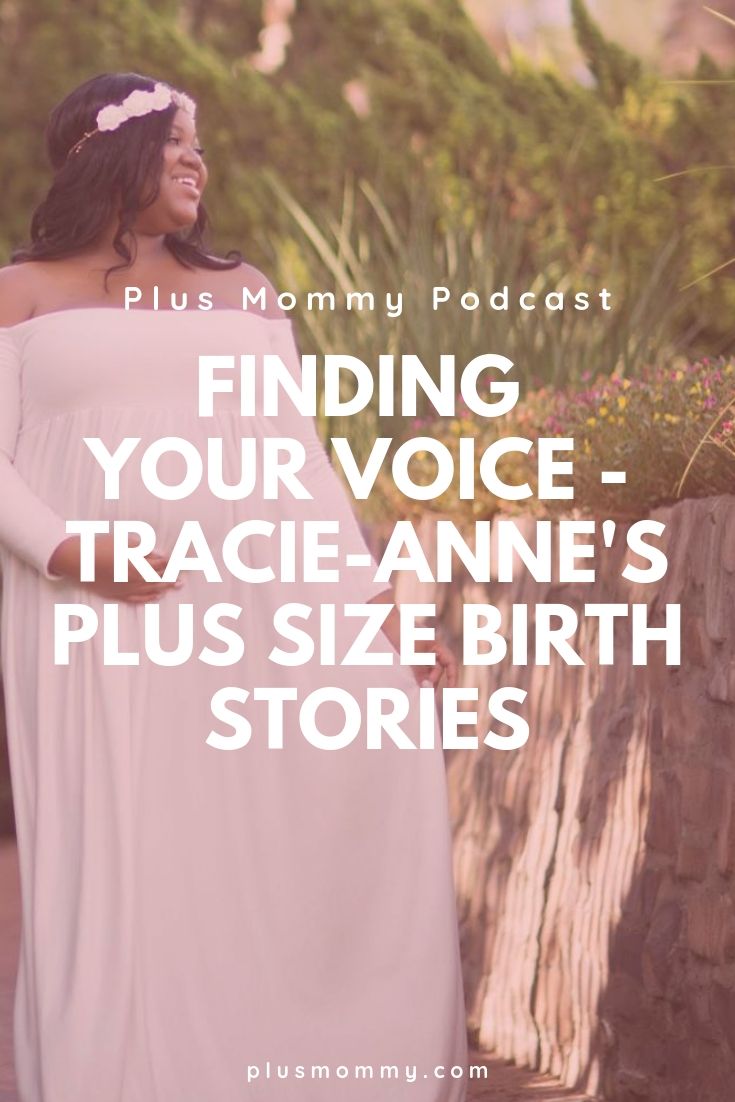 Tracie-Anne's Plus Size Birth Stories
Before listening Tracie-Anne share her plus size birth stories, enjoy seeing her gorgeous maternity photos by Love Daley Photo!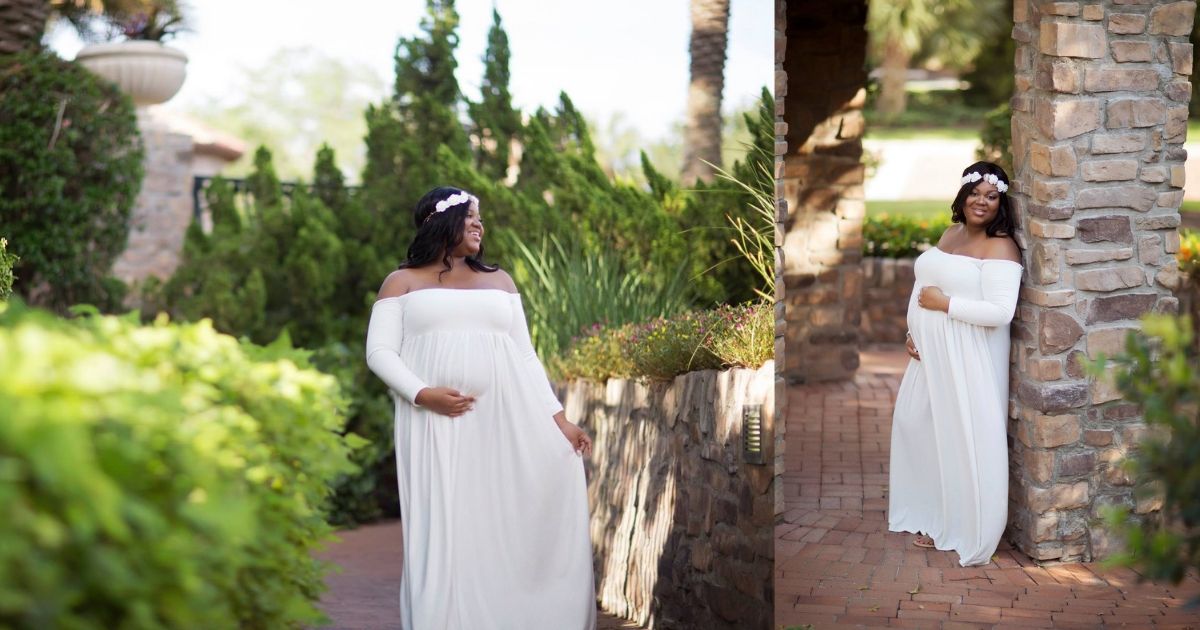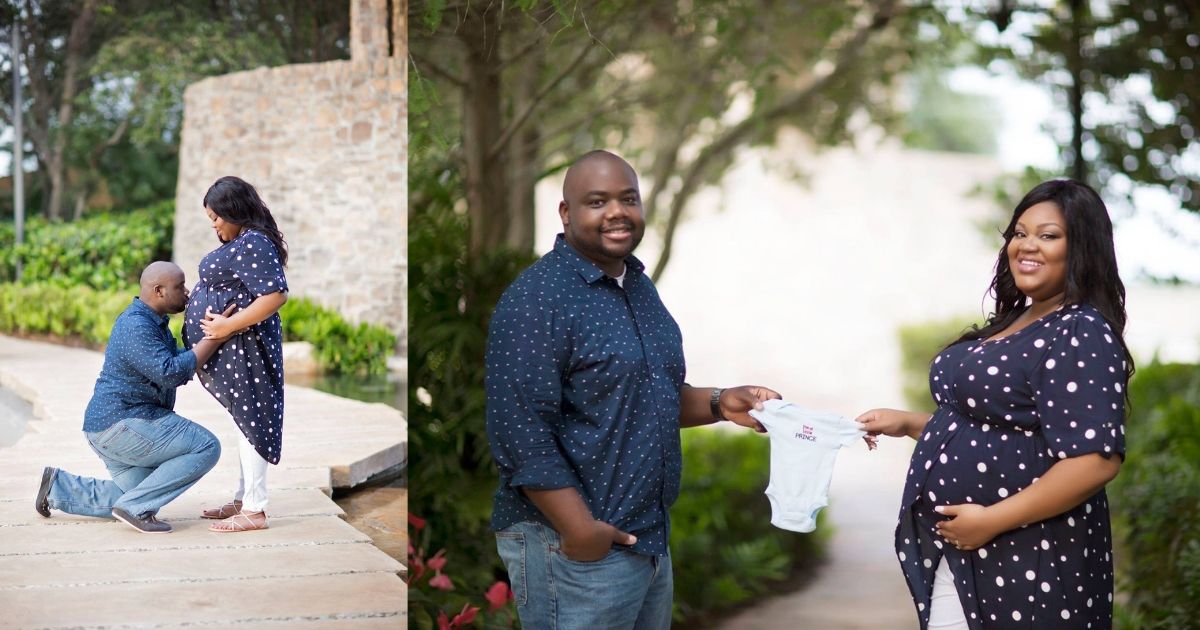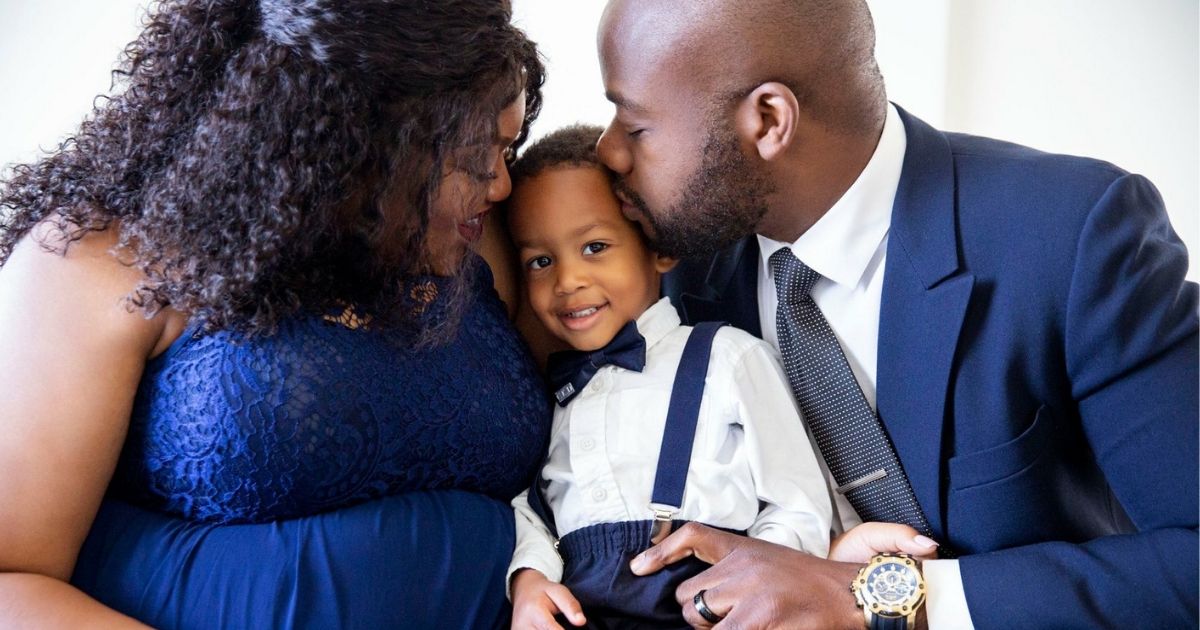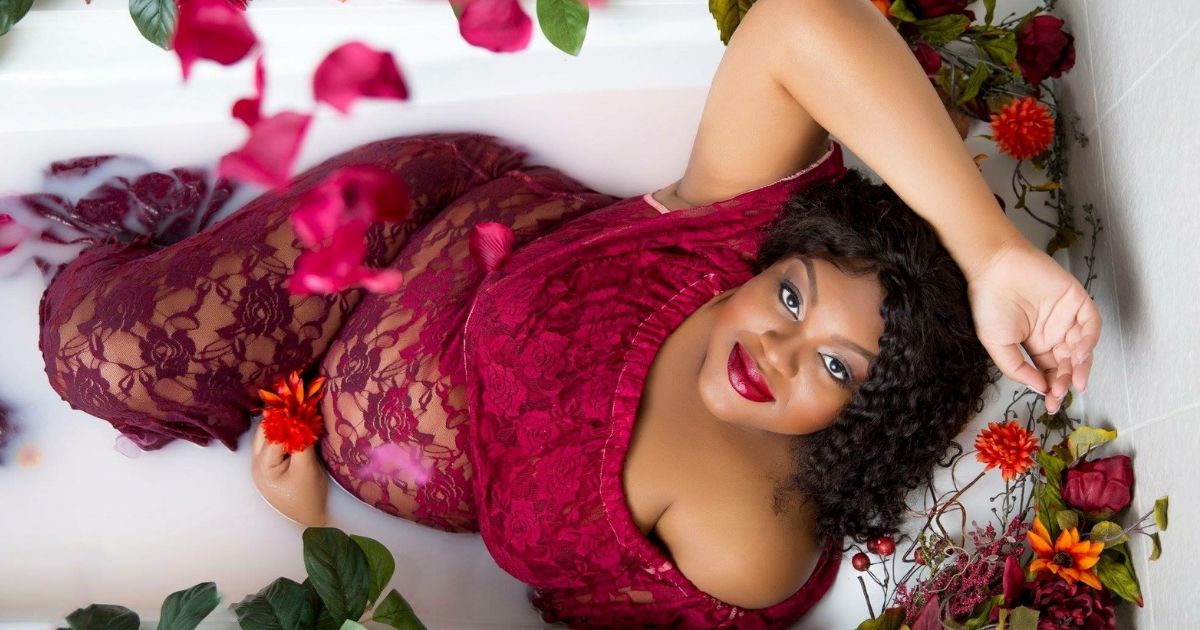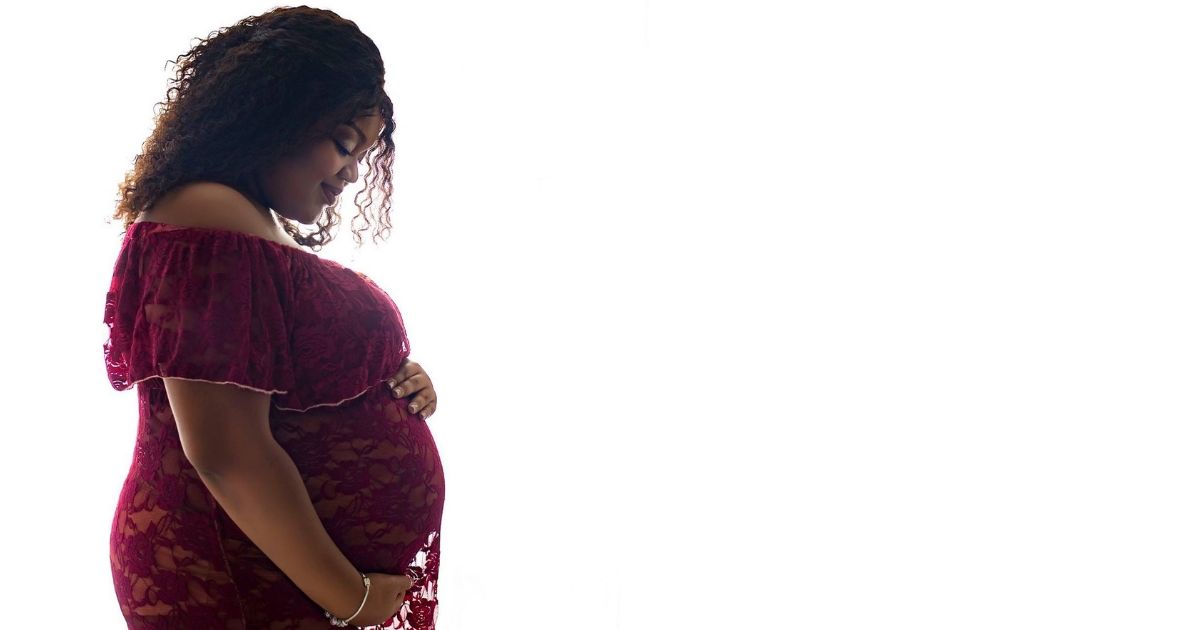 Recording & Show Notes: Plus Mommy Podcast Episode 63
Resources Mentioned On The Show:
Thank You To Our Sponsor:
This episode is also brought to you by Plus Size Birth! Use coupon code PlusMommy to receive 20% off the My Plus Size Pregnancy Guide that covers everything you could want to know about having a plus size pregnancy.