Is the medical community failing plus size moms? Hannah, a labor and delivery nurse, joins the Plus Mommy Podcast to explore how common labor and delivery practices setup plus size women for failure to progress.
Related: Q&A With A Fat-Friendly Midwife
Recording & Show Notes: Plus Mommy Podcast Episode 51
Subscribe to the show on Apple Podcasts, Spotify, Stitcher, iHeart Radio, or your favorite podcast app. Follow Plus Mommy via your favorite social media outlets (Instagram, Facebook, Pinterest, and Twitter). Thanks for being part of this community!
---
Thank You To Our Sponsors:
Modibodi is modern, protective, leak-proof apparel, underwear and swimwear, for periods and incontinence that work! Use coupon code PlusMomLoves to get15% off your first order (excludes packs, sales items, and gift cards).
This episode is also brought to you by Plus Size Birth! Use coupon code PlusMommy to receive 20% off the My Plus Size Pregnancy Guide that covers everything you could want to know about having a plus size pregnancy.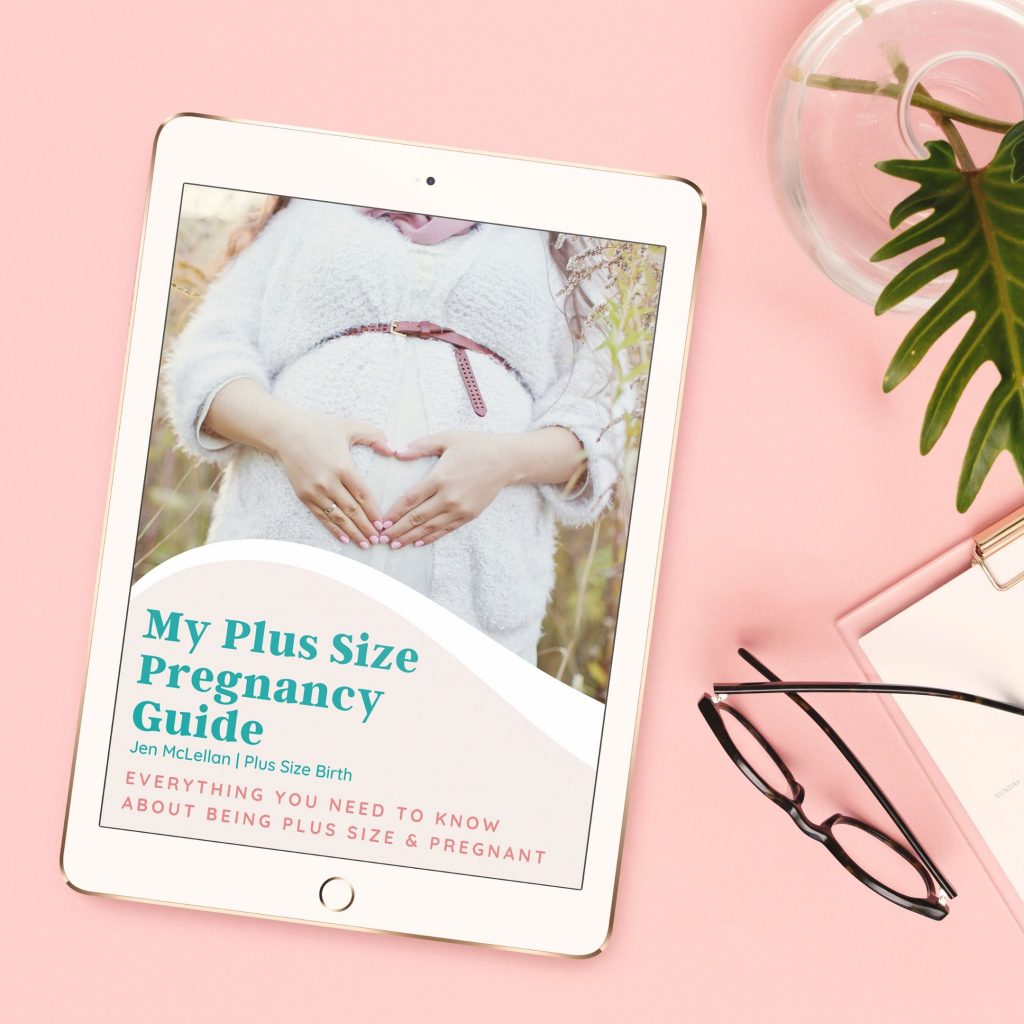 10 Steps To Body Love
Subscribe to our weekly newsletter to know when podcast episodes drop. You'll get our 10 Steps to Body Love as a special gift!