Movies and television shows have conditioned us to believe that giving birth is an excruciating experience. Physiologic birth comes across as something we should fear.

Advanced birth doula, Adriana Lozada, joins us for an insightful conversation. She addresses how we can rethink childbirth by experiencing physiologic birth.
Adriana talks about the physiology of childbirth.
Above all she shares how to tap into what our bodies can do!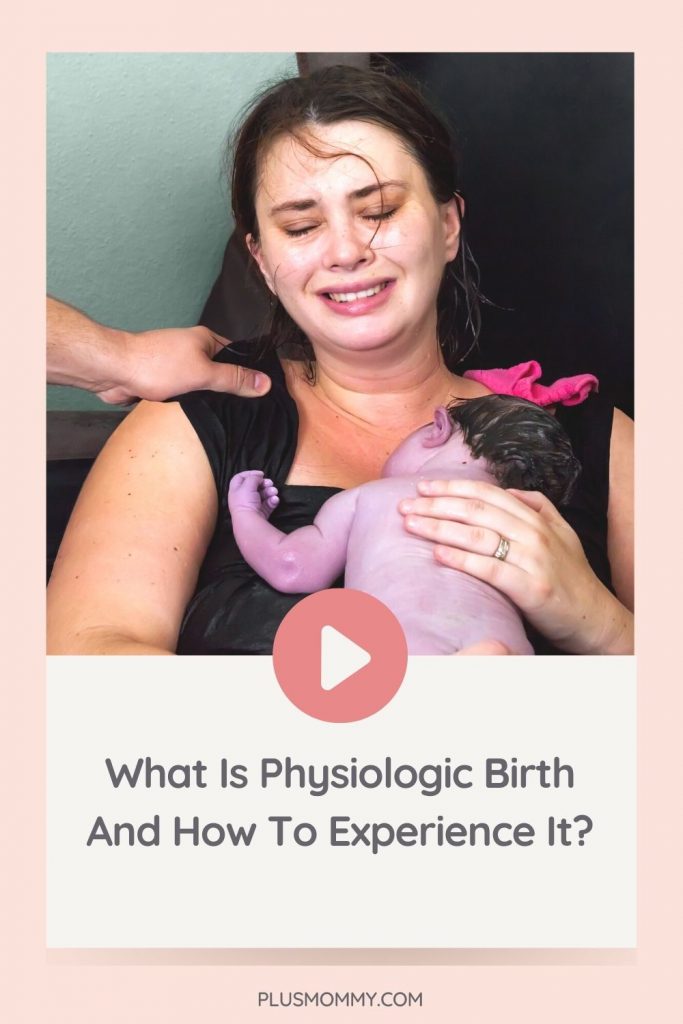 Tune in as this episode isn't just for those wanting an unmedicated birth!
Recording & Show Notes: Plus Mommy Podcast Episode 86
Resources Mentioned On The Show: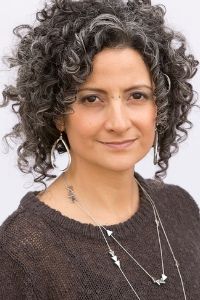 Adriana Lozada's background is multi-layered and multi-cultural. She was a former print and online editor from Venezuela. The birth of her daughter lit a spark for being a birth advocate.

With over 13 years of experience, Adriana is a certified advanced birth doula. In addition, she's a postpartum educator, healthy sleep consultant, and bestselling author. Adriana is also the host of the Birthful Podcast. She talks to amazing, knowledgeable, and passionate birth professionals every week. She does this to help new and expectant parents inform their intuition.

She's on a quest to help expectant parents everywhere get birth and postpartum ready. Furthermore, Adriana offers online postpartum preparation classes and Birth Prep classes. She also teaches full-day workshops for doulas.
Thank You To Our Sponsor:
This episode was brought to you by Plus Size Birth! Therefore use coupon code Plus Mommy to receive 20% off the My Plus Size Pregnancy Guide. This covers everything you could want to know about having a plus size pregnancy.