Lola, a short film by Ana Lydia Monaco, tells a story that's all too familiar for many. Lola is a plus size woman of color who is not believed by her close friend, boyfriend, and care provider when having a medical crisis. Everyone only focuses on her weight.
Listen as writer and director Ana Lydia Monaco and lead actor Marlene Luna share the behind-the-scenes story of making Lola.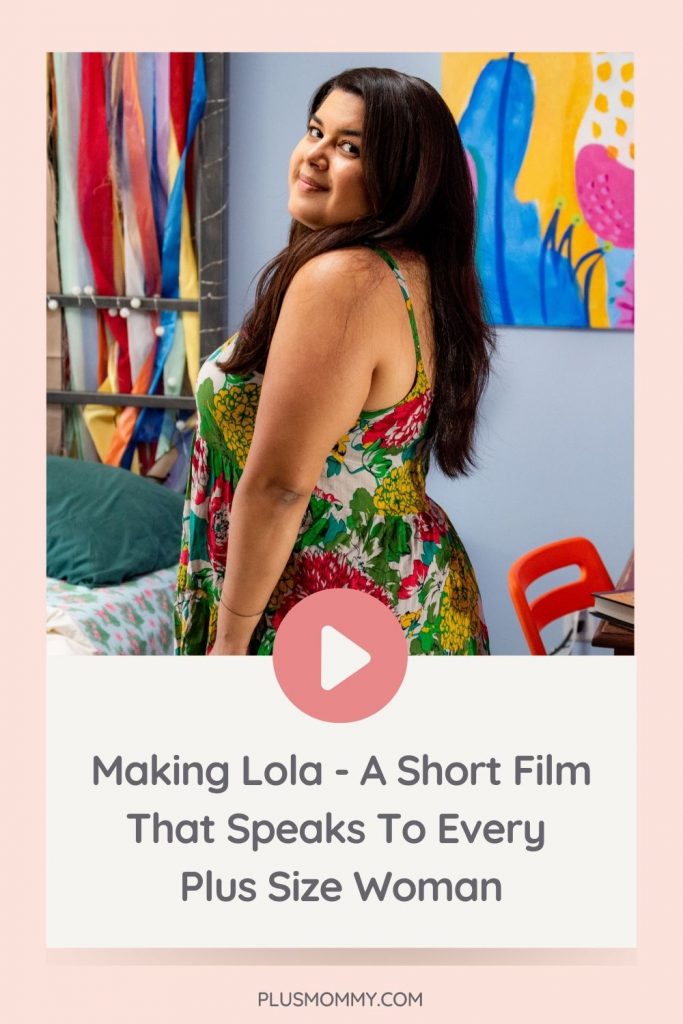 Recording & Show Notes: Plus Mommy Podcast Episode 138
Subscribe to the show on Apple Podcasts, Spotify, Stitcher, iHeart Radio, or your favorite podcast app. Follow Plus Mommy via your favorite social media outlets (Instagram, Facebook, Pinterest, and Twitter). Thanks for being part of this community!
Resources Mentioned On The Show:
To learn more about Lola and upcoming screenings, be sure to follow Ana Lydia via social channels in her bio below and analydiamonaco.com.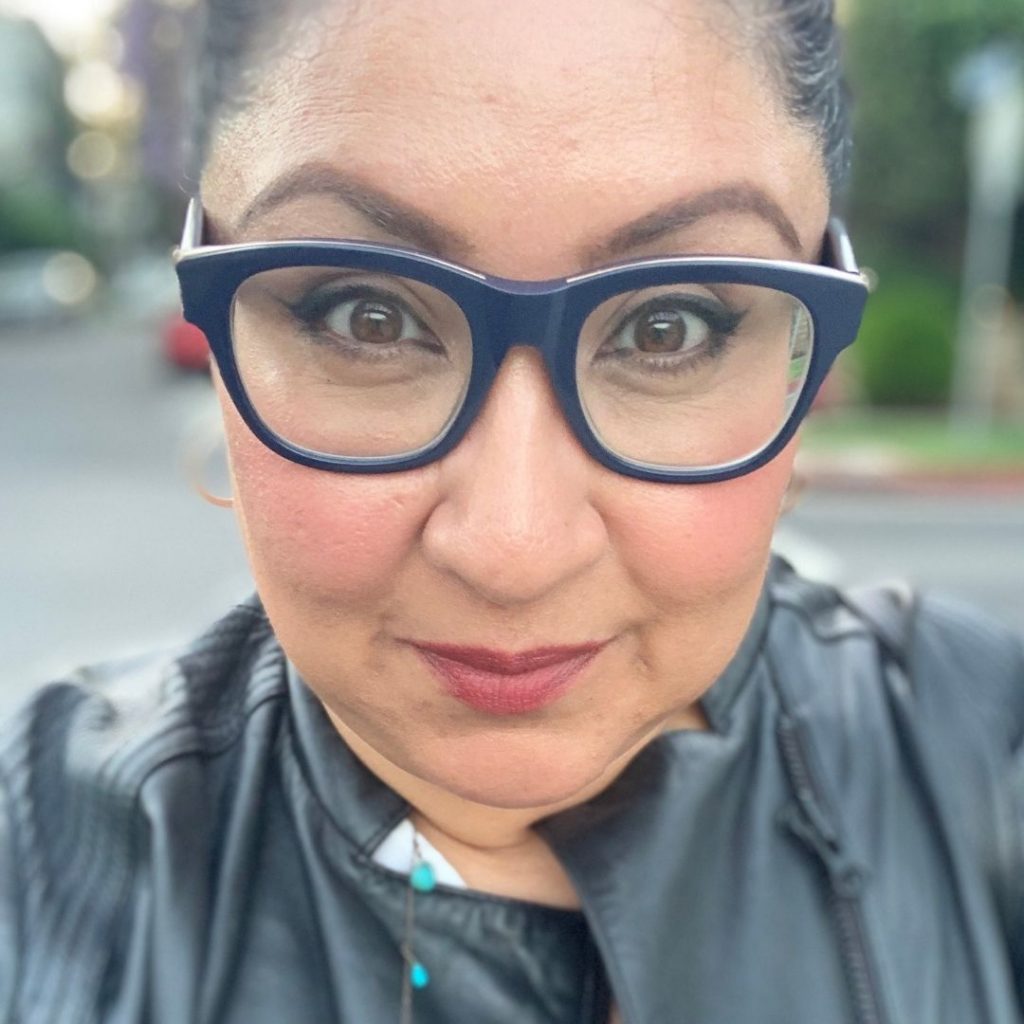 Award-Winning Filmmaker Ana Lydia Monaco is a former PR pro focused on writing, directing and producing content that will make audiences laugh, cry, think, and see the world differently.
She has written, produced and directed short films that tackle social issues and represent the diversity of the world, including KENNY, FALLING OUT and the Award-Winning Short Film MEETING BROWN. She has also written, directed and produced films for The Smithsonian and Nissan.
Ana Lydia is married, has a four-legged daughter "Maya Candice" and lives in West Los Angeles. Connect with her via her website, Twitter, and Instagram.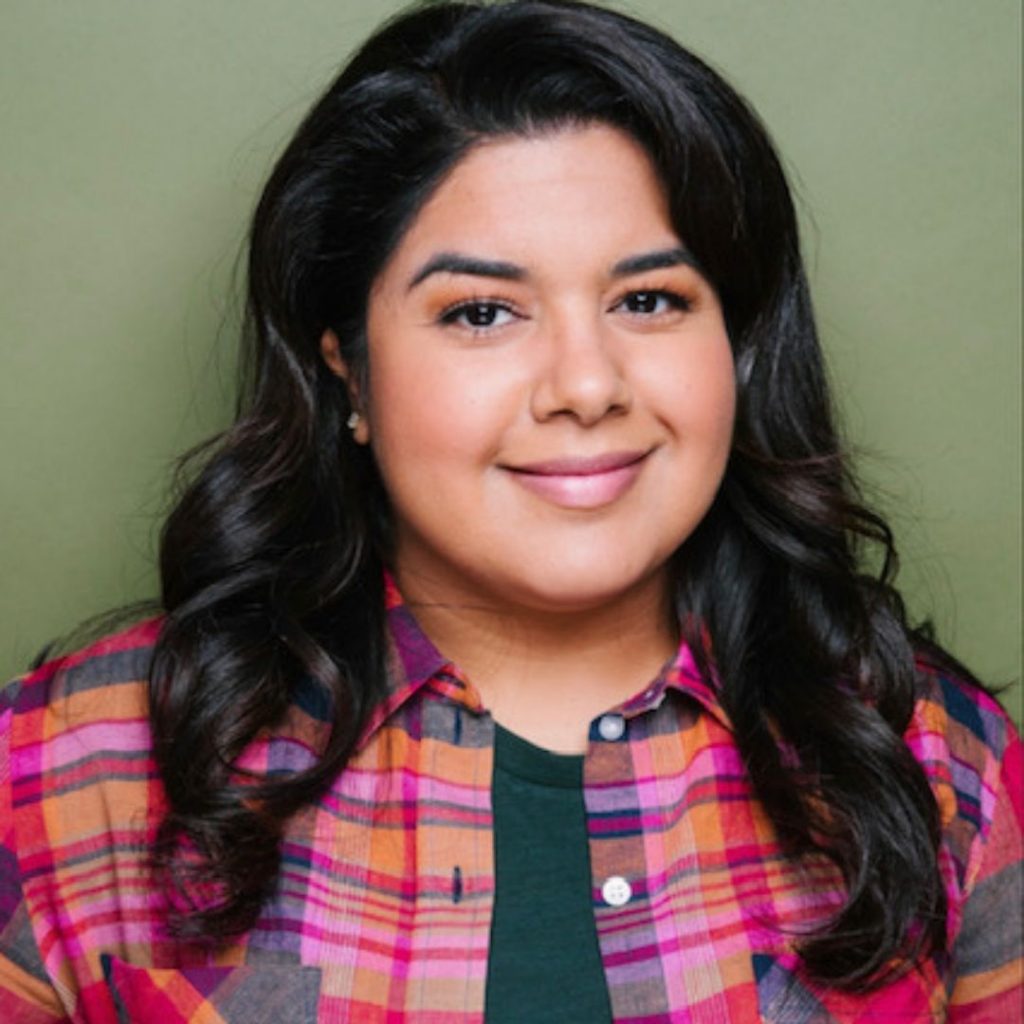 Marlene Luna is an actor and writer from South Gate, CA. She started her career in improv and sketch comedy before landing a lead role in the Casa 0101 stage production of Miss East LA.
She has since worked on productions at Teatro Frida Kahlo, The Gary Marshall Theater and The Marilyn Monroe Theater where she had the lead role in the Audience Choice award winning play, Apa's Girl at the Hollywood Short+Sweet Festival (HSSF). HSSF provided the first fateful meeting between she and award winning filmmaker, Ana Lydia Monaco, who cast her in her first lead role in a film, Lola.
Marlene was most recently cast in a national commercial for Folgers Coffee. She is an avid roller skater, community activist and proud wife and mother of 2 awesome little girls.
Connect with Marlene via her site, Twitter, and Instagram.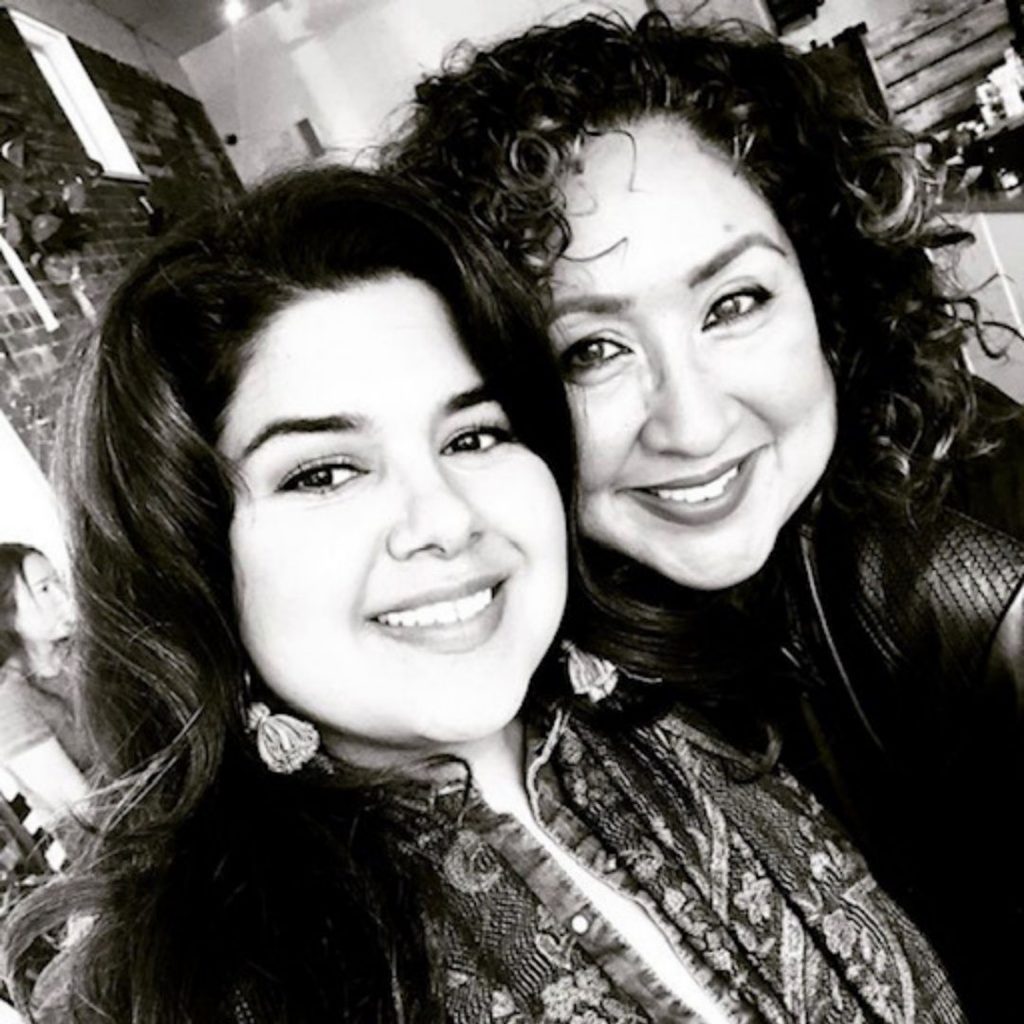 ---
Thank You To Our Sponsor: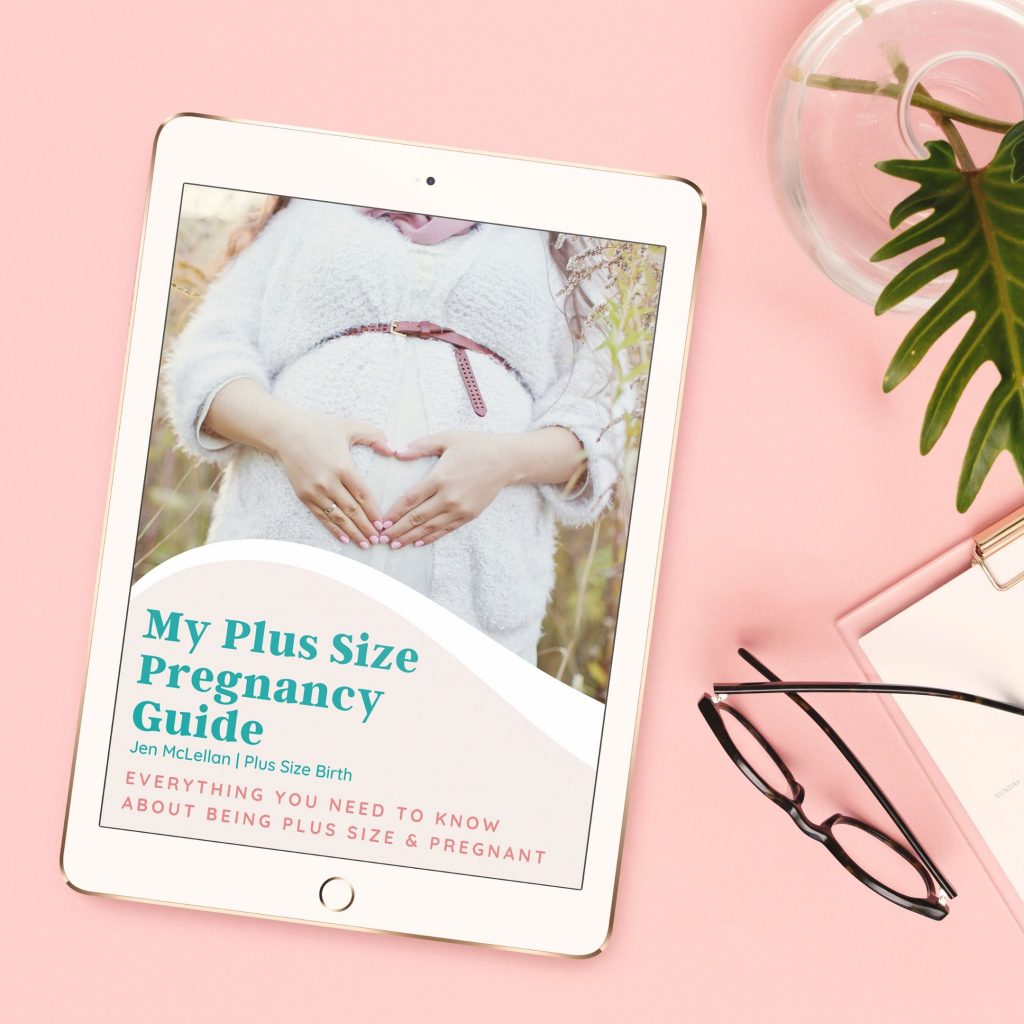 This episode is also brought to you by Plus Size Birth! Use coupon code PlusMommy to receive 20% off the My Plus Size Pregnancy Guide that covers everything you could want to know about having a plus size pregnancy.
10 Steps To Body Love
Subscribe to our weekly newsletter to know when podcast episodes drop. You'll get our 10 Steps to Body Love as a special gift!