My husband, Chris McLellan, joins the Plus Mommy Podcast to share a dad's perspective on plus size pregnancy, birth, and miscarriage.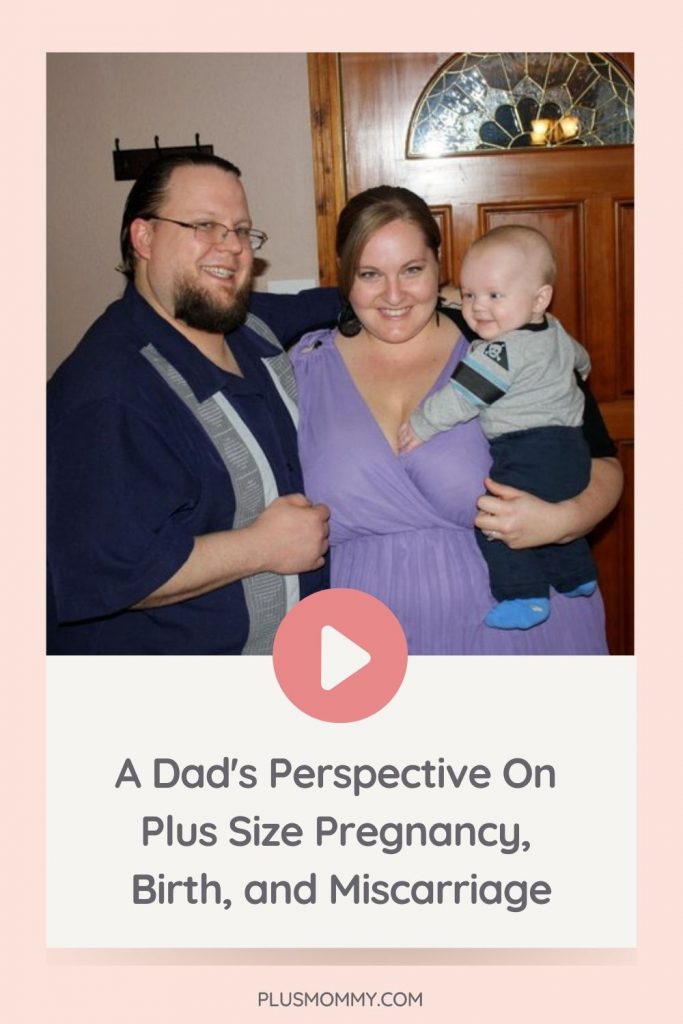 Recording & Show Notes: Plus Mommy Podcast Episode 45
Resources Mentioned On The Show
Photo of Braeden's going home outfit that was packed by Chris.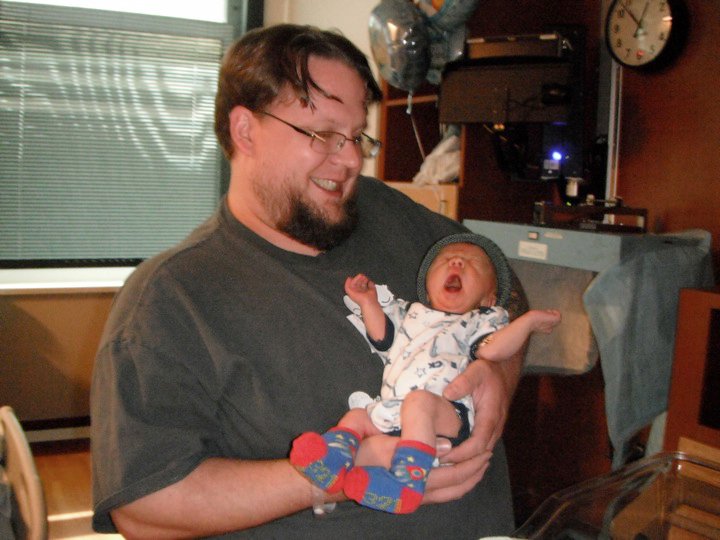 Thank You To Our Sponsor:
My Plus Size Pregnancy Guide
Use coupon code PlusMommy to receive 20% off the My Plus Size Pregnancy Guide that covers everything you could want to know about having a plus size pregnancy. Stop Googling and start feeling empowered today!