Content warning for pregnancy loss and suicidal thoughts.
During this episode of the Plus Mommy Podcast, I share miscarriage story with complete vulnerability. From the joy of learning I was pregnant to the shock of experiencing a loss, I turned on my recorder and started telling my story.
This episode is unedited – it's raw and real. I not only lost a pregnancy my husband and I so desperately wanted but was laid off from my career of over seven years. These life-altering events happened a few days apart. I was left completely broken and fell into a deep depression.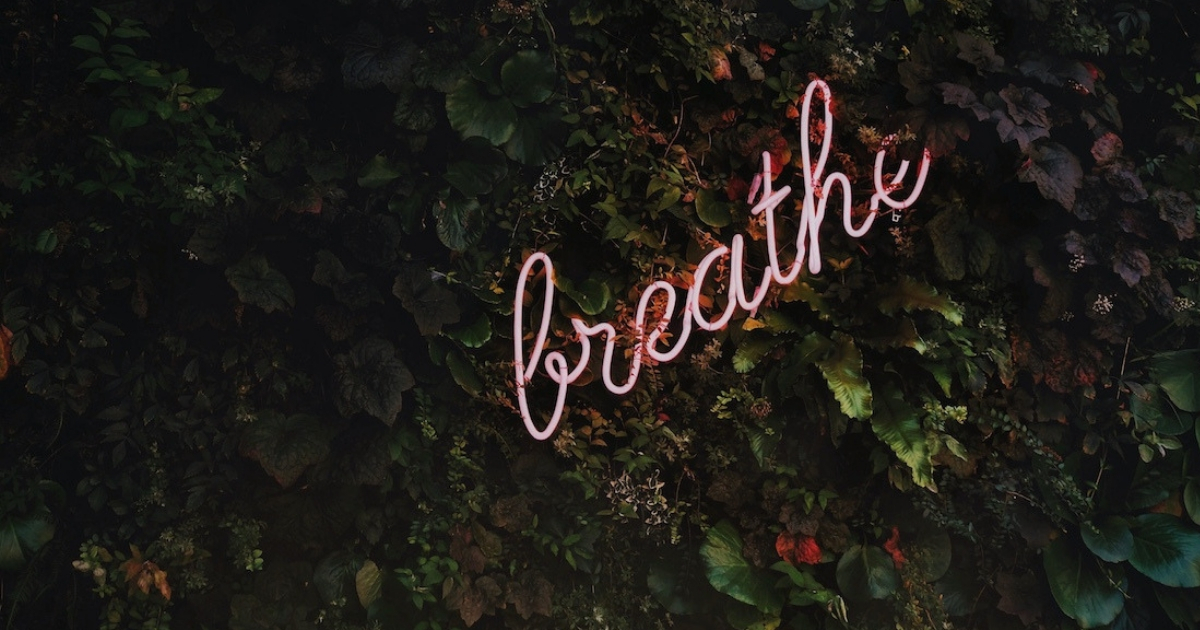 Related: What Is Birth Trauma And How To Heal
When 1 in 4 pregnancies end in a loss and 1 in 5 people struggle with mental health, it's powerful to share our stories and have our experiences normalized!
While I understand this episode might be triggering for some, if it helps just one person feel less alone it was worth sharing.

This is my miscarriage story.

Recording & Show Notes: Plus Mommy Podcast Episode 24
Be sure to subscribe to the show on iTunes, Google Play, Spotify, Stitcher, or iHeart Radio. I'd be incredibly thankful if you took the time to leave a review. Follow Plus Mommy via your favorite social media outlet (Instagram, Facebook, Pinterest, and Twitter). Thanks for being part of this community!

Resources Mentioned On The Show:
Thank You To Our Sponsors:
The Joyful Mama Project
Introducing a program designed to help amazing Mamas connect with their truths, get unstuck, and start creating the life they want. Learn more about the Joyful Mama Project and get to know Claire here!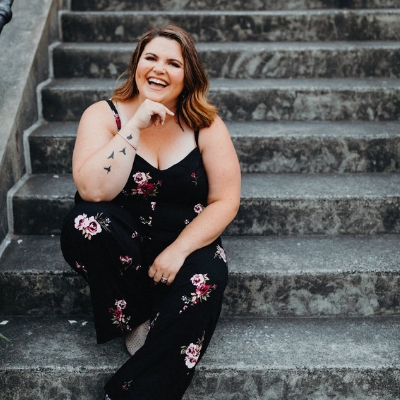 Plus Size Birth
This episode is also brought to you by Plus Size Birth! Use coupon code PlusMommy to receive 20% off the My Plus Size Pregnancy Guide that covers everything you could want to know about having a plus size pregnancy.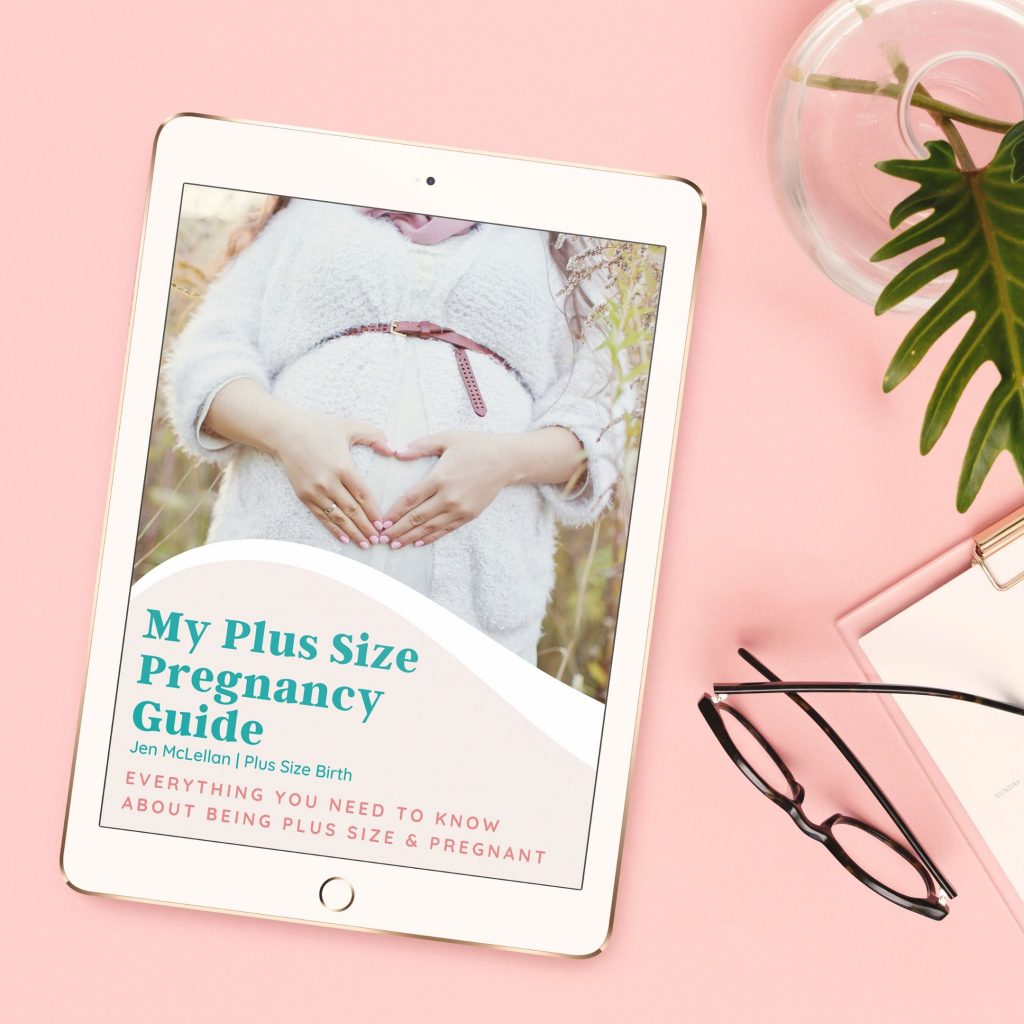 10 Steps To Body Love
Subscribe to our weekly newsletter to know when podcast episodes drop. You'll get our 10 Steps to Body Love as a special gift!