Trigger warning for abusive relationships and rape.
"No one is going to believe you because you're fat. Who would rape a fat girl?" As Tiffany Reese, the woman behind the award-winning Something Was Wrong Podcast, said these words I stopped breathing.
When I invited Tiffany to be a guest on my podcast, I had no intention to share my sexual assault story. As our conversation unfolded around emotionally abusive relationships and gaslighting, it poured out.
There's just something that feels safe about sharing your painful past when speaking to Tiffany. It's no wonder she's amplifying an uncomfortable but needed dialogue about abusive relationships with her podcast.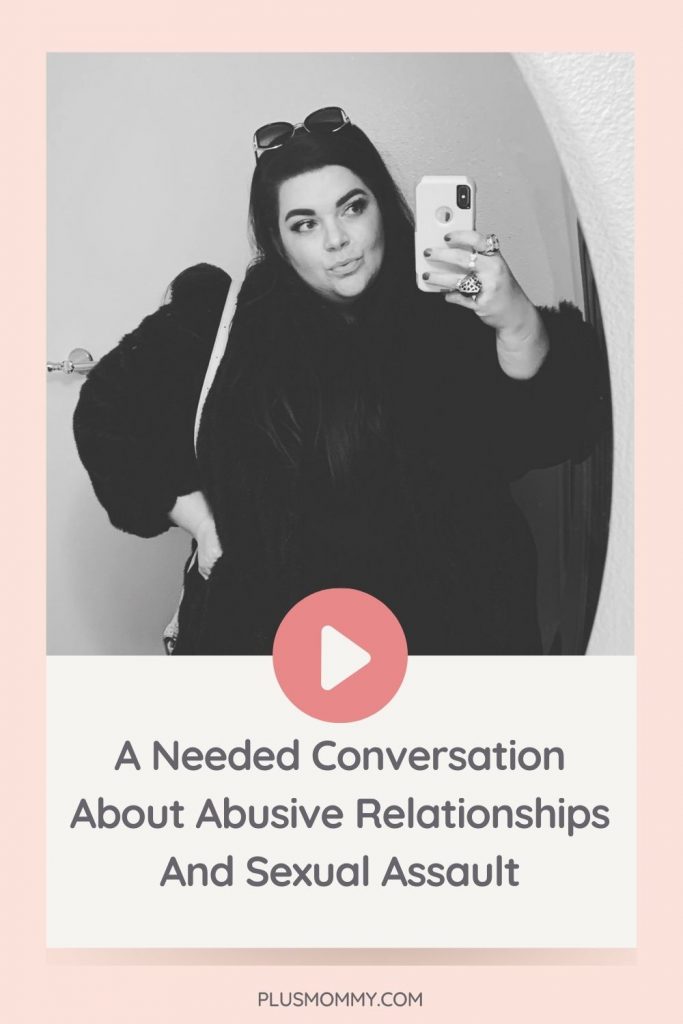 Something Was Wrong has helped people leave abusive relationships and has made abusers aware of their behavior.
For anyone struggling in an abusive relationship or recovering from an assault (be it ten days or ten years ago), here are some ways you can get support.
Support For People In Abusive Relationships
1. Get Help!
If you're able to confide in close friends and family, do so and know that helpful resources are also a Google search away! Google, "Domestic Abuse or Emotional Abuse," to find many free resources, including crisistextline.org.
2. Therapy Is Amazing
Get therapy if possible. Psychology Today has an outstanding resource where you can find a therapist in your area in one click.
If therapy isn't something you have access to find someone to speak to from online support groups to a close friend. Or even start journaling! Find a way to start letting out everything that's locked up inside of you.
3. Read Books About Abusive Relationships
Books and audiobooks can provide you with tools to help you heal and know you're not alone.
Below are the books Tiffany recommends for emotionally abusive relationships from her experience working on the Something Was Wrong Podcast.
4. You're NOT Alone!
Above all, know that you're not alone, and it's not your fault!!! Getting help is a sign of strength, and you owe it to yourself to do all you can to heal.
During episode 57 of the Plus Mommy Podcast, Tiffany and I have an in-depth conversation about abusive relationships and share our own sexual assault stories. We understand the power of stories and how they help people to feel less alone. If you're struggling, we truly hope you'll speak up and get the support you need. You're worth it!
Recording & Show Notes: Plus Mommy Podcast Episode 57
Resources Mentioned On The Show:
You can subscribe to the Something Was Wrong Podcast via all podcast apps!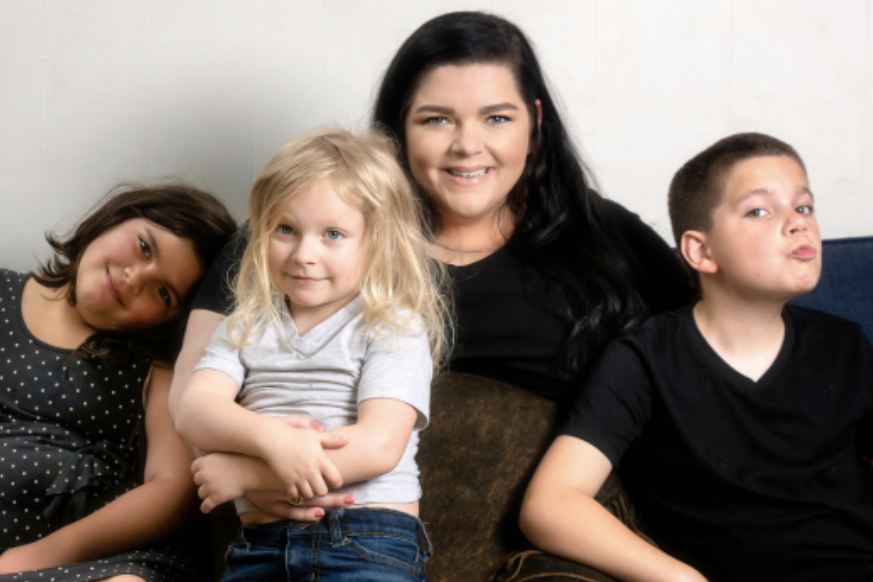 Photo by Danny Offer
Tiffany Reese is a Writer, Podcaster and Body-Positive Stylist based in Northern California. Tiffany began blogging in 2009 and in 2012 launched LookieBoo.com a fashion and lifestyle blog focused on children's fashion and creativity. In 2016 Tiffany styled three top-performing Buzzfeed videos focused on body-positivity. In 2019 Tiffany wrote, edited and self-produced Something Was Wrong, an award-winning podcast about abusive interpersonal relationships.
---
Thank You To Our Sponsor:
This episode is also brought to you by Plus Size Birth! Use coupon code PlusMommy to receive 20% off the My Plus Size Pregnancy Guide that covers everything you could want to know about having a plus size pregnancy.