Author Virginia Sole-Smith ignited a needed conversation with her article, "When You're Told You're Too Fat to Get Pregnant." Virginia joins episode 62 of the Plus Mommy Podcast to talk about her New York Times published article and what fertility clinics don't want to admit about weight bias.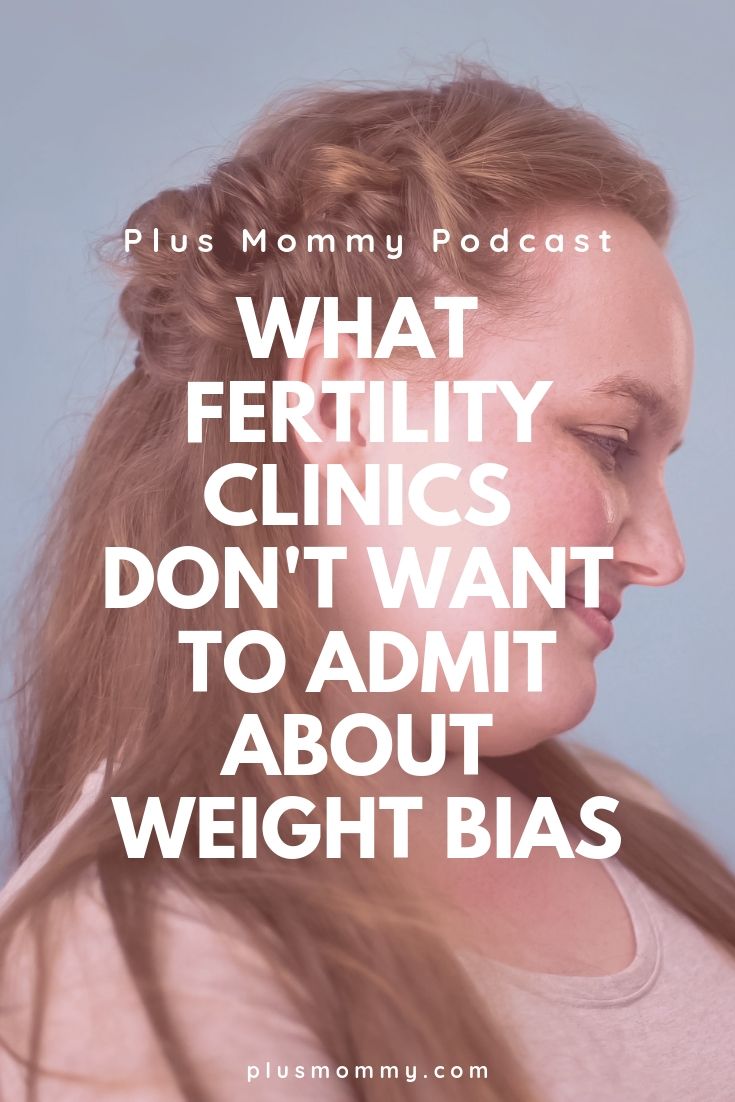 Recording & Show Notes: Plus Mommy Podcast Episode 62
Be sure to subscribe to the show on iTunes, Google Play, Spotify, Stitcher, or iHeart Radio. I'd be incredibly thankful if you took the time to leave a review. Follow Plus Mommy via your favorite social media outlet (Instagram, Facebook, Pinterest, and Twitter). Thanks for being part of this community!
Resources Mentioned On The Show: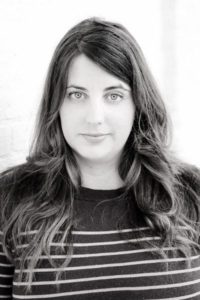 Virginia's work has appeared in the New York Times Magazine, Harper's, Elle and many other publications. She's also a contributing editor with Parents Magazine and co-host of Comfort Food Podcast. The Nation Institute's Investigative Fund and the Economic Hardship Reporting Project have supported several of her projects. She lives in New York's Hudson Valley with her husband, two daughters, and three cats.
Thank You To Our Sponsor:
This episode is also brought to you by Plus Size Birth! Use coupon code PlusMommy to receive 20% off the My Plus Size Pregnancy Guide that covers everything you could want to know about having a plus size pregnancy.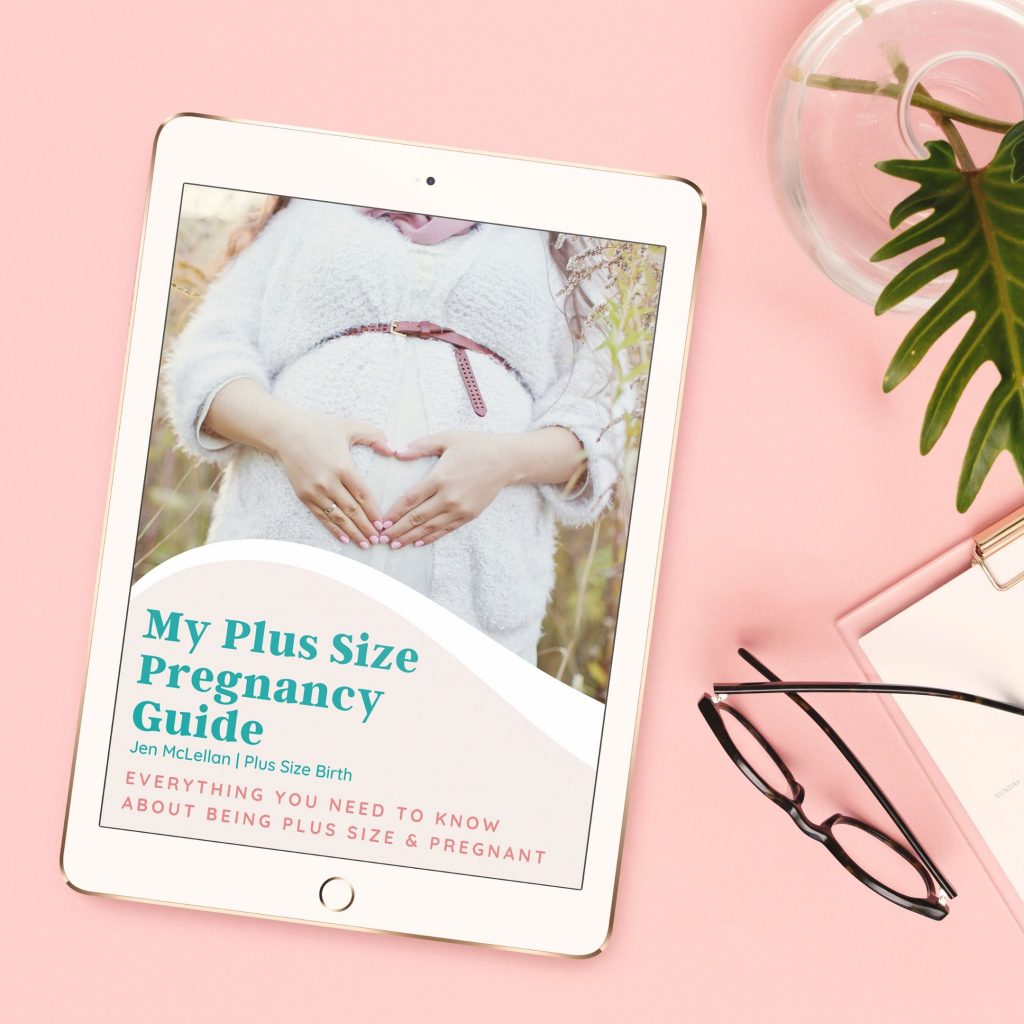 10 Steps To Body Love
Subscribe to our weekly newsletter to know when podcast episodes drop. You'll get our 10 Steps to Body Love as a special gift!