Author Virginia Sole-Smith ignited a needed conversation with her article, "When You're Told You're Too Fat to Get Pregnant". Virginia joins episode 62 of the Plus Mommy Podcast to talk about her New York Times published article and what fertility clinics don't want to admit about weight bias.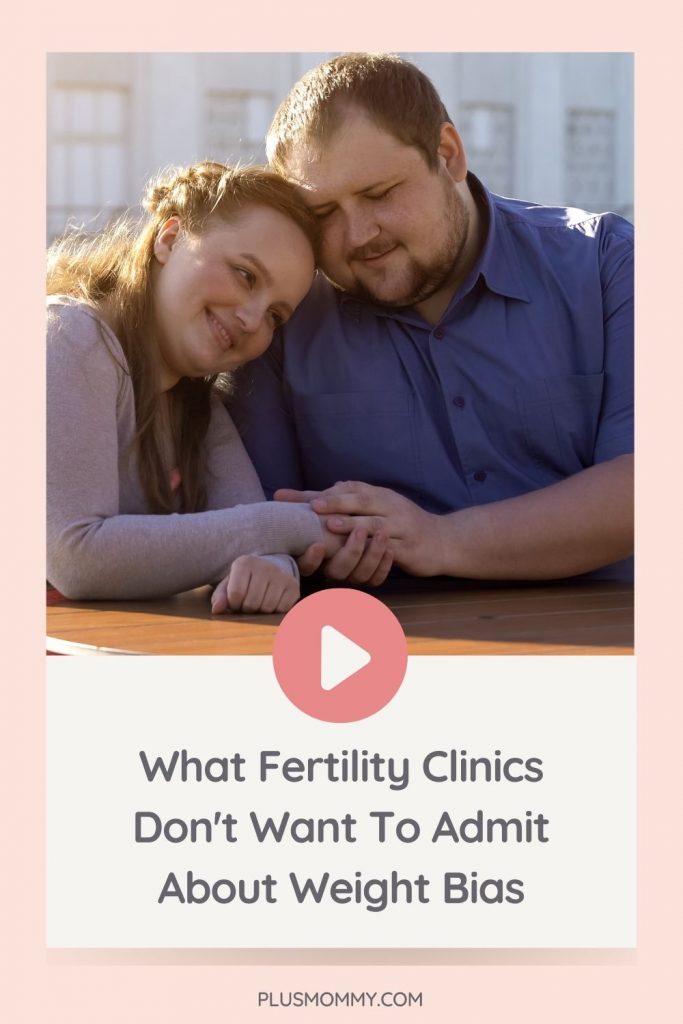 Fertility Clinics Weight Bias
After four years of unsuccessfully trying to get pregnant, Gina Balzano had enough. In 2013, she – along with her husband – decided to pay a visit to fertility clinics in their state. They had great hopes that one of the facilities would be able to help.
However, none of them did.
Despite her normal blood pressure and cholesterol levels, Gina's plea was refused because of her weight.
At the time, she weighed over 300 pounds, which fertility doctors claimed was too fat and too heavy to conceive.
Gina took their comments to heart and decided to undergo bariatric surgery to lose weight.
She went onto have intrauterine insemination (IUI) fertility treatment. This led to her giving birth to a baby boy named Luke in 2018.
Unfortunately, Gina isn't the only woman forced to cut off a significant percentage of their body fat to step foot inside a fertility clinic.
In an interview with the Plus Mommy Podcast, Virginia Sole-Smith, the journalist whose New York Times article brought Gina's story to light, said that "It very quickly became apparent from the reporting that no, this is happening a lot. In fact, half of the 20 largest fertility clinics in the country and many, many, many private small practices have these body mass index cut-offs in place, where if you weigh over a certain amount, they won't consider you a candidate for IVF. And, they may not even let you in the door to have an appointment."
Even more disturbing is that both the American Society for Reproductive Medicine and the Society for Assisted Reproductive Technology has introduced no guidelines regarding body mass index (BMI) restrictions.
The American College of Obstetrics and Gynecology even issued a position paper a few years ago, in which they urged healthcare providers against turning away patients based on their weight.
Despite the public stances that these organizations have made, fertility clinics worldwide continue to dismiss people because of their size.
Because of this, countless women are unable to take advantage of consultations and treatments that would have enabled them to become pregnant.
"In these doctors' defense, I do think a lot of these people are incredibly caring professionals who really want women to have the best possible chance to get pregnant because that's obviously what they're there to do," says Sole-Smith. "And so, they may have just internalized this idea that they have to optimize everything they can about the woman's life before they start treatment, in order to improve those chances."
Regardless of whatever intentions fertility clinics might have, new research does show that weight loss doesn't automatically lead to a significant increase in one's chances of conceiving.
Bariatric surgery, which Gina Balzano went through, can actually pose serious health risks.
This contrast between scientific research and real-world practices is baffling.

Sole-Smith theorizes that money is the main reason plus size women are turned away by fertility clinics.
"Fertility clinics are for-profit," she explains. "And so, a lot of their ability to make money hinges on their success rates. They want to have high success rates. And, taking on patients that are going to be harder to treat and a take a little longer to get there is less appealing."
Many fertility clinics in the United States offer a flat fee for three courses of IVF. Naturally, getting pregnant on the first try would allow the facility to keep more money for itself.
In addition to the questionable ethics involved in prioritizing profit over people, considering weight as a mitigating factor in receiving fertility treatments is also an issue of female autonomy.
People should be able to make decisions for themselves and their bodies without outside interference, especially if it comes in the form of a clinic telling them that they're too fat to conceive.
"When the fertility doctors are saying, 'Oh, but we're so concerned about these high rates of prenatal complications,' and they're saying that's why they won't treat these women – that just feels very paternalistic to me," says Sole-Smith. "That's not entirely your decision to make. This is a woman's body. She's in charge of that."
People classified as overweight often receive less attention from clinics and medical professionals. Rushed and treated in a dispassionate, apathetic manner, the patient ends up feeling ashamed and embarrassed of their size, even if they shouldn't be.
This is undoubtedly concerning, but even more so is the fact that such a situation is entirely preventable.
"It's not just that weight stigma feels bad," says Sole-Smith. "It's a terrible way to be treated, and it can compromise your health."
Sadly, there's often a correlation between a fertility patient's weight and the type of prenatal care that they receive. Sole-Smith concludes that perhaps it isn't the weight itself that prevents women from getting pregnant. Rather, the issue could lie in their relationship with their fertility doctor.
"Some of these risks of having a baby at a higher weight may not, in fact, be the weight itself," she explains. "It's how you're treated. It's how people give you less quality care because of the weight stigma and bias."
She further adds that "So now, we're really in a different conversation. This is not a higher-weight woman being irresponsible for wanting to have a baby. It's 'how are we going to support her and give her the care she needs and deserves, and not let stigma and bias impact that.'"
With all this research, it's clear that weight bias and stigma must be completely eliminated from the fertility process. Not only does it prevent women from getting pregnant, but it also puts them at higher risk of contracting other health complications.
At the end of the day, no individual deserves to be treated as if they were inferior because of their size. But to achieve this goal, the discourse surrounding weight stigma and bias needs to be normalized.
Recording & Show Notes: Plus Mommy Podcast Episode 62
Resources Mentioned On The Show: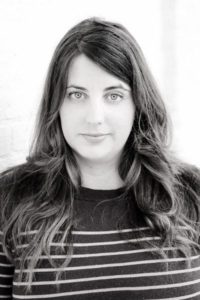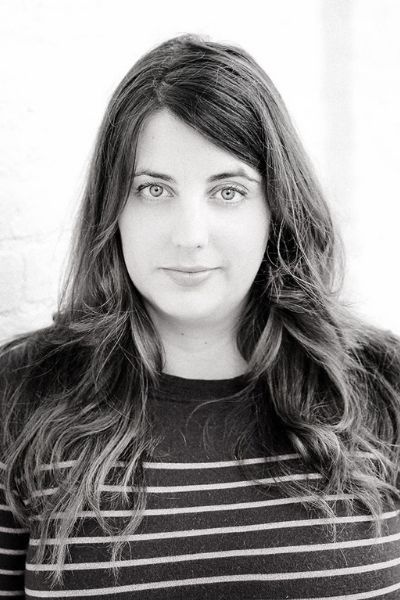 Virginia's work has appeared in the New York Times Magazine, Harper's, Elle and many other publications. She's also a contributing editor with Parents Magazine and co-host of Comfort Food Podcast. The Nation Institute's Investigative Fund and the Economic Hardship Reporting Project have supported several of her projects. She lives in New York's Hudson Valley with her husband, two daughters, and three cats.
---
Thank You To Our Sponsor:
This episode is also brought to you by Plus Size Birth! Use coupon code PlusMommy to receive 20% off the My Plus Size Pregnancy Guide. The guide covers everything you could want to know about having a plus size pregnancy.