Instagram is a photo-driven platform, and most of the #momlife images we see are of thin women. When I came across Meg Bogg's feed, a plus size woman sharing authentic messages about motherhood, I was hooked!
Meg joins my podcast to share her motherhood journey that led to her Instagram fame. She talks about her plus size pregnancy, 30-hour birth, becoming an Instagram Influencer, and the awe-inspiring This Is Postpartum project.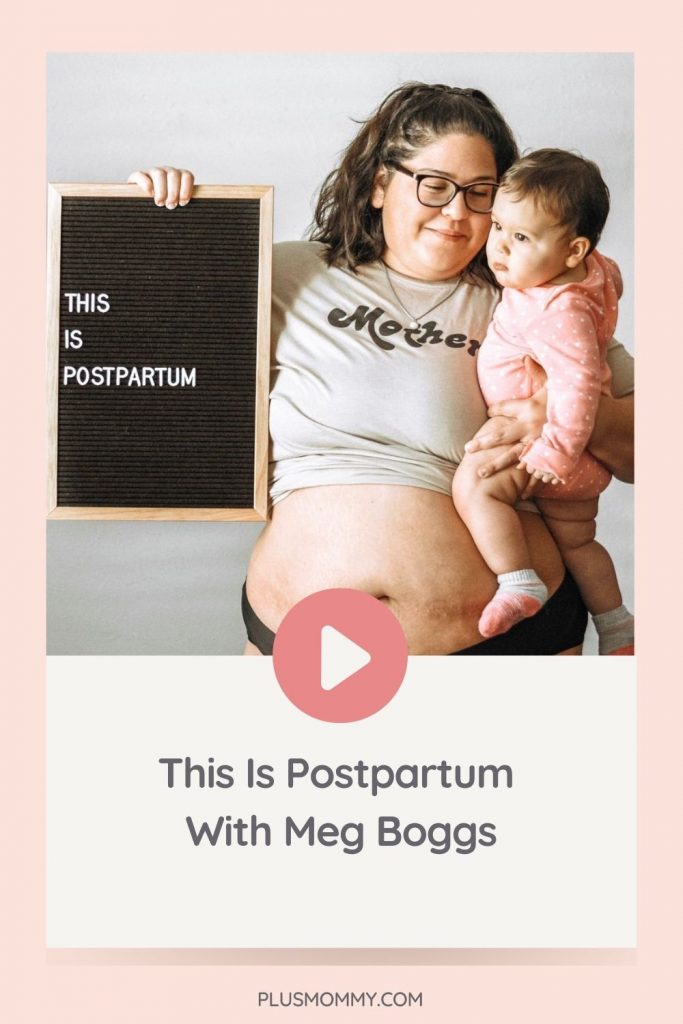 This Is Postpartum
On September 8th, 2018. Meg invited twenty mom bloggers, including yours truly, to bare our bellies, and talk openly about postpartum to create This Is Postpartum.
As Meg shares, "Let's stand up. Let's embrace our postpartum bodies together. Whether you're plus size, full of loose skin, stretch marked up or scarred. All of it is postpartum. It all counts. All of it means something. Because all of it is part of you. And you, mama, are worthy."
Be sure to listen to Meg's Plus Mommy Podcast interview!
Recording & Show Notes: Plus Mommy Podcast Episode 19
Resources Mentioned On The Show
Join this movement by taking your own image and sharing it via Instagram with the hashtag #This_Is_Postpartum.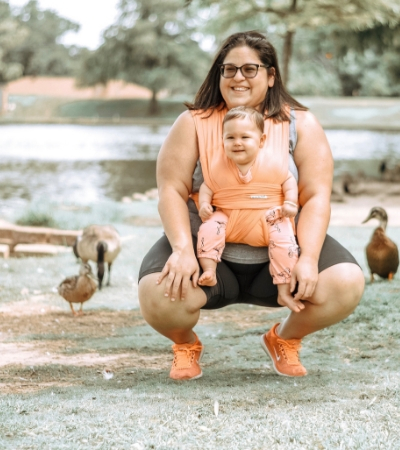 I'm Meghan, wife to a funny, handsome husband and mama to our beautiful daughter Maci. My family and I live in the hot and sunny Dallas/Fort Worth area. I'm a stay at home mom who loves to workout, write and express myself. I blog about motherhood, marriage, self-love, wellness and everything in between.
Thank You To Our Sponsor:
Use coupon code Plus Mommy to receive 20% off the My Plus Size Pregnancy Guide that covers everything you could want to know about having a plus size pregnancy.