Champion powerlifter Becci Holcomb deadlifted almost 600 lb when she was pregnant during a competition in Dubai. This unstoppable woman joins the Plus Mommy Podcast to share her pregnancy and birth story.
Becci wants everyone to know that you can do awesome things when you are pregnant!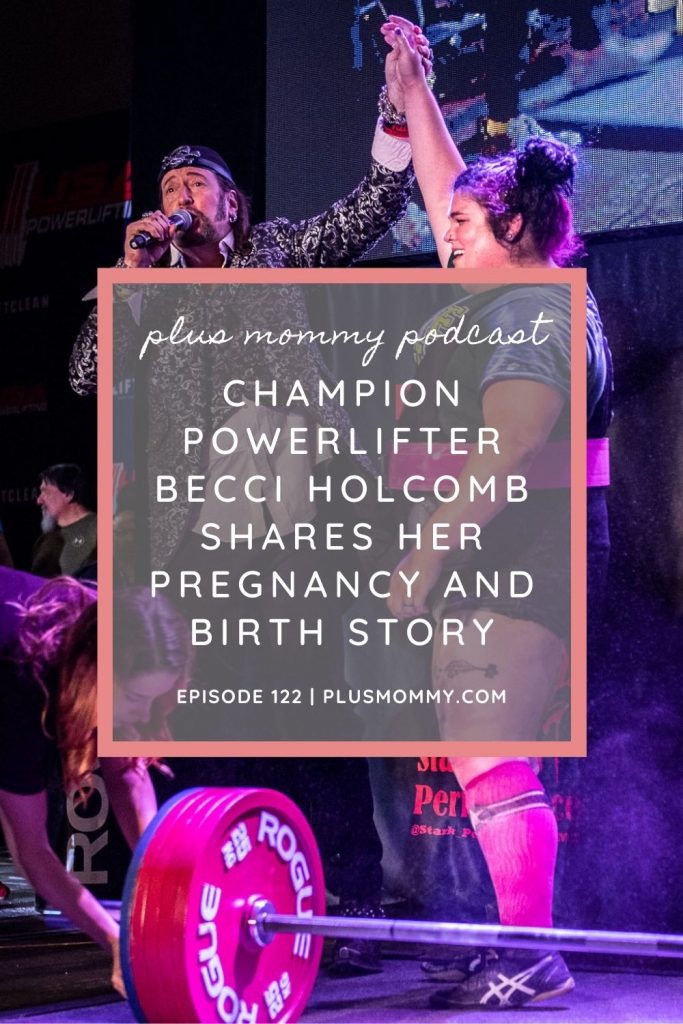 Recording & Show Notes: Plus Mommy Podcast Episode 122
Be sure to subscribe to the show on Apple Podcasts, Google Play, Spotify, Stitcher, or iHeart Radio. I'd be incredibly thankful if you took the time to leave a review. Follow Plus Mommy via your favorite social media outlet (Instagram, Facebook, Pinterest, and Twitter). Thanks for being part of this community!
Resources Mentioned On The Show:
During our interview, Becci shares different exercises to keep your core strong including doing Deadbugs.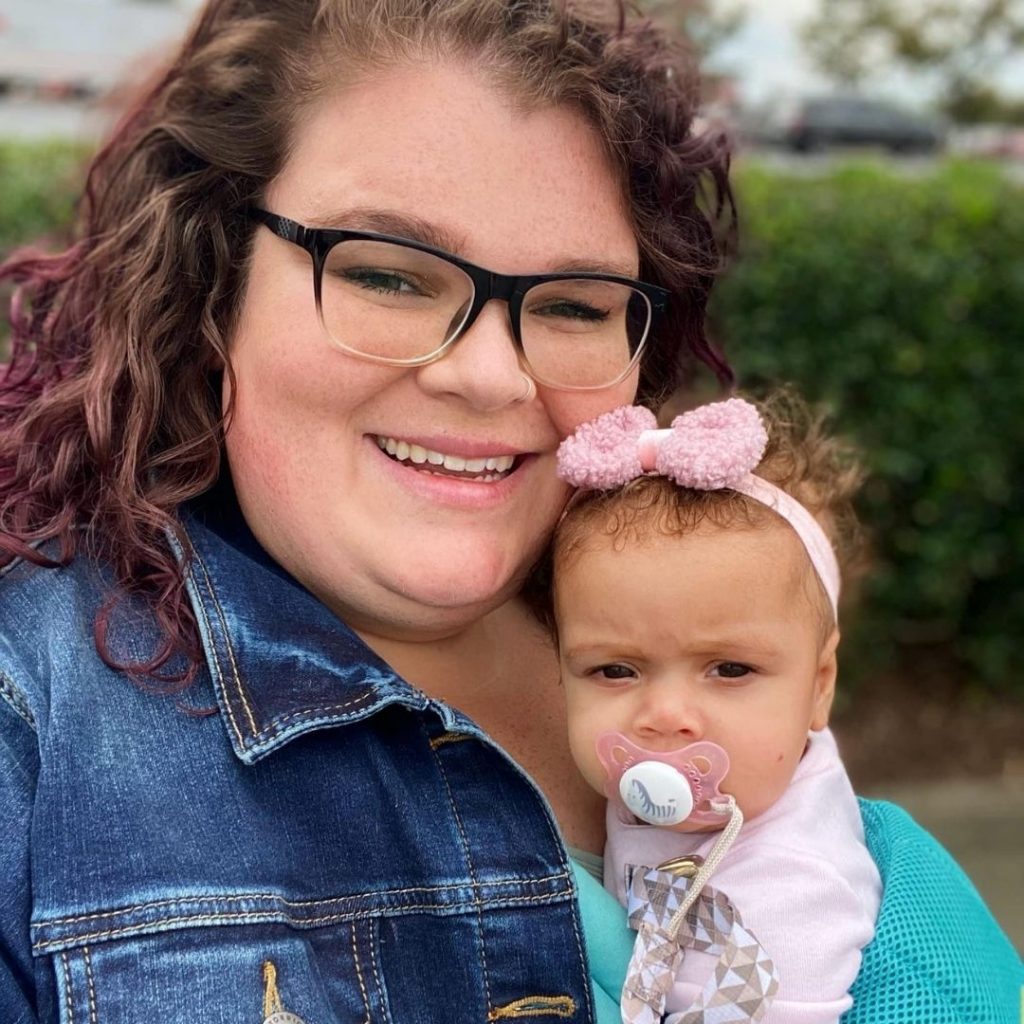 Becci Holcomb first started powerlifting in October of 2013. She competed in her first USA powerlifting competition the following April. She placed first in her weight class and set all new USA Powerlifting Georgia state records. This is when she figured out she was an okay lifter.
Becci has progressed to compete nationally and internationally in the 84+ kg weight class in both raw and single-ply equipment. She has broken both raw and single-ply American deadlift records. She has placed top three in every nationals she has competed in, most notably winning the 2017 USAPL Open Nationals. Becci also won the Bodybuilding.com Pro Deadlift Challenge with the most weight lifted by a woman.
Powerlifting has taught Becci how to be physically and mentally strong. It has also taught her how to appreciate and love her body regardless of what society pushes on her. She brings the life lessons she has learned from her own journey in powerlifting to coaching both novice and experienced athletes.
Becci currently resides and works in Marietta, Georgia with her boyfriend Jay, their daughter Xoë and their five fur babies Duke, Abi, Cleo, Toothless, and Siggy. She trains at Elite Iron in Suwanee.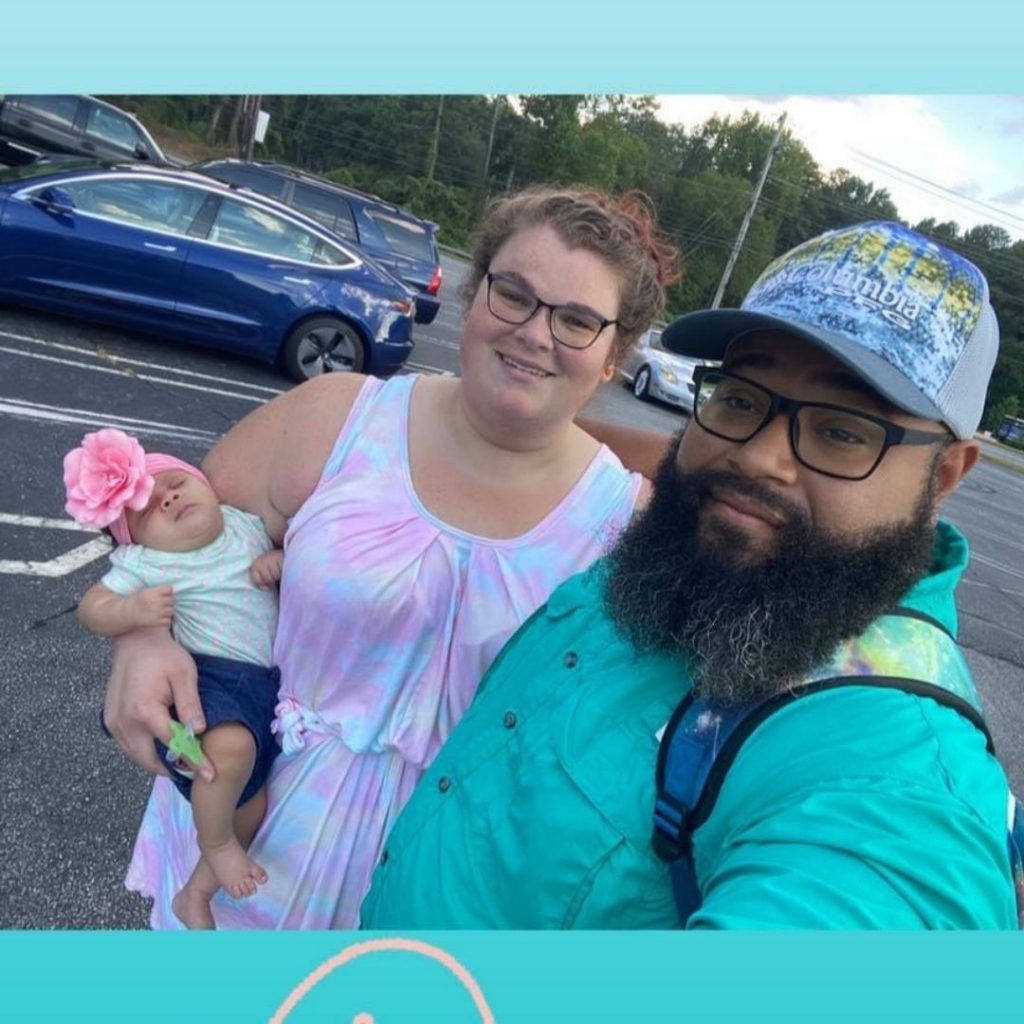 Thank You To Our Sponsor: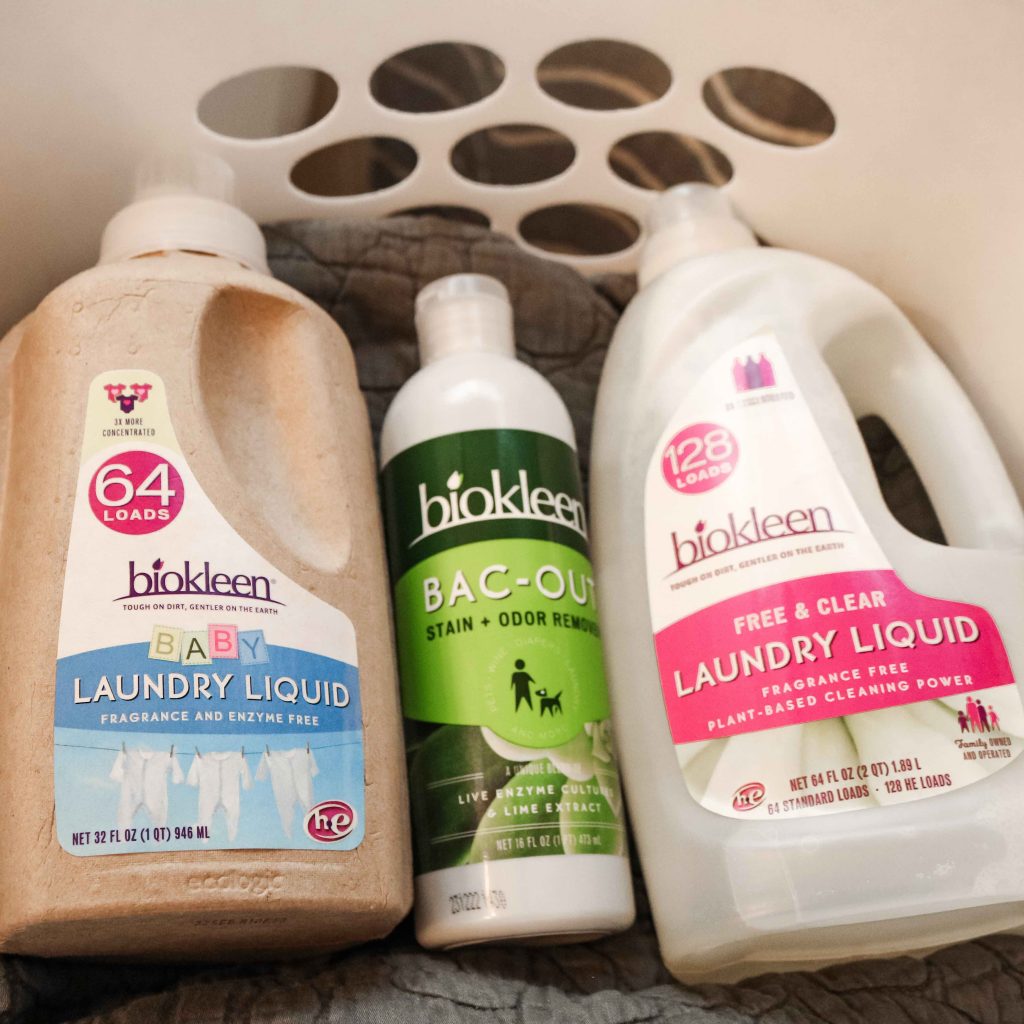 I've been on a mission to swap out my standard stinky cleaners with eco-friendly and non-toxic products. So, I'm excited to share Biokleen with you today!
Biokleen believes that a house free of toxins is a home full of love. Their plant and mineral-based products are highly effective without the use of any toxic chemicals. That's right – no phosphates, chlorine, ammonia, alcohol, and a bunch of other chemicals I can't pronounce that give off those awful fumes while you're cleaning.
Their products are free from artificial colors or fragrances and are never tested on animals.
My favorite product is their Bac-Out Stain and Odor Remover that works magic on pet messes and the mysterious gunk my 10-year-old got stuck on the carpet recently.
If you're pregnant or have a little one, you'll love their fragrance and enzyme-free baby laundry detergent packaged in recycled materials. My family loves the regular laundry detergent. Check it out!
10 Steps To Body Love
Subscribe to our weekly newsletter to know when podcast episodes drop. You'll get our 10 Steps to Body Love as a special gift!
Reader Interactions