Before I became a mother, I envisioned postpartum to be me wearing a fluffy pink robe, holding a perfectly pink baby in a hospital room full of flowers. That's the postpartum Hallmark prepared me to experience, but it's not my postpartum story. I'm sharing my baby blues postpartum experience in hopes it helps to normalize that postpartum isn't always what we expect it to be. And that's okay!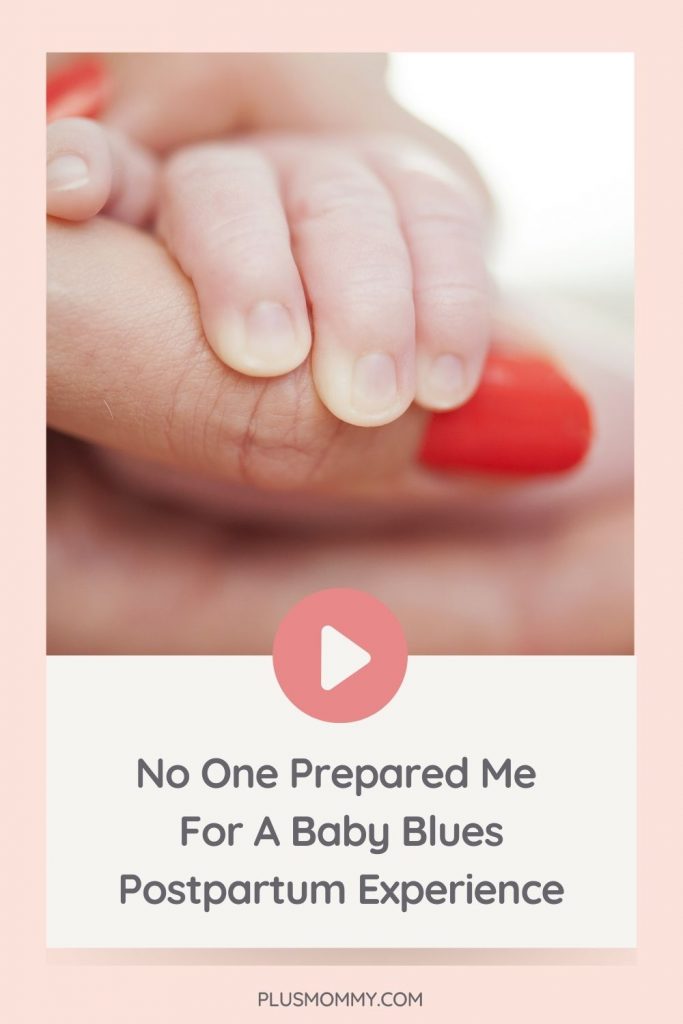 Recording & Show Notes: Plus Mommy Podcast Episode 91
Resources Mentioned On The Show:
Postpartum.net is an outstanding resource for anyone struggling during postpartum.
Thank You To Our Sponsor:
This episode on plus size motherhood was brought to you by Plus Size Birth! Use coupon code Plus Mommy to receive 20% off the My Plus Size Pregnancy Guide. This guide covers everything you could want to know about having a plus size pregnancy.