For over twenty years, Dawn Thompson has fought to improve birth. She shares her journey, changes, and setbacks she has witnessed over the years, and a new vision for birth support.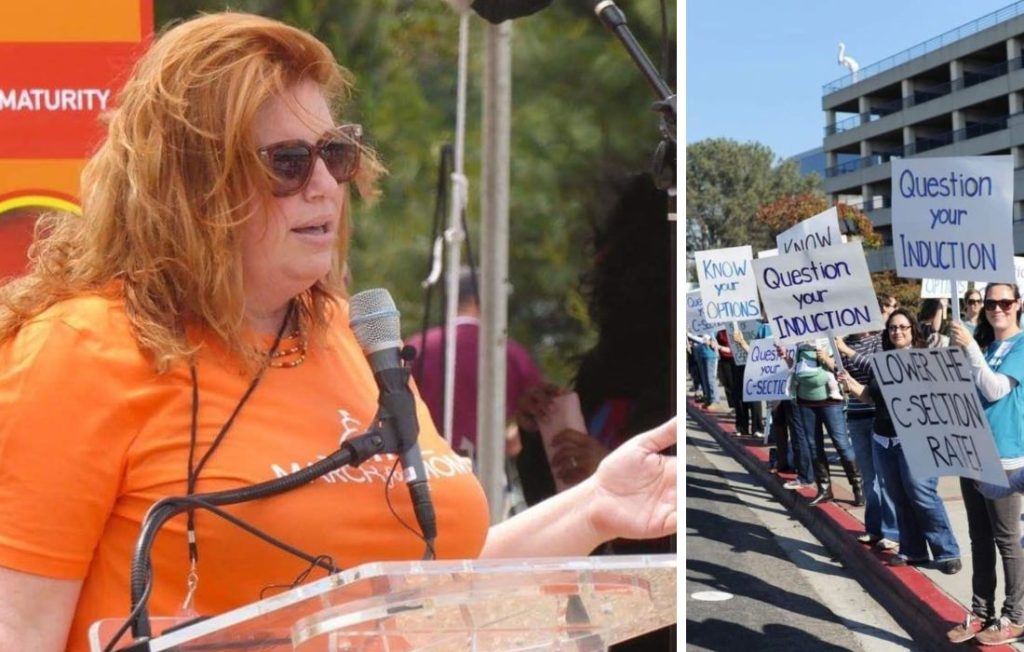 Interview with Dawn Thompson
Becoming a doula in 2002 transformed the way Dawn viewed her birth experiences.
She realized she didn't need the induction that led to her cesarean delivery with her first child. And she wasn't prepared for the VBAC (Vaginal Birth After Cesarean) that she attempted with her second, and ultimately had another cesarean birth.
Dawn shares, "I just didn't know what I didn't know. And that's unfortunetly what pretty much every woman in America faces when they're going down the road of having a baby."
So, she hit the ground running with her doula business and became very involved in the San Diego, California, birth community.
And sadly, what she saw in the hospitals appalled her.
When looking at the maternity standards set by prestigious organizations like the American College of Obstetricians and Gynecologists, she saw a gap between what she was learning about birth to what was actually happening in the hospital system.
For many years, Dawn wondered why the media and people weren't discussing the overuse of interventions and extremely high cesarean birth rates.
"I really believe that pregnant folks would make a lot of different decisions if they had all of the information."
Then in 2011, a San Diego nurse leaked a report showing an 80% cesarean birth rate on Thursdays and Fridays. The assumption being OB-GYNS on staff could avoid going to work on the weekends.
Dawn asked herself again why someone wasn't doing something. Then she realized she could be that someone!
Dawn was ready with a background in PR and marketing and a few years of doula and community leadership experience under her belt.
She knew the local paper was working on an exposé about the hospital with an article titled "The Unkindest Cut." So, Dawn planned a rally in front of the medical facility three days after the sold-out issue of the paper dropped.
There was a big media blitz, and the hospital took note. They even invited Dawn to come and speak!
Improving Birth
Nine months later, Improving Birth was born to create safer birth for all.
The first national rally to improve birth was on Labor day 2012, with participation from 110 cities in 46 states!
A big team of volunteers, including Rebecca Dekker, Ph.D., RN, of Evidence Based Birth, and Cristen Pascucci of Birth Mononlopy, kept Improving Birth going strong for over seven years.
Dawn's passion for reducing unnecessary induction and cesarean birth rates didn't end when Improving Birth did. She continued her advocacy work and is now the founder of Birthify with online pregnancy, birth, and postpartum support.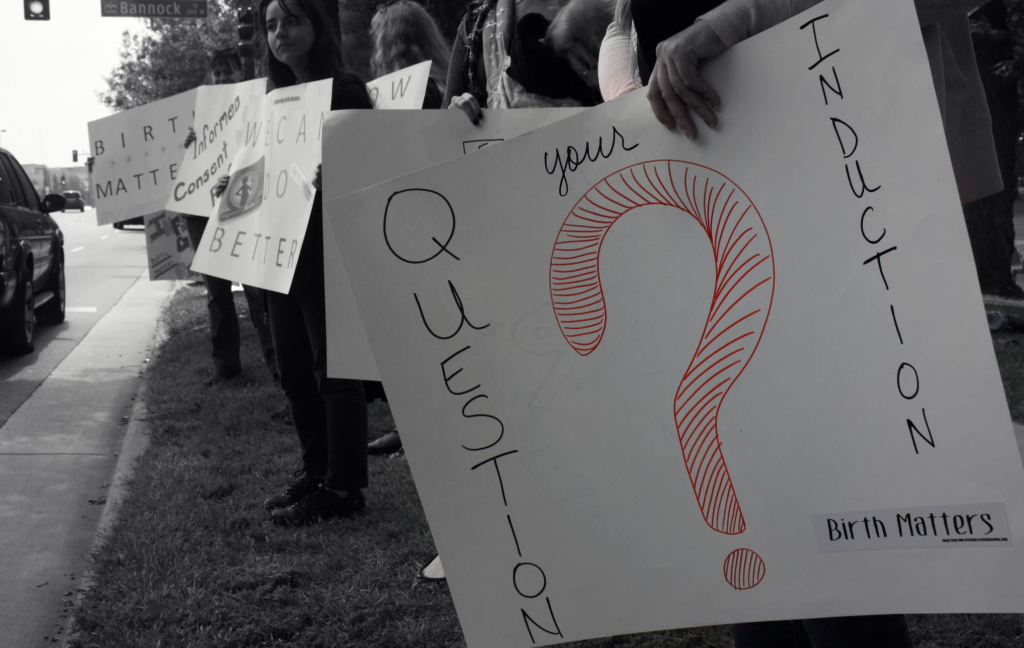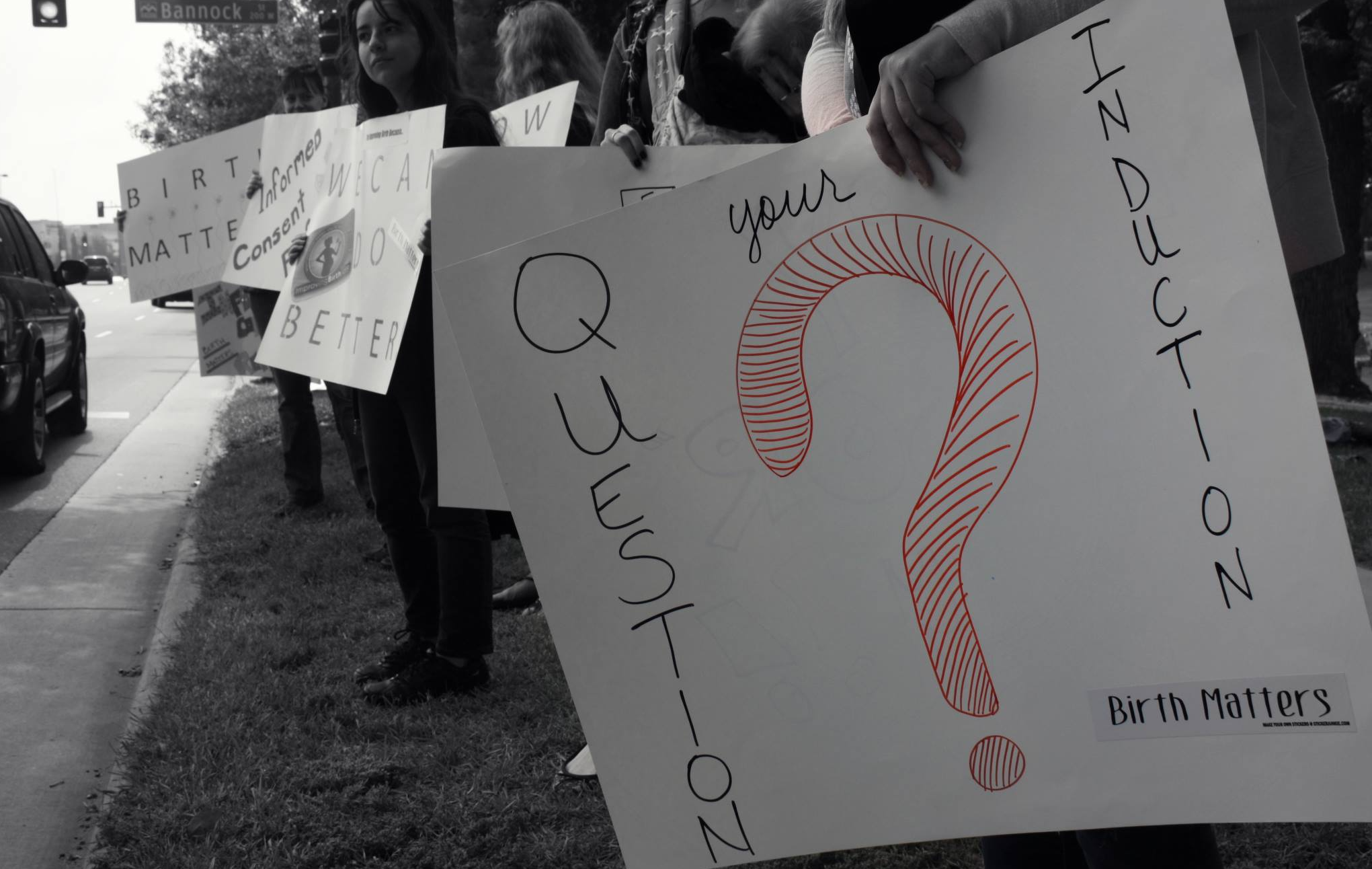 Tips For Reducing Cesarean Birth Rates:
Take an out-of-hospital childbirth education class.
Look for dependable, educational resources, and research the risks and benefits when your care provider makes a recommendation.
Hire a doula or tap into resources like Birthify.
Retraining and certification around informed consent for care providers.
More midwives and expanded access to midwifery care.
Listen as Dawn shares her story and how she has seen birth change over the past 20 years during episode 194 of the Plus Mommy Podcast.
Recording & Show Notes: Plus Mommy Podcast Episode 194
Transcript happily provided upon request.
Resources Mentioned On The Show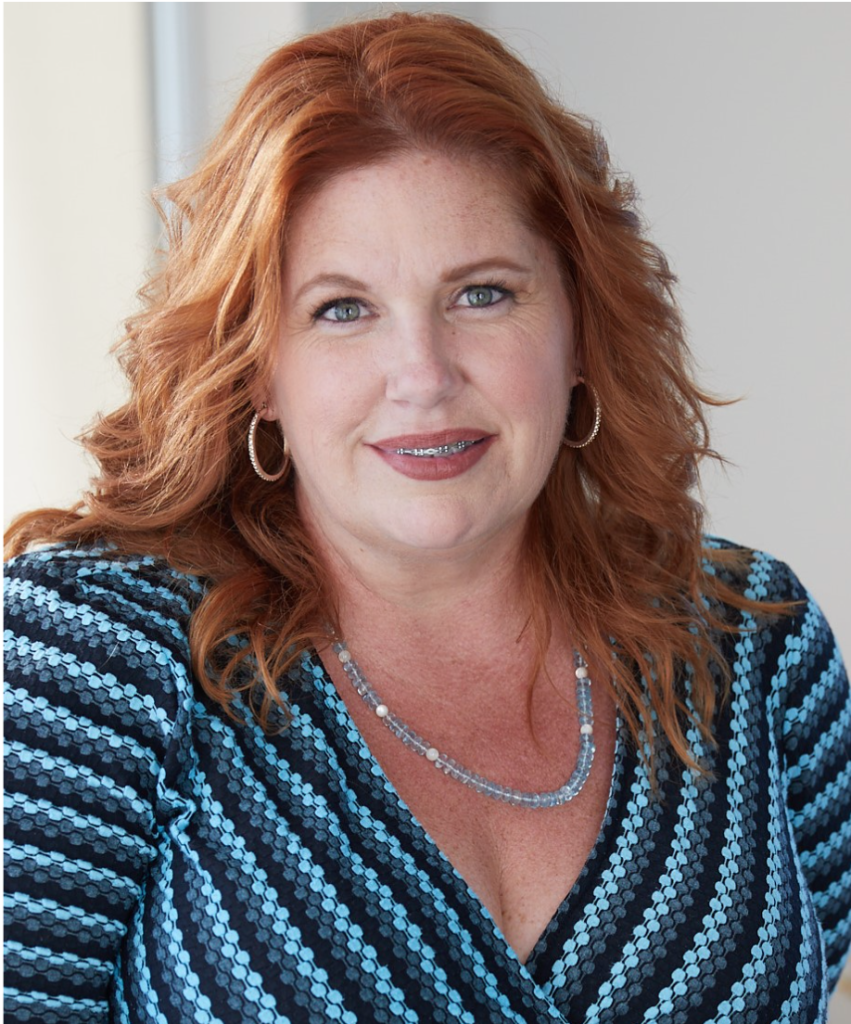 Dawn Thompson is the founder of ImprovingBirth.org and Birthify.net, two organizations dedicated to improving maternal health and the birthing experience. With a background in marketing and doula work, she advocates for informed consent and evidence-based care in childbirth. Through her work with, Dawn empowers families to make informed decisions and promote safe, positive birth experiences. She is a respected leader in the field of maternal and child health, and a keynote speaker at conferences and events across the country.