Dani Adriana joins the Plus Mommy Podcast on episode 43 to talk about eating disorder recovery for those who exist in larger bodies and fat activism.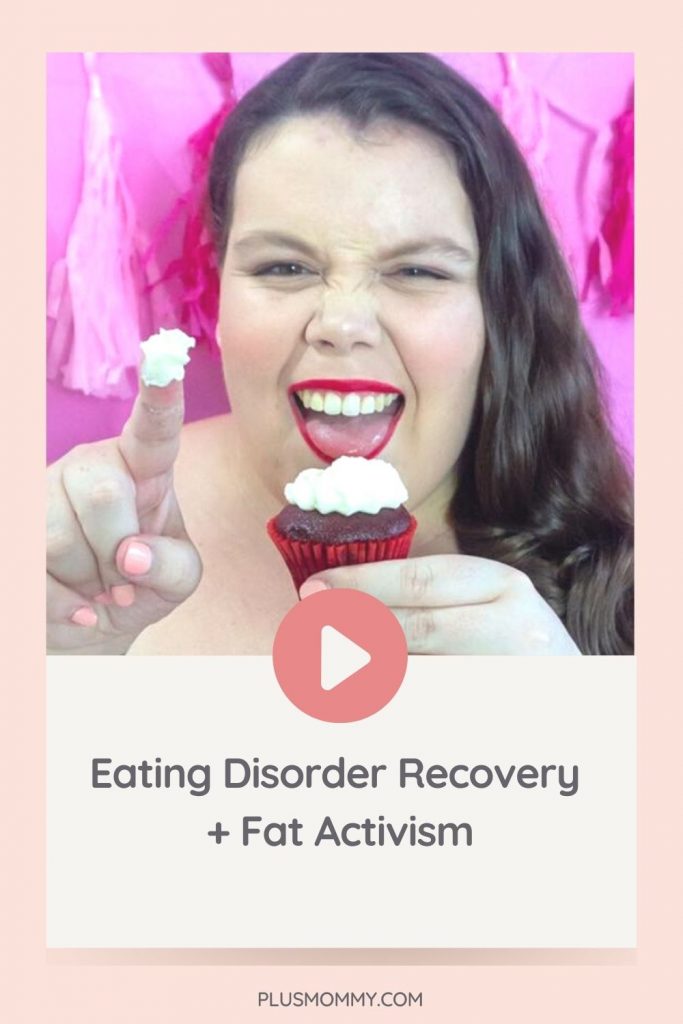 In 2013 Dani started an Instagram account to advocate for larger bodied people who have or are currently suffering from eating disorders. Via her Instagram feed Dani shares her recovery journey, passion for fat advocacy and teaches people how to speak up for themselves while receiving medical care.
Her Instagram following is over 100,000!
As Dani shares during our interview, the care she received as a child from medical providers was very damaging. Including going in for an ear infection and being told to lose weight.
When it comes to advocating for yourself in healthcare, it starts with believing that you deserve access to proper medical care. Doctors shouldn't get away with relating every healthcare concern to your weight and not providing adequate care.
Dani points out that many people have spent the majority of their lives hating their body. So self-love doesn't start overnight! It takes time to unlearn all the negative things you believe about your body. You'll come to a place of self-acceptance long before self-love.
Dani's passion for helping people to transform their relationship with their body is inspiring!
This episode of the Plus Mommy Podcast will challenge some of the messages society has taught you about your body and leave you with tips for enhancing how you feel about yourself.
Please note that we do talk about Dani's history with eating disorders.
Recording & Show Notes: Plus Mommy Podcast Episode 43
Resources Mentioned On The Show
Support Dani's work and get special perks via Patreon.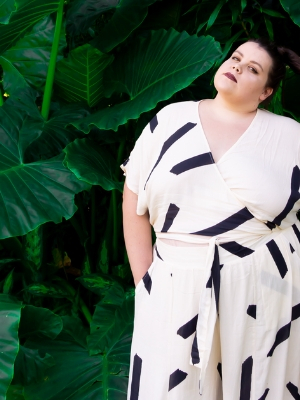 Dani Adriana is a 26-year-old fat activist from Far North Queensland, Australia. From a young age Danielle suffered through eating disorders. As well as, excessive exercise addictions, depression, horrendous body image and anxiety.
Her account initially started on Instagram in 2013 during her initial stages of eating disorder recovery. She created a supportive community in response to the easily accessible pro-eating disorder content found online.
Since 2013 Danielle has expanded her content online to include magical things like fat activism, self care, and body positivity. She also aims to spread awareness about the overly stigmatized world of mental illness specifically eating disorders and anxiety. In addition fat peoples issues, feminism, the confusing world of plus size fashion and more.
Thank You To Our Sponsor:
My Plus Size Pregnancy Guide
Use coupon code PlusMommy to receive 20% off the My Plus Size Pregnancy Guide. This guide covers everything you could want to know about having a plus size pregnancy. Stop Googling and start feeling empowered today!