Have you ever wanted to eavesdrop on two moms having a passionate conversation? That's precisely what you'll experience during this episode of the Plus Mommy Podcast. We're joined by special guest Sara Ahmed of Sugar Land Sara. We have an open and honest discussion about our bodies, mental health, and inclusion.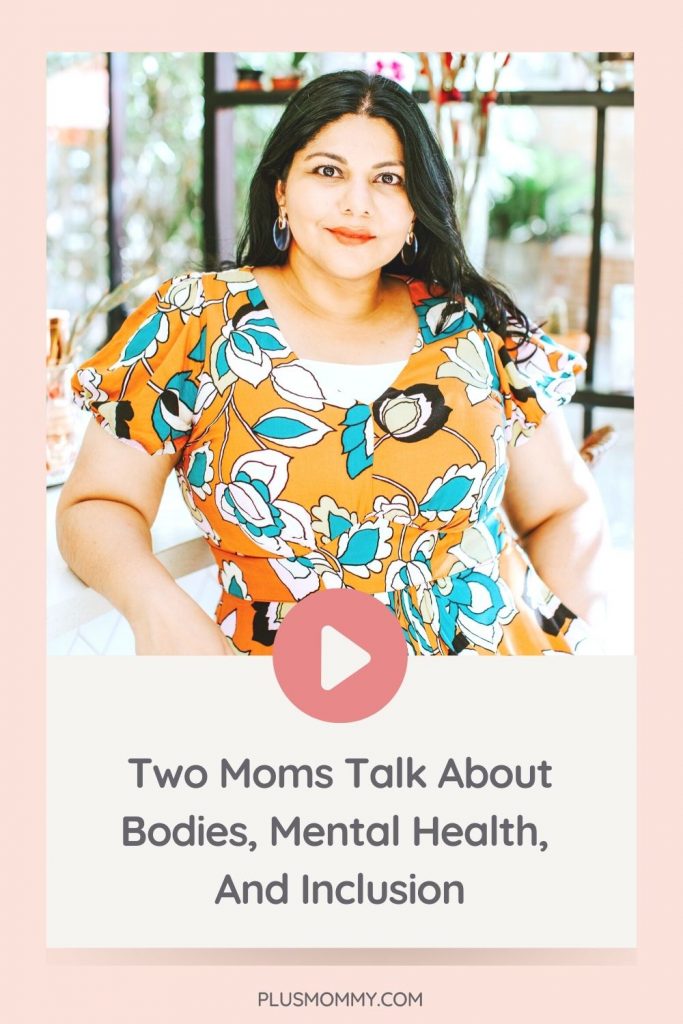 Bodies, Mental Health, And Inclusion
Recording & Show Notes: Plus Mommy Podcast Episode 107
Be sure to subscribe to the show your favorite podcast app such as Apple Podcasts. I'd be incredibly thankful if you took the time to leave a review. Follow Plus Mommy via your favorite social media outlet, like Instagram. Thanks for being part of this community!
Resources Mentioned On The Show: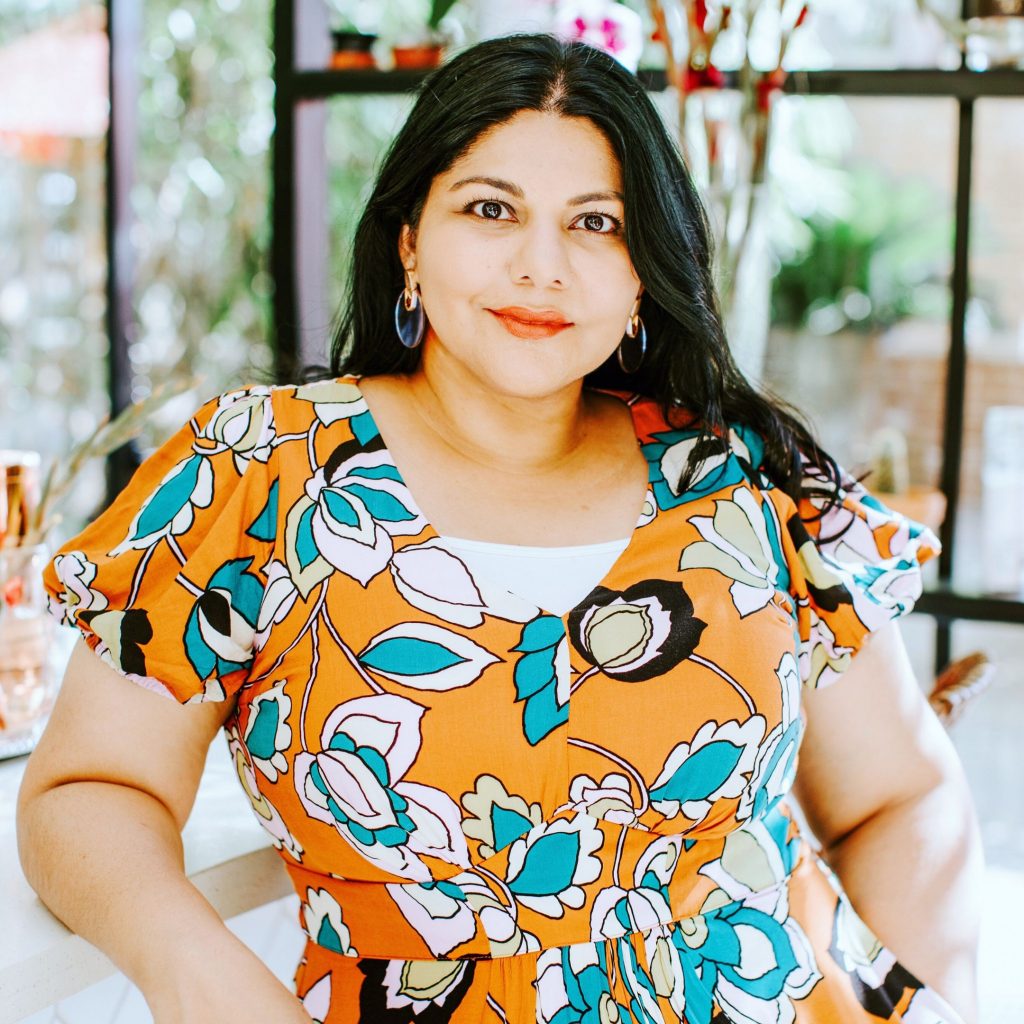 Sara Ahmed is a Muslim-American writer and content creator based in Texas. She uses her platform to highlight topics such as the importance of inclusivity, diversity, body positivity. As well as topics surrounding mental health wellness and motherhood.
Thank You To Our Sponsor:
This episode is also brought to you by Plus Size Birth! Use coupon code PlusMommy to receive 20% off the My Plus Size Pregnancy Guide. This guide covers everything you could want to know about having a plus size pregnancy.