With over 1.4 million followers, Sarah Nicole Landry of The Birds Papaya takes storytelling and vulnerability to a whole new level.
Her Instagram account is a visual journal that chronicles her body, motherhood, marriage, and an obsession with all things hot pink.
During episode 108 of the Plus Mommy Podcast, Sarah openly shares what drove her to lose a significant amount of weight, the realization she had an eating disorder, and the path she walks daily to self-love and acceptance.
Sarah tells the story of her body – a body that is so much more than a before and after story!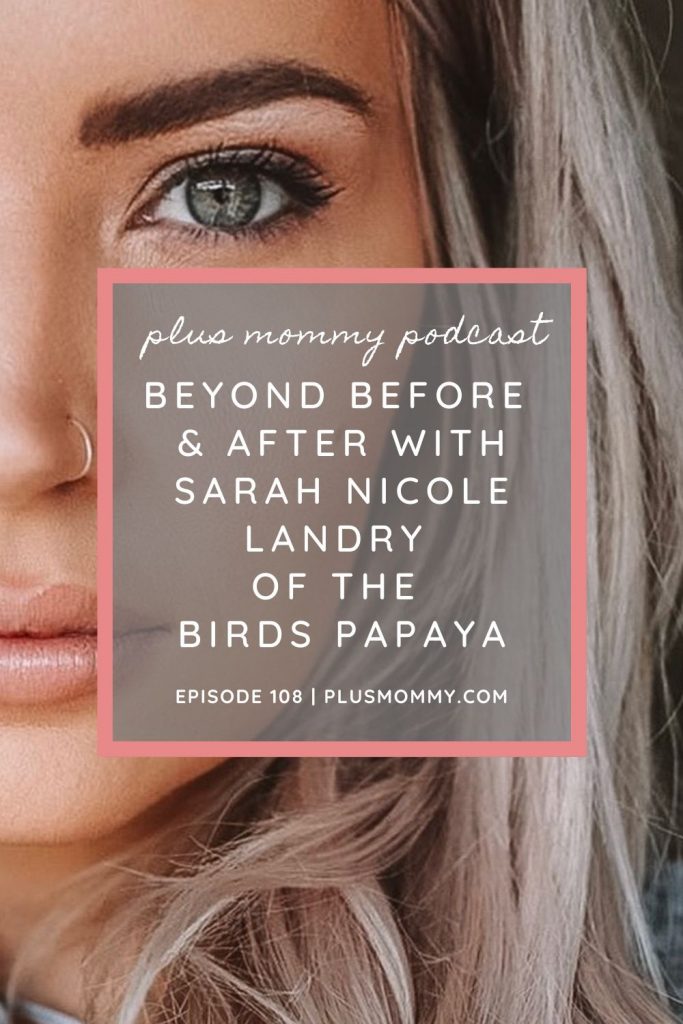 Recording & Show Notes: Plus Mommy Podcast Episode 108
Be sure to subscribe to the show on iTunes, Google Play, Spotify, Stitcher, or iHeart Radio. I'd be incredibly thankful if you took the time to leave a review. Follow Plus Mommy via your favorite social media outlet (Instagram, Facebook, Pinterest, and Twitter). Thanks for being part of this community!
Resources Mentioned On The Show:
A journal of life & love after massive life change. Growing through what we go through.
Thank You To Our Sponsor: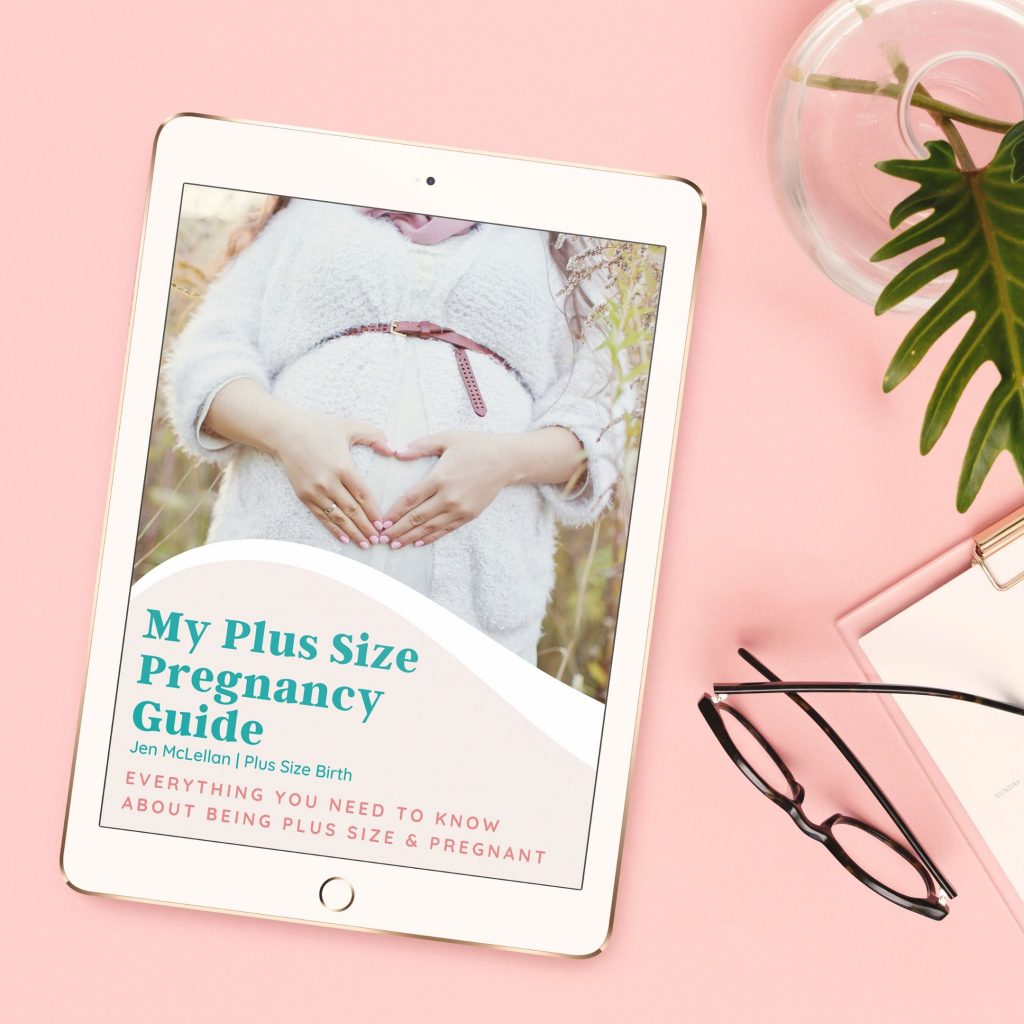 This episode is also brought to you by Plus Size Birth! Use coupon code PlusMommy to receive 20% off the My Plus Size Pregnancy Guide that covers everything you could want to know about having a plus size pregnancy.
10 Steps To Body Love
Subscribe to our weekly newsletter to know when podcast episodes drop. You'll get our 10 Steps to Body Love as a special gift!